LONDONDERRY — When Ralph Dionne graduated from Nashua High School in 1946, World War II had just ended.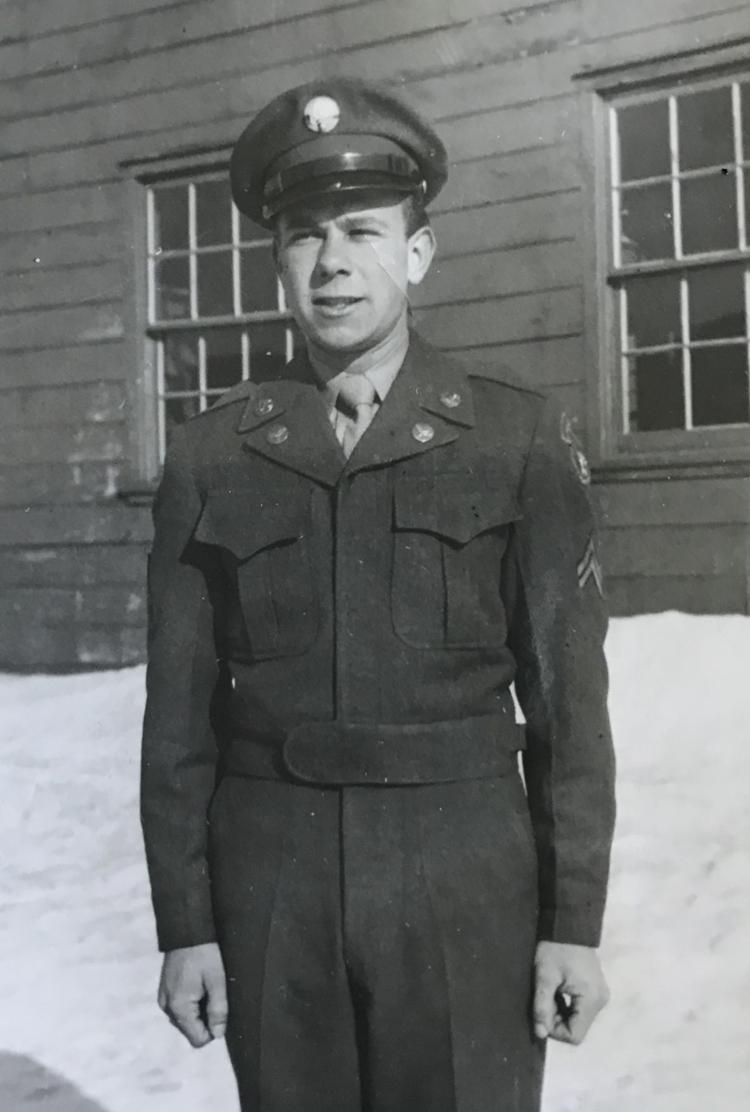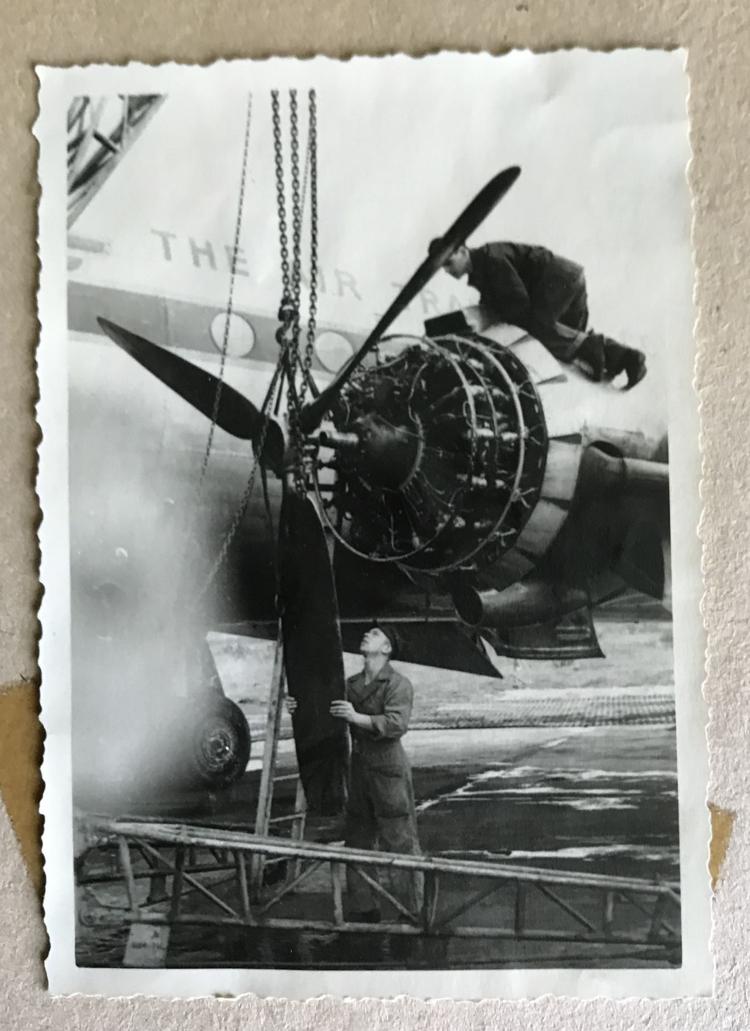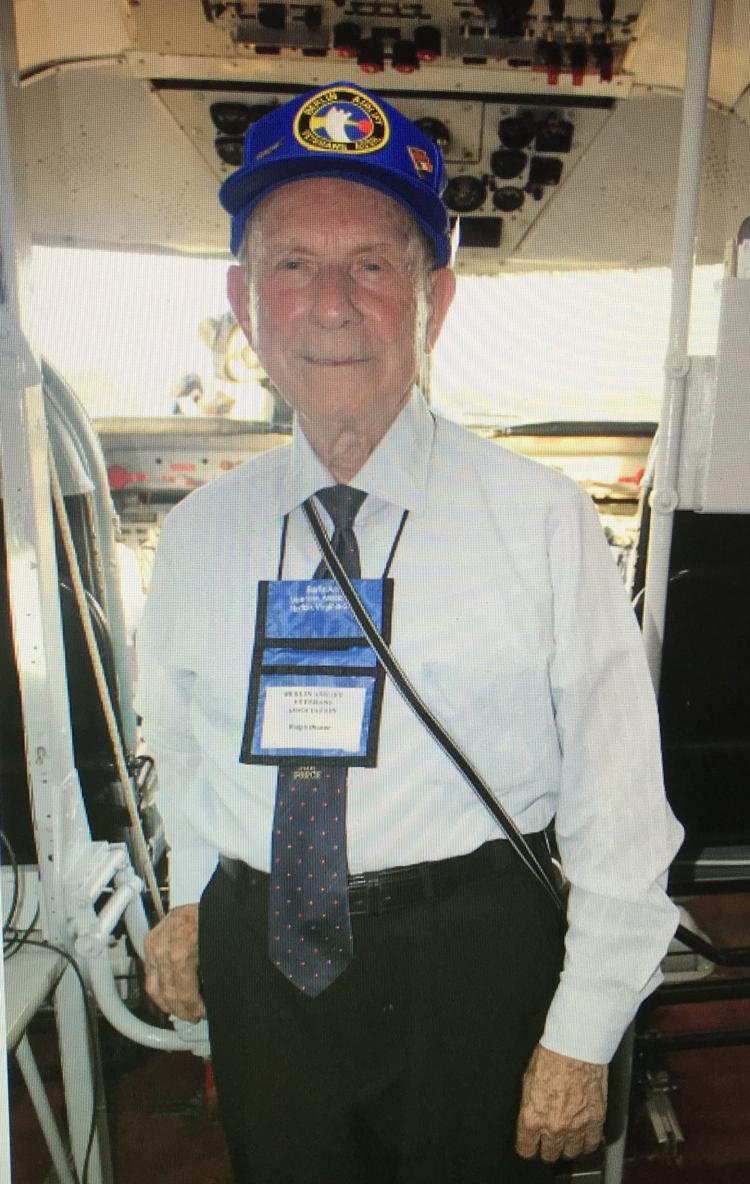 Dionne would end up participating in a major early confrontation of the Cold War: the Berlin Airlift, which ran from June 1948 to September 1949.
Saturday at 11 a.m. at the Aviation Museum of New Hampshire, Dionne, 92, will recount his work as an Air Force mechanic and flight engineer during the airlift.
The airlift saw U.S. and British aircraft fly narrow corridors over Soviet-occupied Germany to supply Berlin during a Soviet blockade. The U.S. and British forces ultimately flew 277,569 missions into Berlin and delivered 2.3 million tons of supplies.
A sergeant at Westover Air Force Base in Chicopee, Mass., Dionne was called to serve in the airlift in 1948.
He was in Germany for six months, eventually serving as a flight engineer on a C-54. He and his crew on the Douglas "Skymaster" transports joined a 24-hour convoy of supply aircraft that enabled Berlin's citizens to withstand the blockade.
Dionne participated in 61 supply missions for a total of 300 flight hours during the airlift.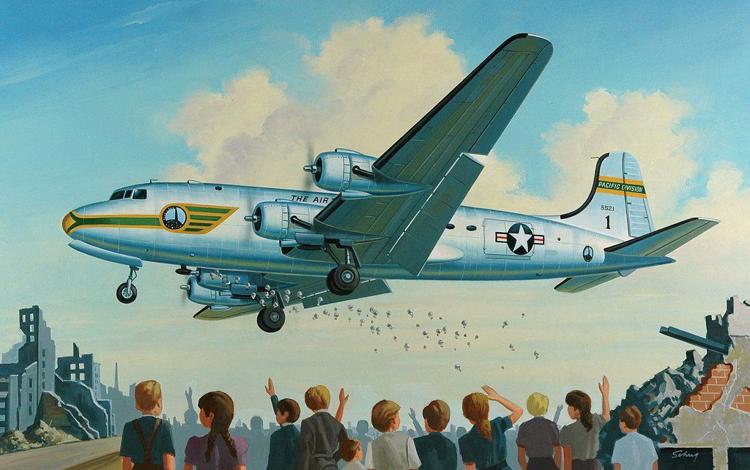 Attending commemorative events, Dionne has befriended Gail Halvorsen, a U.S. pilot who became famous as the "Candy Bomber" for dropping packages of candy via parachute for Berlin children.
The aerial "candy bombings," known as "Operation Little Vittles," brought 23 tons of sweets to Berlin's children, most of the candy donated by U.S. companies and families. They started when Lt. Halvorsen noticed children hanging around the fence at Berlin's Tempelhof Airport. He promised he'd return with candy, and he did, dropping it from his plane via miniature parachutes made from handkerchiefs. His efforts started a program that grew to encompass hundreds of pilots and that lasted throughout the airlift.
Halvorsen, 99, lives in Utah .
"I didn't meet him until about 10 years ago, and we're now close friends," Dionne said.
Weather permitting, the museum program will be preceded at 10:30 a.m. by a re-enactment of the Berlin "candy bombing" outside, where a helicopter, piloted by Bob Cloutier of C-R Helicopters of Nashua, will attempt to release packages of chocolate and gum via parachute above the museum's open field. Families are invited to arrive at 10 a.m. to witness the "candy bombing," and to retrieve candy packages once they've safely landed on the field and the chopper has cleared the area. This re-enactment is free and open to all.
Dionne's museum presentation is included with museum admission of $10 per person; admission is $5 for veterans, service members, seniors 65 and older, and students younger than 13. Members, and children younger than 5, are admitted for free.
Today at 7 p.m., as a prelude to Saturday's program, the museum will show two documentaries on the airlift: "The Berlin Airlift," a 2007 PBS documentary, and "Thunder Under the Big Sky," about training programs in Montana that many airlift participants went through. Dionne will be on hand. The documentaries are included with museum admission.