Marines to celebrate birthday
LACONIA — The Lakes Region Detachment of the Marine Corps League will celebrate its 21st annual gathering of Marines Nov. 9 at the Laconia Country Club.
The event commemorates the 244th birthday of the founding of the U.S. Marine Corps at Tun Tavern in Philadelphia Nov. 10, 1775. This year's guest of honor is retired Army Gen. David G. Perkins.
The colors will be presented at 7 p.m. Following are the National Anthem, a salute to all branches, the reading of the "Commandant's Birthday Letter" and the cake cutting, with the first and second pieces given to the youngest and the oldest Marines in attendance. Recognition will also be rendered to any special attendee who has been awarded honors for his or her service to the Marine Corps.
Vets can get free haircut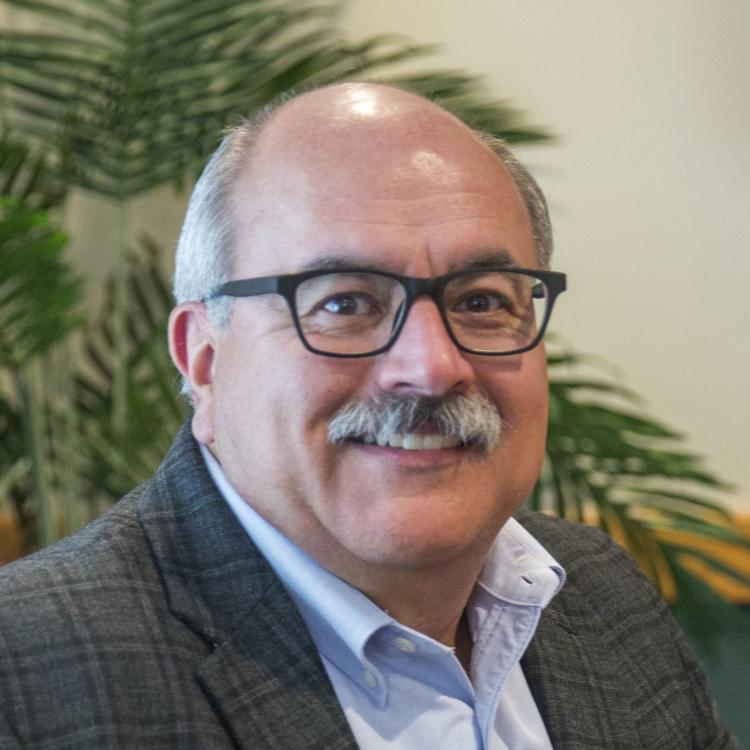 BEDFORD — For the sixth year, Gary W. Pelletier, CLU, ChFC, AIF, a wealth planner with offices in Bedford and Nashua, will be sponsoring free haircuts for veterans and active duty members of the U.S. military in honor of Veterans Day. Haircuts will be offered on a first-come, first-served basis at Spencer Martin Barber Shop, 178 Route 101, Nov. 11 from 9 a.m. to 4 p.m. and Nov. 12 from 10 a.m. to 7 p.m. For more info, call 603-471-3606 or 800-337-7421.
Free Vets Day breakfast offered
CONCORD — In celebration of Veterans Day, Presidential Oaks, a housing community for seniors, will hold a Veterans Appreciation Breakfast. Area veterans and active duty military personnel are welcome to enjoy the free meal Nov. 12 from 7:30 to 9:30 a.m. For any non-military guests, the cost is $8. Reservations can be made by calling 603-724-6111.
Tuscan Kitchen offers free lunch
Available to all vets and active military personnel, Tuscan Brands will serve free lunch Veterans Day, Nov. 11, 2019, from 11 a.m. to 4 p.m., at its four Tuscan Kitchen locations in Salem and Portsmouth, and in Boston and Burlington, Mass. This year, the restaurants will be closed to the public during these hours. Reservations can be made by calling the desired location directly. The free reservations include one guest per veteran or service member.
Tuscan Brands has served over 17,000 guests on this holiday over the past nine years; the tradition started the day CEO Joe Faro opened his first Tuscan Kitchen in Salem.
Crafts fair will fund vets' trips
TILTON — The New Hampshire Veterans Home's holiday crafts fair, offering items handmade by local artisans, is Nov. 2 from 9 a.m. to 3 p.m. There will be 39 vendors selling handmade crafts, including jewelry, wooden toys and signs, sewn items, soaps and lotions, wreaths and more. Visitors will be able to pick up items from the White Elephant table, and there is a 50/50 raffle. All proceeds from the White Elephant table, raffles and vendor space rentals will go to the Home's Resident Benefit Fund, which subsidizes resident trips and activities.
Honor Flight leaving from Mass.
Honor Flight New England will be sending vets to D.C. for the day Nov. 3. The flight is full. The vets will leave for the Logan airport at 6 a.m. All are encouraged to line the road from the Manchester airport fire station at 402 Kelly Ave. up onto Bouchard Street to see off our heroes. Participants are asked not to park at the fire station. Those who take part in the Boston send-off are asked to go down independently; the vets will be at Southwest Terminal B at Logan about 7:05 a.m. The public is asked to welcome our heroes home when they return at 11:55 p.m. at the Manchester airport.