CONCORD — All present and former members of the New Hampshire National Guard must receive an interview for any state job they apply for and are qualified for under an executive order Gov. Chris Sununu signed Monday.
The governor said this document backs up a memorandum of understanding that Sununu had signed earlier this year to grant interviews for any member of the U.S. Army.
"Our National Guardsmen and women have stood tall for us here in New Hampshire," Sununu said in a statement.
"With the stroke of a pen, we are making sure our past and present NH National Guard members know that the state will be there for them simply because it is the right thing to do. Today's action will also help to boost the guard's recruiting efforts which will keep our guard strong and ready to serve the people of our great state."
The executive order permits the state adjutant general to seek a memorandum with any state agency to ensure this is carried out.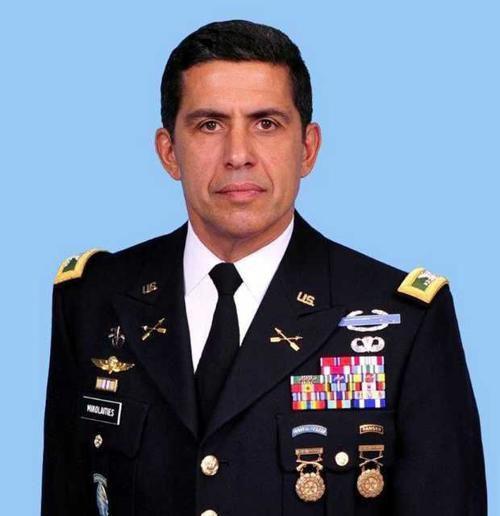 NH Adjutant General David Mikolaities praised the move and said it comes as at a critical time as the state faces a workforce shortage.
"This is a win-win for our Guardsmen and the state," Gen. Mikolaities said.
"For current or former Guardsmen and women, it's an opportunity to continue serving their state and community in a meaningful way. For the state and its agencies, it's an opportunity to consider a potential employee who is already well-trained and experienced. In an otherwise tight job market, this is an invaluable approach to encouraging a highly qualified pool of men and women with proven leadership skills to stay and work in New Hampshire."