MANCHESTER — Over 100 supporters and advocates of The Way Home came together recently for the agency's 10th annual Freedom Ride, a fundraiser that aims to help all clients in need, with a special focus on services offered to veterans and their families.
The Freedom Ride included a motorcycle escort along scenic back roads to the New Hampshire State Veterans Cemetery in Boscawen. Following a special ceremony, the riders returned to the Stark Brewing Company for lunch and entertainment.
The ride was led by the Manchester Motorcycle Club, a longtime supporter of the event.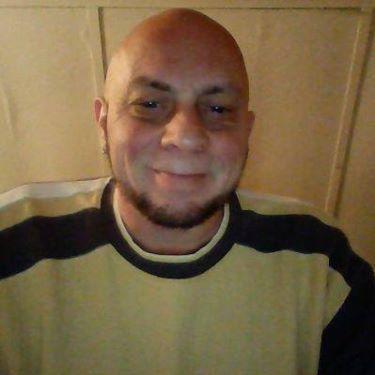 "The Freedom Ride is a wonderful part of our legacy," said Freedom Ride chairman Ron Sayres. "It wouldn't be possible without the wonderful support of our sponsors, volunteers and riders."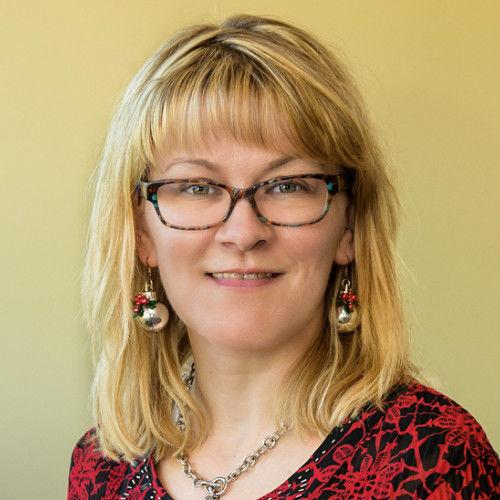 "Many thanks to Comcast/NBC Universal for once again serving as our major sponsor," said Bianka Beaudoin, CEO at The Way Home. "They stepped up to the plate in a major way with financial support and volunteer service. We are so grateful for their involvement with our agency."
Beaudoin also saluted Digital Federal Credit Union, Stark Brewing Company and Spectrum Marketing Companies for their support.
Founded in 1988, The Way Home is a nonprofit dedicated to helping low-income households obtain and sustain safe, affordable housing throughout New Hampshire. Since its inception, the agency has assisted more than 22,000 homeless and high-risk families, veterans, special needs clients and other individuals with their housing needs.