Grab your kite, beach umbrella and sense of adventure so you can stay ahead of the heat on the Seacoast this summer.
If you're planning to hit Hampton Beach, Rose Sullivan of Chicopee, Mass., advises packing everything needed for the entire family to avoid running back to the car or hotel.
"It's very important to pack well so you have everything accessible when you have little ones," Sullivan said. She was on the beach this month with her family, who spent a week in New Hampshire.
If the beach isn't of interest, there are plenty of other ways to keep cool in the Hampton area.
Al Gauron Deep Sea Fishing & Whale Watching is a third-generation, family-owned business that has been at Hampton Harbor for more than 75 years.
Co-owner Angel Gauron said the business offers deep-sea fishing packages, whale-watching tours, a weekly pirate cruise and a weekly fireworks cruise that takes people to the Isles of Shoals.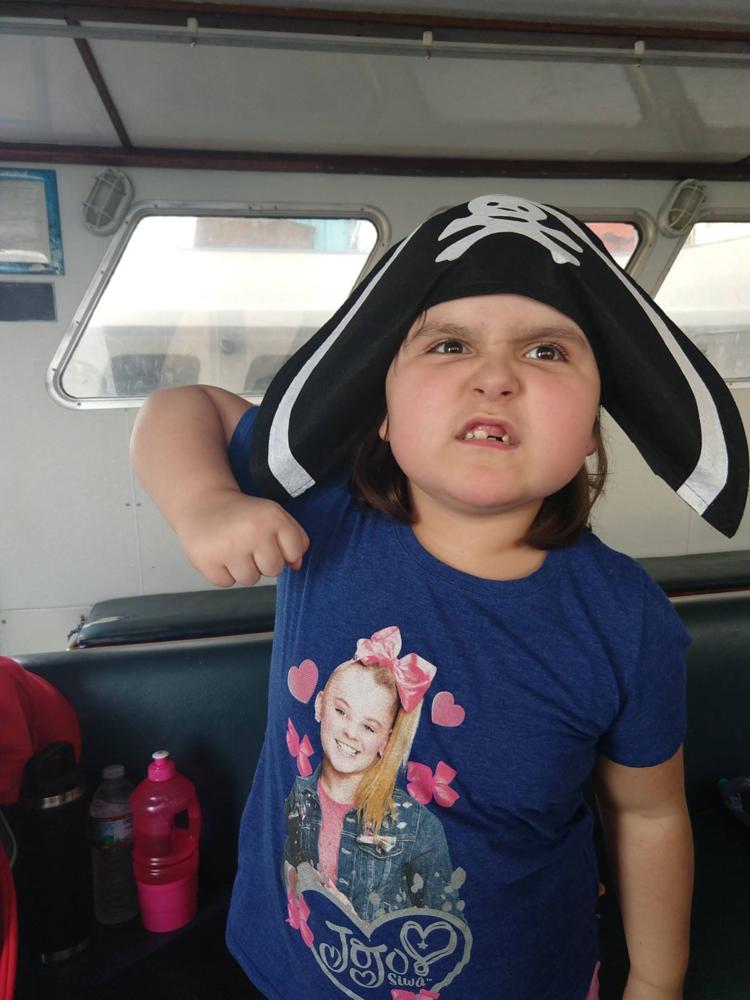 The pirate cruise is the most popular choice for families; it starts at 6:30 p.m. every Thursday. It costs $20 for adults and $15 for children younger than 12 and seniors.
The whole staff gets involved in the interactive tour, and participants get to use water guns.
"It's the best trip. We have a real pirate that walks the plank," Gauron said.
She said on the tours this summer, more than just whales have been spotted. Dolphins and a 20-foot basking shark have been seen many times.
For people who like to work out but can't stand the thought of jogging or biking on hot summer days, Michael Paugh at Zapstix Surf Shop — just across the Neil R. Underwood Memorial Bridge in Seabrook — has surfboards, stand-up paddleboards and kayaks to rent.
Paugh was sold out of paddleboards on a recent hot day because they are so popular. "For the last five or six years, paddleboards are where it's at," Paugh said.
He specializes in custom surfboards and has a workshop behind his store. Zapstix carries wetsuits, bathing suits and other items needed to get out onto the water.
For those who just need a little retail therapy to beat the heat, there are several shops in Hampton with all sorts of fun items. Jhangchup Namgyal and his wife own two stores, Beach Trends and Nam's Gift Shop, both on Ocean Boulevard.
Namgyal said T-shirts, sundresses, baseball caps, stickers, magnets and shot glasses are all popular items he sells to people visiting Hampton Beach.
Namgyal said business has been good at the beach this month.
"May was a rainy month, but June and July, so far, so good," Namgyal said.
Temperatures are heading back up in New Hampshire, with forecasts calling for 88 degrees Sunday in the Manchester area and and 92 by Tuesday. Hampton Beach is expected to be about 5 degrees cooler.