F rom Tik-Tok challenges during stay-at-home orders to open-air drive-in shows, 2020 found most folks trying to figure out just what entertainment should look like during a COVID-19 pandemic .
Here are some of the quotes, quips and musings from the Union Leader's NHWeekend entertainment section that made an impression during the year: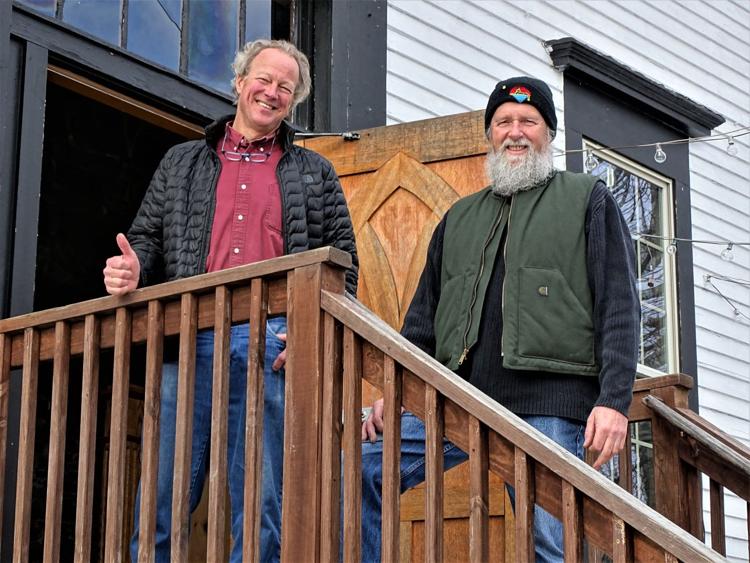 "In the United States, we could use a six-month shower of positivity, 'cuz in the last six months … Shakespeare, George Orwell, Stephen King, Alfred Hitchcock (and) Edgar Allan Poe couldn't have written something as bizarre as what we're experiencing in this country."
— Blues Hall of Fame's Joe Louis Walker before playing a show at Tupelo Music Hall's drive-in stage in Derry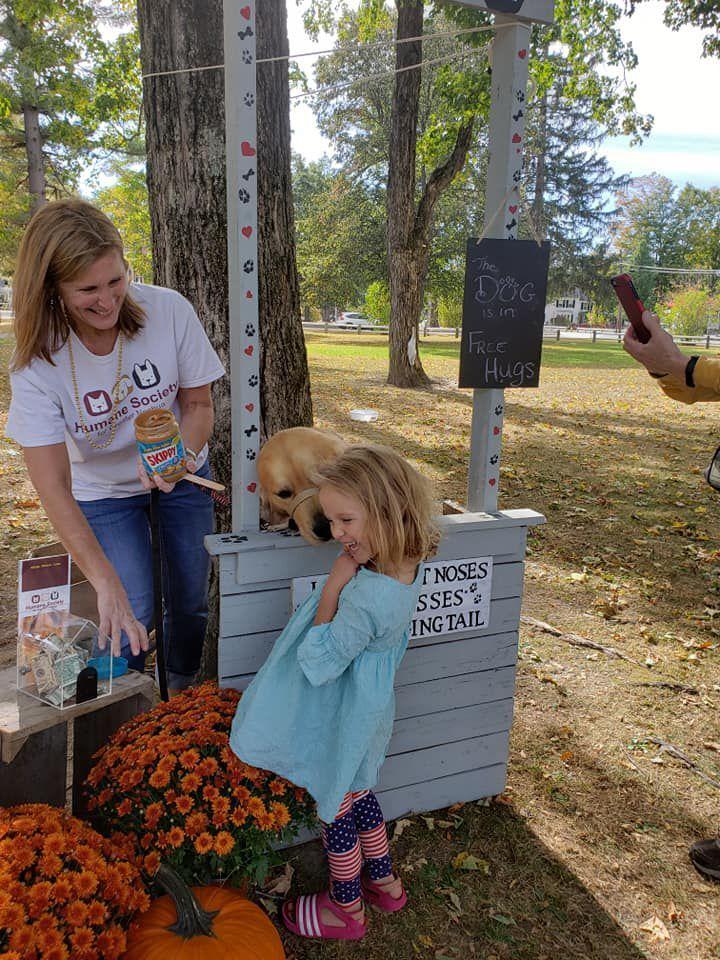 "We had (scheduled) 12 throwback shows celebrating performing artists that got their start at the Stone Church and went on to greater fame. It was like we had just taken off on a plane for the trip of a lifetime. The excitement and anticipation was palpable. Then the damn wing fell off the plane. It's been a crazy ride, and we got kinda banged up, but it seems we're not going to crash and burn. Somehow, we will survive."
— Stone Church owner Mike Hoffman on scrapping plans for 50th-anniversary celebrations at the iconic Newmarket venue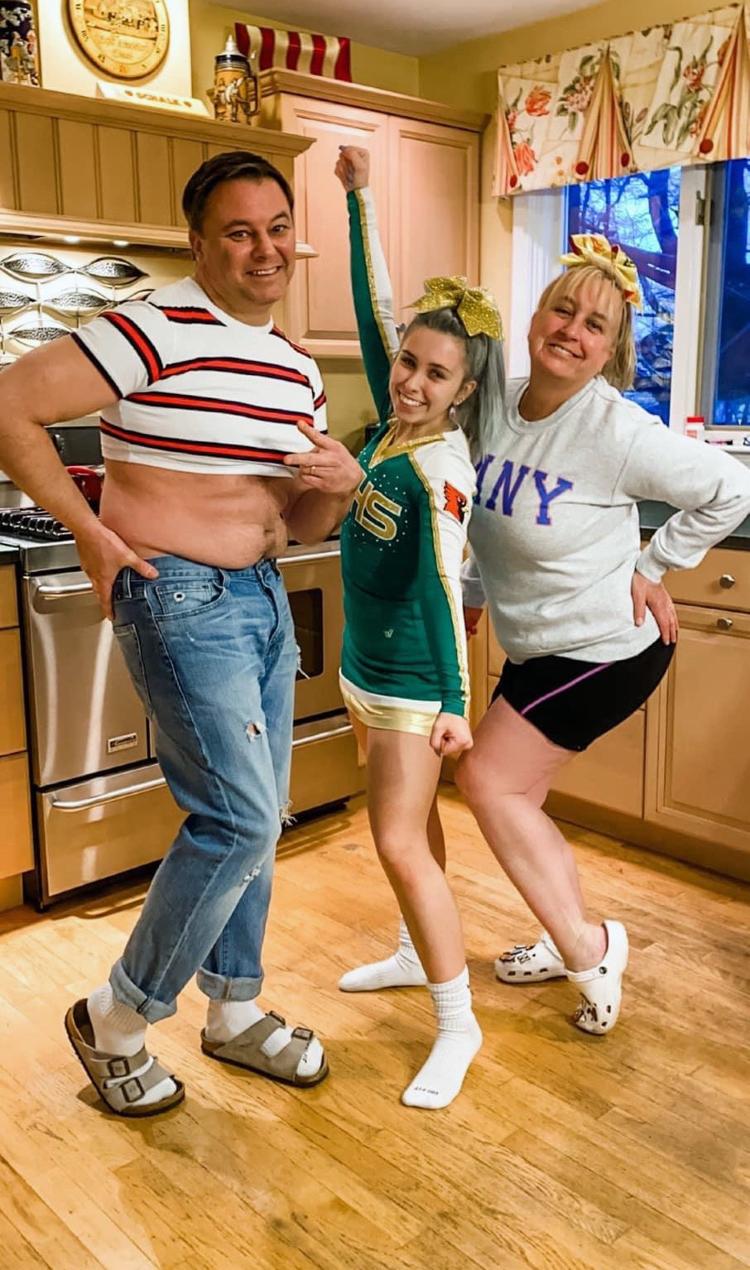 "Who wouldn't want to spend the day in a sea of golden retrievers?"
— Katie Boyden, Humane Society of Greater Nashua's director of communications, about the "Goldens on the Green" Flash Mob and Social fundraiser in Amherst
"What made the Elvis Room such a unique experience is that it was freakishly different from anything on the Seacoast. It had that '90s alternative luster without trying too hard. For a 16-year-old trying to find himself, it was just 'dangerous' enough to make you feel like you had an edge."
— Curt Schultz, on his teenage days at a quirky Portsmouth coffee shop and music club
"We have members joining us from every continent except Antarctica. It has been fun to watch musicians who would not have otherwise met begin to develop friendships. Last week, we watched our students and a musician from Ireland try to help a clarinetist in Rwanda fix his chipped mouthpiece so that he could create higher quality (video submissions)."
— SNHU Music Director Richard Cook on a global online music project
"Hey, Pete. I haven't knocked you over in at least three or four weeks, right?"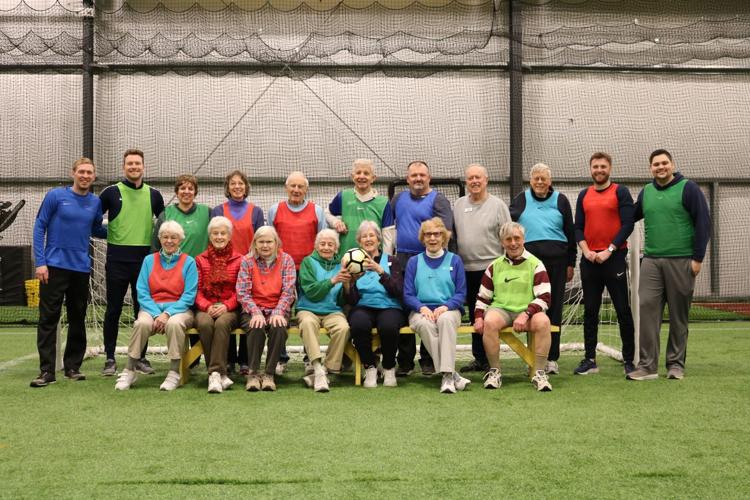 — Joe Kasper, 76, mock trash talking Pete Dunning, 84, an opponent in a "Walking Soccer" program for ages 60 to 95 on the Seacoast, at the start of 2020
To see Dana in a crop top … He's a calm, one-level person. He's kind of like our stabilizer, because we are all nuts. He's just like, 'Oh, my God, what are we doing now?'"
— Nancy Schalk of Nashua, joking about her husband and their kids in TikTok-inspired family antics during self quarantine this past spring
"I said, 'I'm throwing caution to the wind — this is my Hail Mary moment,' and I just texted everyone in my phone. And the people who responded were the exact perfect people that needed to be a part of this song."
— Rocker Grace Potter on inviting Rock and Roll Hall of Fame's Jackson Browne and others to contribute to the keep-the-faith song "Eachother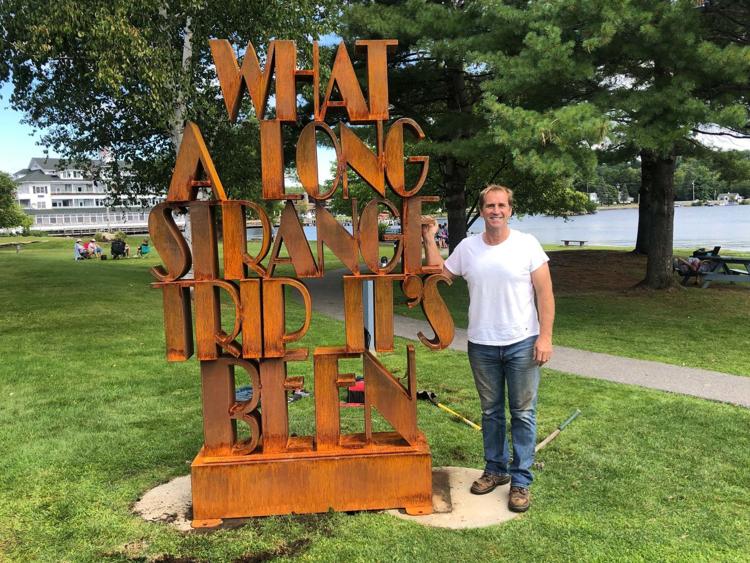 "What a long strange trip it's been."
— The sentiment (borrowed from a Grateful Dead classic) behind a popular downtown Meredith sculpture crafted by Dale Rodgers of Haverhill, Mass.