MANCHESTER — Adam Sandler will give a rare look at his childhood home on Sunday's edition of "60 Minutes."
In the episode, the star of "Happy Gilmore" and "The Wedding Singer," gives his mother, Judy, credit for building some of the confidence he needed, according to the network.
"My mother said how great I was all the time. I started to believe her," said Sandler, who grew up in the Queen City's North End.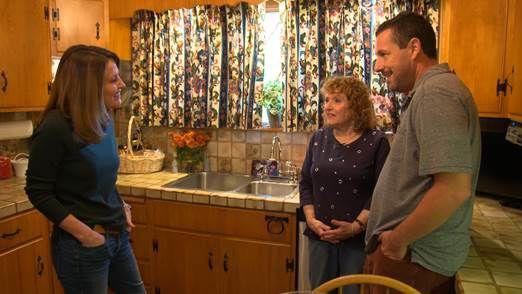 The episode, which will air after 7:30 p.m. on CBS following the New England Patriots game, will also feature scenes from a Little League field and the Puritan Backroom, where Sandler worked in the ice cream parlor.
Sandler frequents the restaurant with family and friends during visits. He attended Manchester High School Central.
The piece by correspondent Sharyn Alfonsi touches on Sandler's latest role in "Uncut Gems," which opens on Christmas. He plays an intense New York jeweler with a dangerous gambling habit.
"I was scared," Sandler tells Alfonsi.
Sandler could be an Oscar contender for a change-of-pace role in the drama. The National Board of Review just named Sandler the best actor of 2019.
On "60 Minutes," Sandler also talks about leaving "Saturday Night Live" and dealing with nasty reviews for his comedies. He takes Alfonsi to New York's Diamond District, the backdrop for much of "Uncut Gems."
Sandler's childhood room is lined with memorabilia from his movies.
"It's like a museum," Alfonsi said in a preview of the report.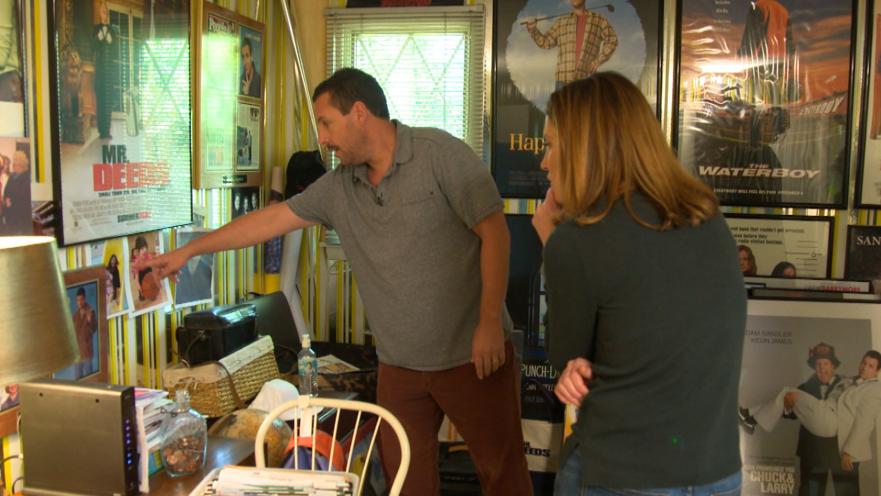 Sandler recalls the attention he got when he imitated his grandmother.
"She always used to say, 'Well, you know you cannot digest cantaloupe.' That was her big thing because I ate a lot of cantaloupe growing up. And she'd say, 'That's not good for your stomach. That's why you always get bellyaches,'" Sandler said. "She didn't know I was faking bellyaches to stay out of school. She thought it was the cantaloupe."