Here are a handful of things that are brightening the week: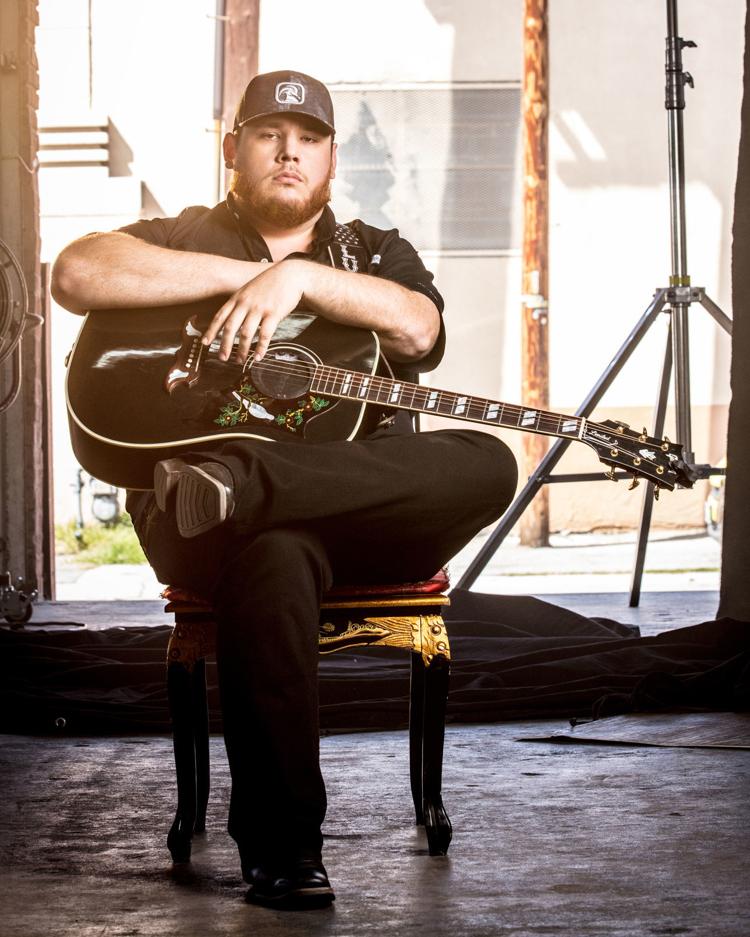 SOUNDS LIKE QUARANTINE: Luke Combs has recorded his "Six Feet Apart," a tune he penned in quarantine and debuted via a live stream in April.
The song, co-written with Brent Cobb and Rob Synder, is a lyrical selfie of what life looks like now for musicians, even a country music star:
"I miss my mom, I miss my dad, I miss the road and I miss my band … giving hugs and shaking hands. Well, it's a mystery, I suppose, just how long this thing goes but there'll be crowds and there will be shows and there will be light after dark, some day when we aren't six feet apart."
In the meantime, Combs is ticking off the things he'll do when social distancing ends, from taking his whole family out to dinner to watching a ball game from the stands. Check out the song via his Instagram, Facebook and Twitter pages, as well as music streaming apps.
BAKING UP CHOREOGRAPHY: The Hopkins Center for the Arts at Dartmouth College in Hanover billed one of its latest digital endeavors "a crowd-sourced choreographic project that grows like dough."
The recipe for this ongoing challenge begins with a "starter" ingredient, a one-minute sample of a dance movement shared at https://hop.dartmouth.edu/sourdough-dance-off and on the Hop's Facebook and Instagram accounts. Then it's up to viewers to add their reactions, which then are shared through weekly videos and highlights reels.
"You take something from what you've seen, and then add your own voice, your own ingredients, your own imagination. It's a choreographic reaction. And it also needs to be one minute or shorter," according to the Hop's guidelines.
Viewers get to vote on who should become the Sourdough Dance Starter for the next week. The challenge runs through Friday, May 22.
The starter video is posted at 9 a.m. Mondays, and video submissions are due in by Wednesday at midnight.
Top 3 submissions are put up at 3 p.m Fridays.
TEACHERS' TURN: The Manchester Community Music School's faculty will kick off a free Live Stream Concert Series at 7 p.m. Friday with saxophonist Charlie Jennison. Go to the mcmusicschool page on Facebook.
The series will continue Friday nights through June 12, with a different faculty member each week. The lineup is: May 15, modern pop with vocalist Chris White and percussionist Jared Steer; May 22, violinist Mathew Dickey; May 29, baroque music withy flutist Aubrie Dionne and Chris Gatner on harpsichord; June 5, clarinetist Ryan Striker; and June 12, Kyoko Hida-Battaglia on oboe.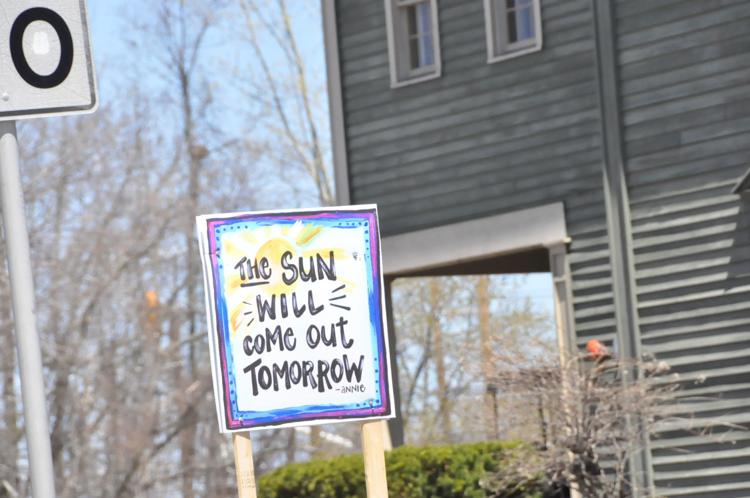 ENCOURAGING FORECAST: Among the handmade signs serving up comforting quotes by poets, lyricists and social influencers is one outside the Common Man restaurant in Concord, a few blocks before the city's downtown.
It's hard to miss because it's close to the road, and it's very sunny. The sign's unnamed creator turned to a little red-headed optimist for a weather forecast: "The sun WILL come out tomorrow." It's attributed to Annie.