Chocolate is more than treat for this chemistry professor
HOLLIS — Michael Cross, who has a doctorate in chemistry, shares the benefits of a sweet treat in "Chocolate: The Secret Indulgence" at 7 p.m. Saturday at the Hollis Social Library, 2 Monument Square.
Cross, a chemistry professor at Northern Essex Community College in Massachusetts and a self-proclaimed chcocolate lover will share ways chocolate affects the brain, and share some chocolate samples.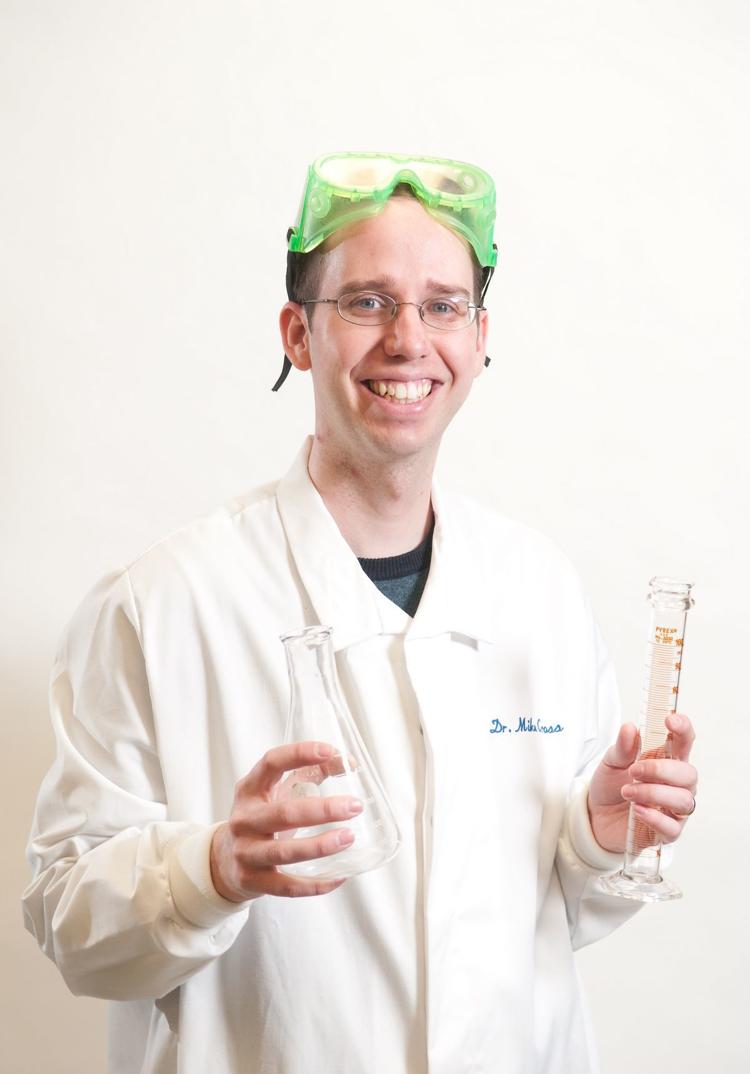 Cross earned his doctorate in organic chemistry from the University of Utah, where he specialized in oxidative lesions in DNA and RNA. He teaches courses in chemistry and forensic science at NECC.
The free presentation also will be offered at the Griffin Free Public Library, 22 Hooksett Road, Auburn, at 6:30 p.m. Wednesday, Feb. 20. Visit hollislibrary.libcal.com or griffinfree.org for more information.