CONCORD — The League of New Hampshire Craftsmen spotlights its newer members in a multi-media exhibition opening at a reception from 5 to 7 p.m. Friday at its exhibition gallery at 49 S. Main St.
To run through March 22, "Continuing the Tradition" will feature a broad range of works, including baskets, wearable and decorative fiber art, wood pieces and furniture, printmaking, metal work, pottery, photography and glass art.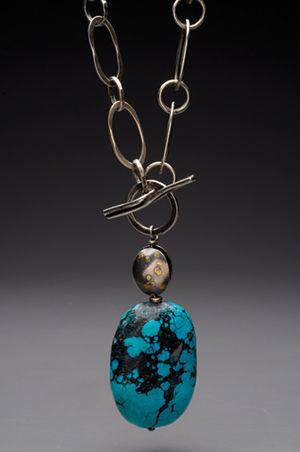 The exhibit spotlights artists who have become juried members of the League in the past two years. Visitors will have the opportunity to meet the makers and learn more about their process and the pieces they create at the reception.
Gallery hours are Mondays through Fridays from 10 a.m. to 4 p.m. and Saturdays from 10 a.m. to 4 p.m. during exhibitions.
For more information, call 224-3375 or visit www.nhcrafts.org.