EDITOR'S NOTE: Check with individual venues for COVID-19 policies on face coverings, social distancing and other procedural measures before heading out to an event.
INXS and Pink Floyd tributes at Tupelo
DERRY — Tupelo Music Hall, 10 A St., Derry, has put on 97 drive-up shows since pivoting to an outdoor setup last May.
Though a James Taylor tribute on Friday night is sold out, there are still tickets available to the noon performance of Kick — The INXS Experience ($75 per car) on Saturday, as well as The Machine Performs Pink Floyd on Sunday at 1 and 4 p.m.
Arts Fest in Concord is a go this weekend
CONCORD — The third annual Capital Arts Fest in Concord has the green light for a weekend of arts, crafts and music along South Main Street.
"We have worked out a blueprint to make sure everyone is spread out. We will follow all state and local guidance regarding the wearing of masks and make sure the foot traffic flow is safe and respects people's need to keep socially distant while inspecting the craft tents. I am confident in our plan and excited to bring our fair back to Concord's Main Street," said Miriam Carter, executive director of the League of New Hampshire Craftsmen.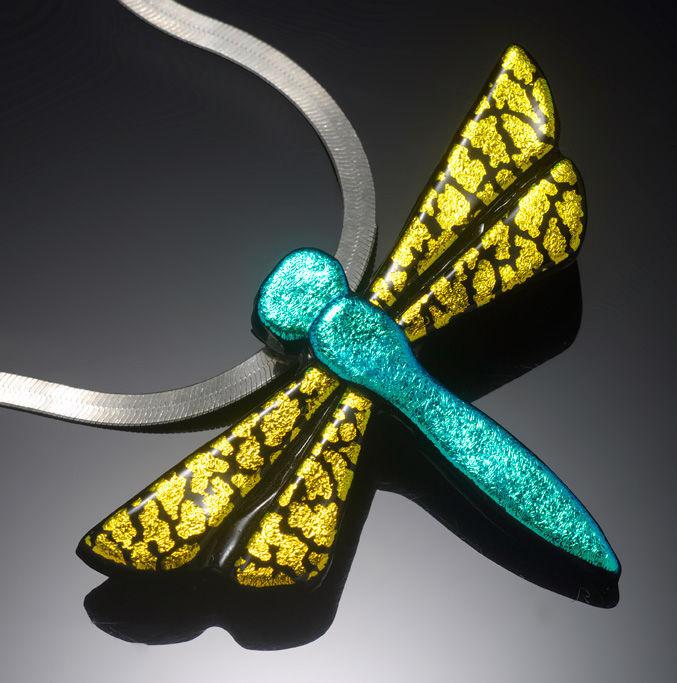 Artist tents and demonstrations will be spaced out, and there will food and treats for sale.
Hours are 10 a.m. to 8 p.m. Saturday and 10 a.m. to 4 p.m. Sunday in front of the league headquarters, 49 S. Main St.
Visitors can also check out the "Art, Craft and Design" exhibition inside.
The Capital Center for the Arts is spearheading a series of concerts on an outdoor stage just south of the theater's marquee. There will be Celtic, folk, Americana and indie and country rock with performers including Jordan Tirrell-Wysocki and Matt Jensen, Don Campbell Band, The Rebel Collective and Neighbor on Saturday and Wellfleet and Young Frontier on Sunday.
Raise a stein to a virtual Oktoberfest tonight
Anheuser-Busch hopes to make Zoom chatting a little more fun. So grab some lederhosen and raise a stein with a virtual Oktoberfest beer tasting at 7 p.m. today.
Certified Cicerones Robb Jeffrey and Mick O'Hallora, along with Master Cicerone Max Bakker, will take guests through a virtual tasting of traditional German Oktoberfest beers and a history the celebrated Bavarian celebration.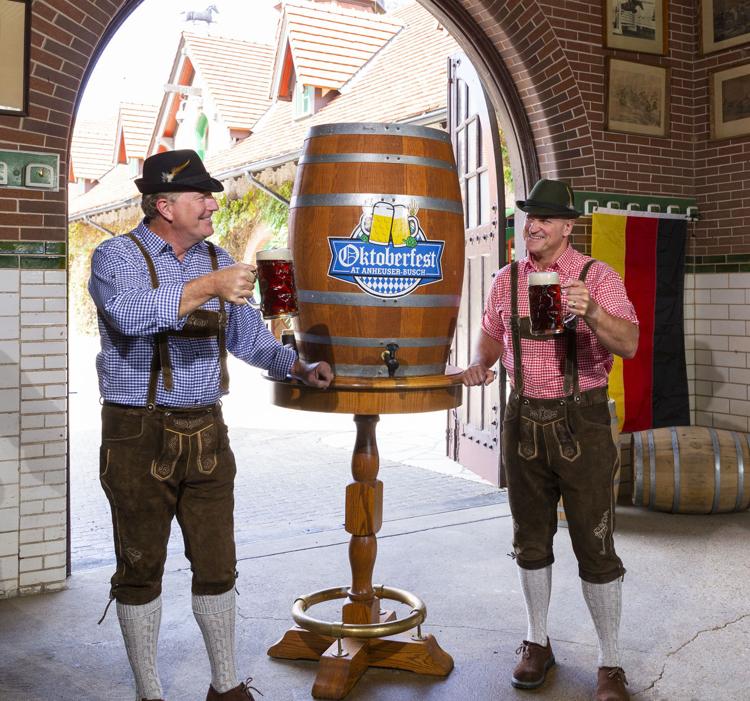 Tickets to the hour-long program are $10, and once signed up at budweisertours.com, participants will receive a confirmation email with a link to the Zoom session, a list of beers to purchase from their favorite local retailer, as well as a printable Oktoberfest tasting guide to be used during the tasting event.
Revelers are invited to adorn themselves in Oktoberfest attire.
During the tasting, participants will also receive recipe cards for the authentic food pairings to go with each Oktoberfest beer. (Did you know that Spaten Optimator pairs well with black forest cake, while the Spaten Lager is enhanced by chicken schnitzel?)
What's a Thaumatrope? Find out in Peterborough
PETERBOROUGH — Get a glimpse of what kept the Prescott Family busy in the 1830s in this corner of the Monadnock Region.
As part of a living history open house at the Monadnock Center for History and Culture, visitors from 10 a.m. to 2 p.m. Saturday can meet with costumed interpreters who will portray members of the family. Nancy Prescott will share how to make a standing wool rug while husband Samuel will be making brooms from broom corn grown in the mill house garden. Augustus and Georgianna, two of the Prescotts' children, will demonstrate the Games of Graces and a Thaumatrope, an optical toy that was popular in the 19th century.
Guests can try their hand at the Game of Graces and take a free kit to make their own Thaumatrope. Basically, it centers on a disk with a picture on each side. It is attached to two pieces of string that when twirled seem to merge the two images into one.
The Phoenix Mill House will be open for self-guided tours. The mill house is an overseer's house from the Phoenix Mill, a large textile property that operated in Peterborough in the 19th century.
All demonstrations will take place outside of the mill house, which is directly behind the Monadnock Center's main building at 19 Grove St. For more information, visit MonadnockCenter.org.
Chat with bestselling author Archer Mayor
Cozy up for a chat with New York Times bestselling author Archer Mayor a free online Zoom event at 5 p.m. Friday, Oct. 2.
Mayor, in addition to writing the Joe Gunther series, is an investigator for the Windham County Sheriff's Department in Vermont, as well as the state's medical examiner, and has 25 years of experience as a firefighter/EMT.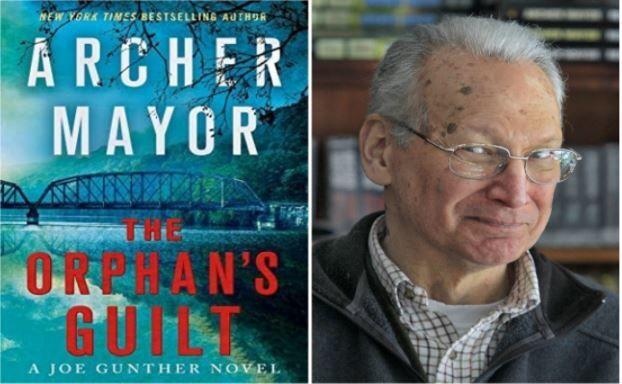 His new book is "Orphan's Guilt" is about a straightforward traffic stop that quickly snowballs into a full-out homicide investigation. John Rust is arrested for drunk driving by a Vermont state trooper. Looking to find mitigating circumstances, John's lawyer hires private eye Sally Kravitz to look into the recent death of John's younger brother, purportedly from a childhood brain injury years earlier. But what was the nature of that injury, and might its mechanism point more to murder than to natural causes? That debate brings in Joe Gunther and his team. Gunther's efforts quickly uncover an ancient tale of avarice, betrayal, and vengeance that swirled around the Rust boys in their youth.
In addition to reading from his newest book, Mayor will take questions from readers. Signed copies will be available for purchase. For a link to the Toadstool Bookshops event, go to toadbooks.com/event/orphansguilt.