Embrace the season at Winterfest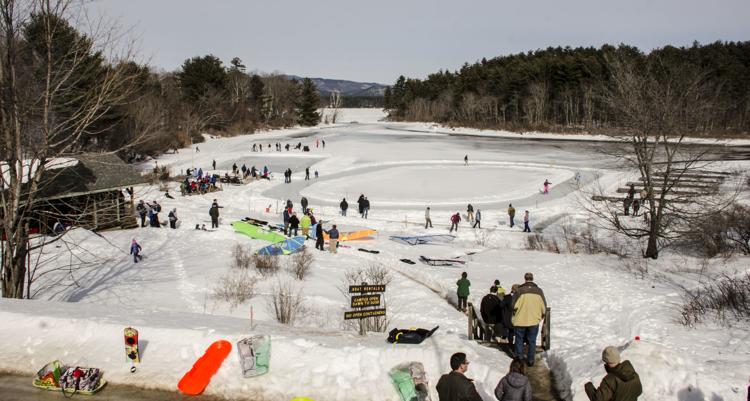 HOLDERNESS — The Squam Lakes Association (SLA) will host its 22nd annual Winterfest celebration from noon to 3 p.m. Saturday at the SLA Resource Center, 534 Route 3.
There will be ice skating, pond hockey, cross-country skiing, sledding, mini golf in Piper Cove, a bonfire, winter sports demos and a chili cook-off featuring entries by a half dozen area restaurants — Six Burner Bistro, The Manor on Golden Pond, The Common Cafe & Tavern, Sunshine & Pa's Restaurant, and Hart's Turkey Farm.
The SLA will have custom-designed reusable Winterfest mugs and spoons for purchase.
Call 968-7336 for more details.