NEW HAMPTON — A new video collaboration involving several coolly conscientious Granite Staters encourages millennials to get their grooves on and their masks up as COVID-19 promises to hang around for months to come.
"I don't think anybody loves the notion of wearing a mask," said Ernest Thompson, Oscar-winning screenwriter of 1979's "On Golden Pond, "but we made it as sexy as we could."
Available at Bandcamp and soon on iTunes, Amazon and CD Baby, "Please Put On Your Mask" is "a little bit amusing, a little bit sexy and a little bit provocative," Thompson said.
The video is a production of Masque Communication — a collaboration of award-winning composer and musician Joe Deleault of Manchester, singer-songwriter Samantha Farrell of Boston, and Thompson, 71.
Thompson credits Deleault with giving the work a hip-hop energy and Farrell for "taking it to another level."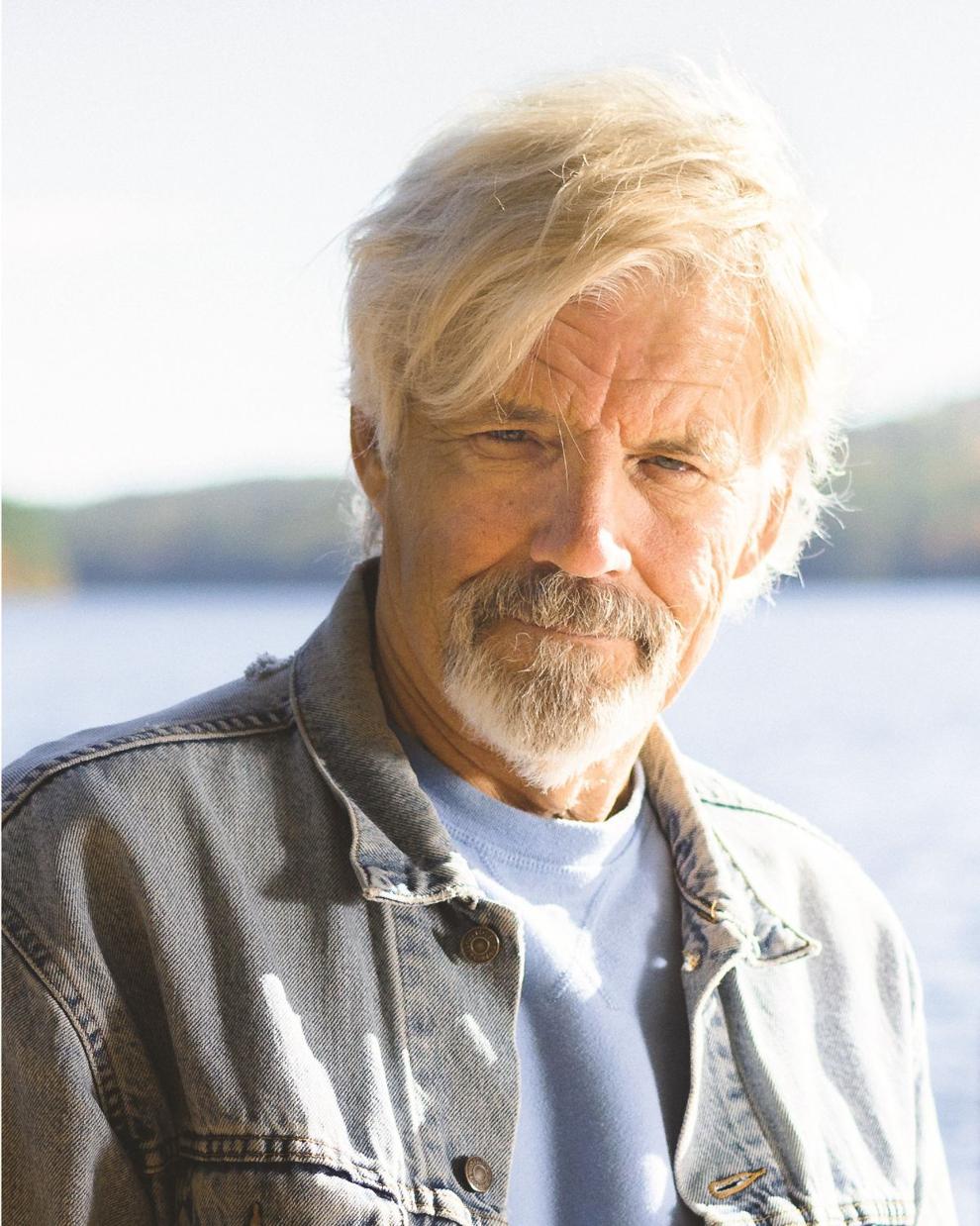 The video's edginess will appeal to the 30-something target audience while his straightforward, simple lyrics deliver the powerful message of the need to wear masks, Thompson said this week from his home in the Lakes Region.
The effort is a winning one, Thompson said. It sounds fresh, "not like some old dude in New Hampshire who says 'Hey, get off my lawn and put on your mask,' " he said.
Early in 2020, Thompson and his wife, Kerrin, and their son contracted what they believed to be COVID-19. They were never tested but suffered all the now well-known symptoms.
As the year wore on, Thompson saw how COVID-19 affected others.
"It really took us six weeks to get back to normal," Thompson said, "and we lost three very good friends in New York, and we've had others who lost their senses of smell and taste, so that's kind of how the video came about."
Director Christopher DeSanty spliced together images of Farrell and six dancers — who recorded themselves remotely — for the video. One of the dancers is Thompson's daughter, Heather, who dresses down throughout the video before dressing up in a ball gown at the end, complete with mask.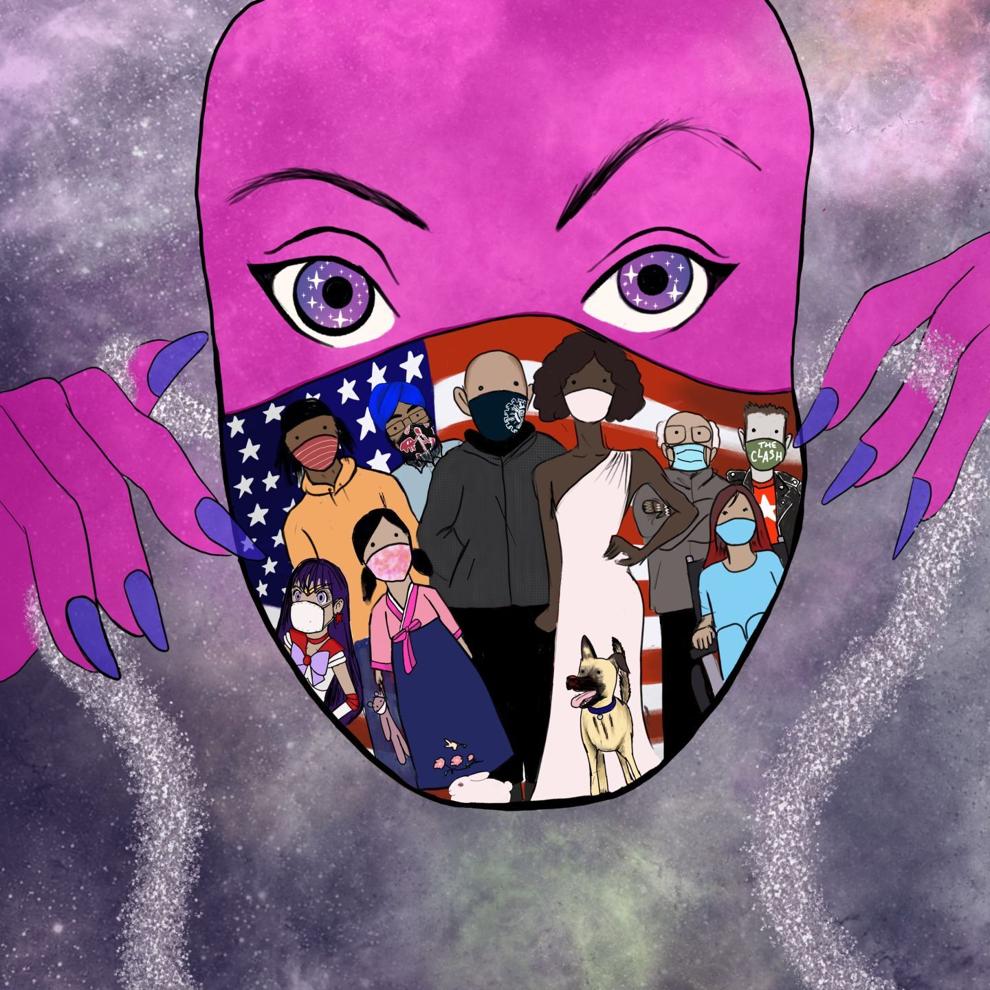 Thompson has worked extensively with Deleault and became more familiar with Farrell in 2020, when she performed during one of Thompson's writing classes for inmates at a New Hampshire facility.
"There's something very alluring about Samantha Farrell," Thompson said.
When Farrell finished her New Hampshire recording session, Thompson said, "Every guy in the room wanted to marry her."
"She's just got 'it,' and I'm glad more people can hear her now," he said.
Thompson jokingly refers to the video as a public service announcement, "but mostly what people are discovering when they hear this song, is that it's a great song. It's a get-up-and-dance song."
Thompson has invited others to do their own videos for "Please Put On Your Mask." He has been in contact with someone "who is a big cosplay guy who loves Batman, Superman and Spiderman who's working on a TikTok version of the song."
CONTENT WARNING - Explicit language some may find offensive.
The bulk of responses to the video have been been positive. "Most people are charmed by it, the groove of it, and watching the dancers," Thompson said.
A few have complained about the video's overtly pro-mask theme.
"I don't think we're going to change diehard points of view, but I'm hopeful," he said.