It's full speed ahead for Daytona Party and slot car racing in Loudon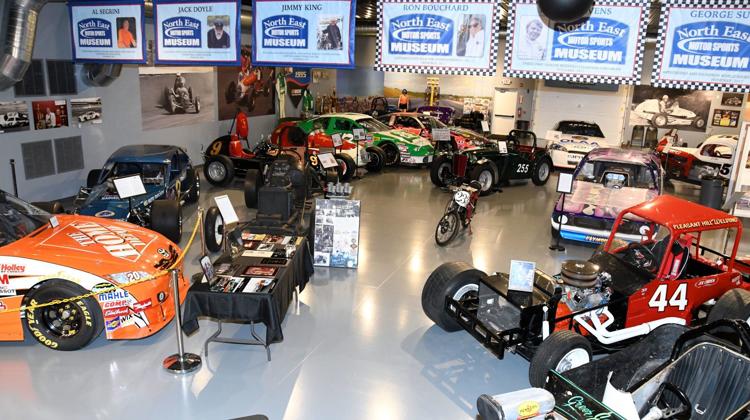 LOUDON — Can't go to Daytona Speedweeks but want racing in February? North East Motor Sports Museum, 922 Route 106, will host a Daytona Party Saturday from noon to the end of the day's Xfinity Series Daytona 300, which will be shown on the site's televisions.
The Daytona Party is free to museum members and kids under age 12. Nonmembers can enjoy the party and museum for $8 online or $10 at the door.
The North East Motor Sports Museum is owned by the Racing History Preservation Group. The 10,000-square-foot museum opened in 2017 on the grounds of the New Hampshire Motor Speedway in Loudon.
The museum's vice president, Bob Bianchi, has built a four-lane 1/24th-scale slot car oval track as a permanent addition to the museum. It will be unveiled at the Daytona Party. Guests are welcome to run the track's cars, and drive the museum's new iRacing.com simulator.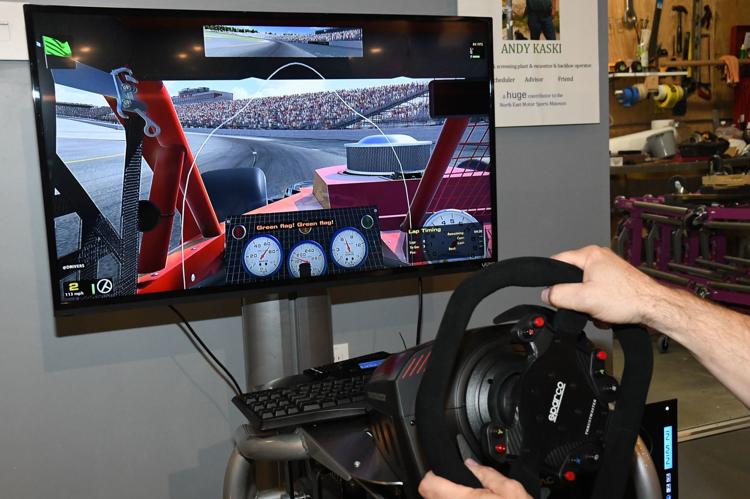 Also new to the museum floor is the '60s-era Gavin Couper cut-down supermodified car, shown with a pair of 1950s big car racers.
The party will include food, beverages and raffle prizes. A New Hampshire Motor Speedway representative will be on site to answer questions about the 2019 racing season as well. For details visit nemuseum.com.