CONCORD — Maundy Mitchell's photographic portraits in "Life's Work: Occupations and Identities," is a timely look at what people do for a living — and how those jobs are viewed by others.
"We've come to a new appreciation for what is considered 'essential work' — from mail carriers to grocery store workers, to the work that brings you happiness and purpose," said curators of a new exhibit at the Kimball Jenkins Estate. "The evocative series explores the evolution of trades and the link between societal views of jobs and identity."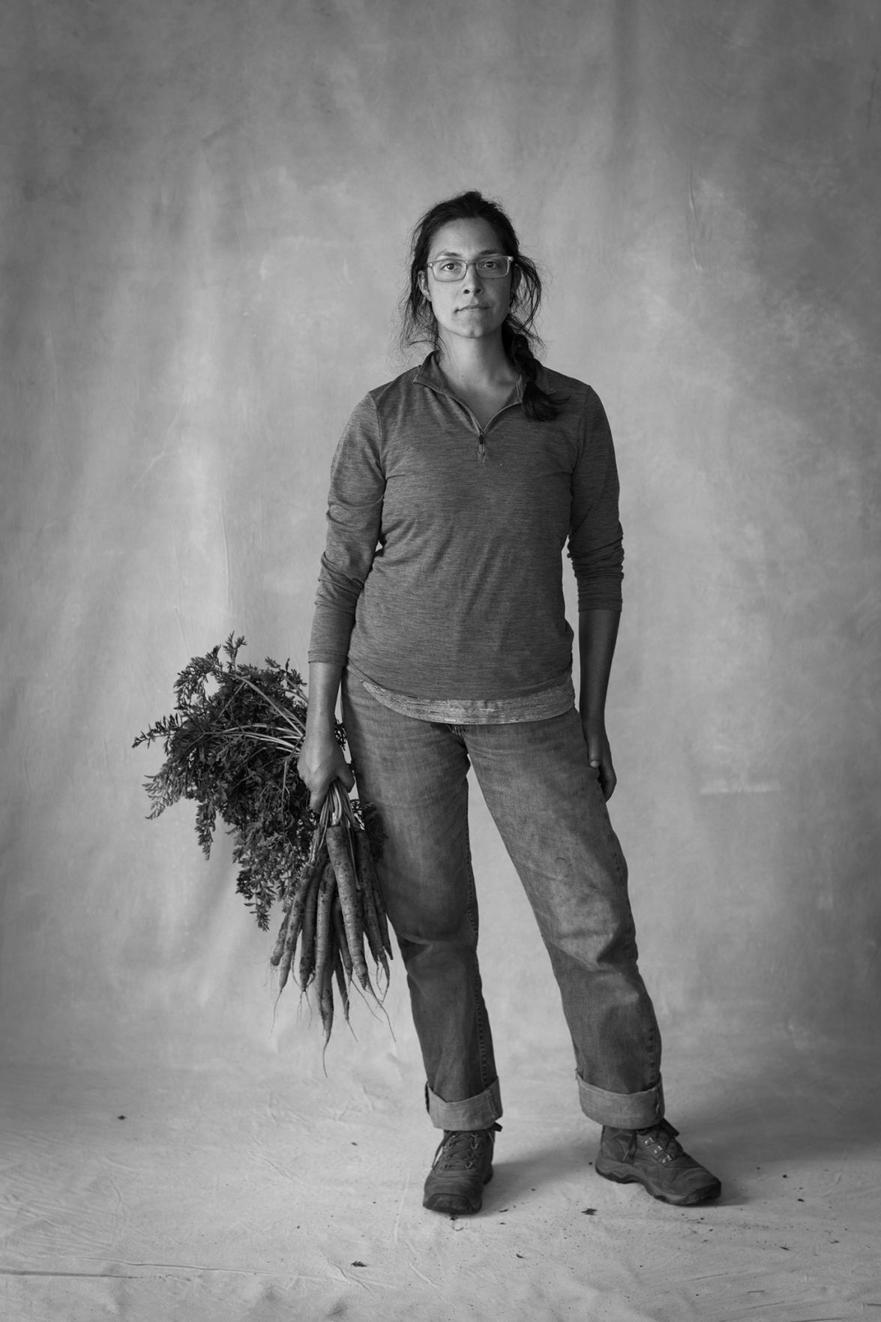 The exhibit, on view at the Carolyn Jenkins Gallery in the carriage house on the estate grounds, includes 35 images taken by Mitchell over a two-year period — 2017 to 2019 — in Plymouth, Paris and London. The subjects are identified only by a first name and an occupation. It's a diverse field that includes a barber, minister, tree cutter, mail carrier, accordion player, librarian, fire chief, veterinarian and carpenter.
An artist statement next to a portrait of a woman in scrubs, a stethoscope around her neck and her hands on her hips, is of Anna, a nurse from Plymouth:
"As all good ER nurses do, I learned to compartmentalize, created an ability to separate personal life from work life. My work is challenging as a whole, that's why I like it. After all these years I'm still learning, still growing, still being challenged. Mentally, physically, emotionally. If I don't do my job well, someone could die. It's a heavy weight to carry. For the last year I have been a clinical leader in the ER and now I get a chance to not only care for patients but also care for nurses who care for patients … This career has made me strong and yet more broken than I ever could have imagined."
Mitchell, who lives in Campton and has a studio in Plymouth, said the series was inspired by one of her favorite photographers, Irving Penn (1917-2009).
"He did a similar series in 1950-51, which he called 'Small Trades.' My intention, like Penn's, was to photograph people in their work clothes with the tools of their trades," Mitchell said. "I wanted to show the evolution of trades and professions since Penn's work, and to examine societal views on identity and jobs."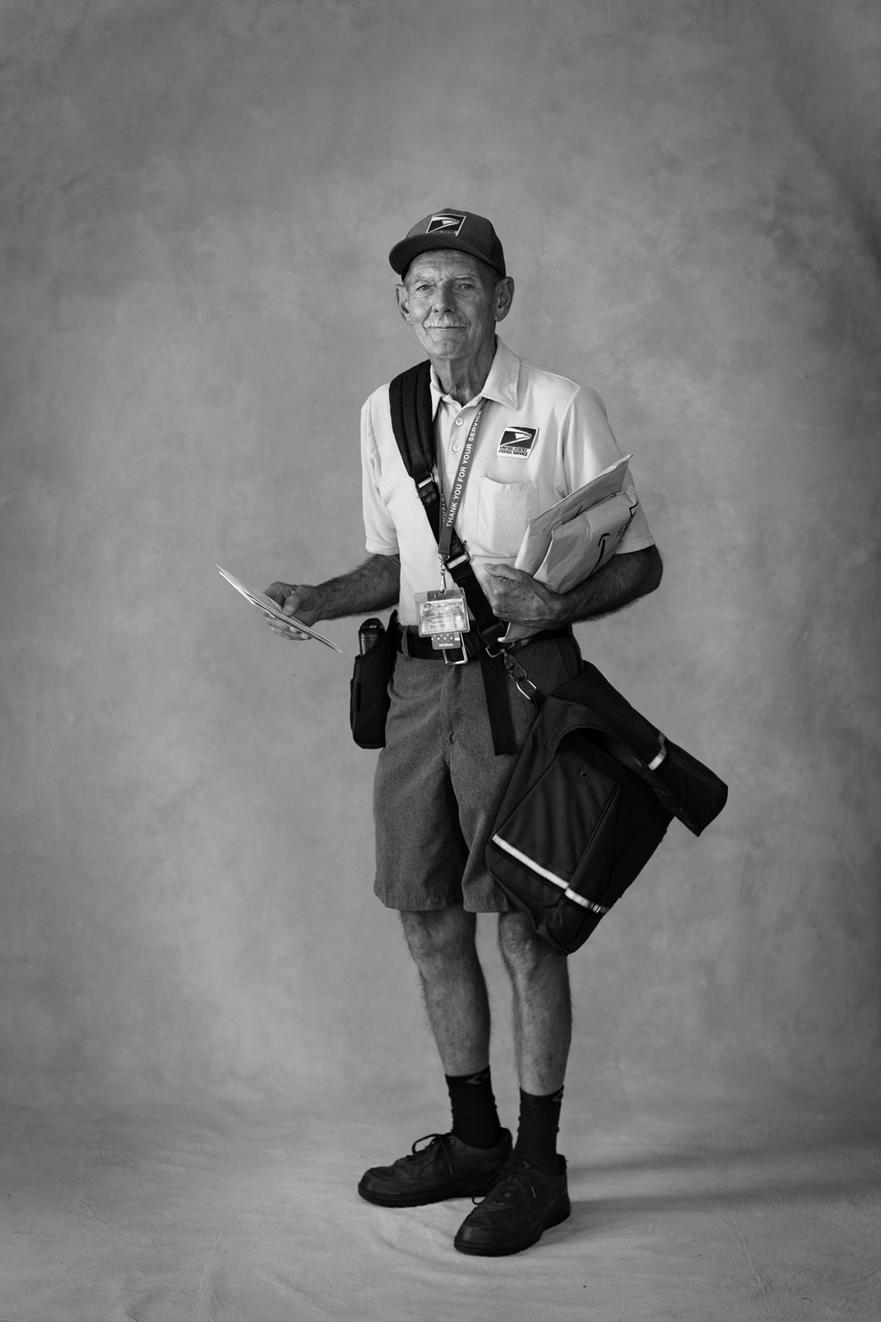 Mitchell took each photograph for the "Life's Work" series in a studio, using the same backdrop.
"Much of my work is driven by a fascination with the human expression," she said at maundymitchell.com. "When I remove their work environment, I create an equality. I also remove distractions, and the result is more focus on the person."
Gallery hours at Kimball Jenkins, 266 N. Main St., are Mondays through Wednesdays from 9 a.m. to 1 p.m. and Thursdays from 2 to 7 p.m. Visitors are kept to a total of 10 at a time, and masks are required. A socially distanced reception will take place from 5 to 7 p.m. Thursday. For more information, call 225-3932.