Jazz pianist Peter Cincotti promises to perform something old, something new, something borrowed and something suggested by fans and readers like you when he kicks off the Castle in the Clouds Series presented by Great Waters on Saturday in Moultonborough.
Born and raised in New York City, Cincotti, 38, said he's letting visitors to his Facebook and Instagram pages propose a set list for his upcoming 2021 tour, which begins at Castle in the Clouds and then takes him to Rockport, Mass., Ajaccio, France, Ardmore, Pa., and then back home to NYC.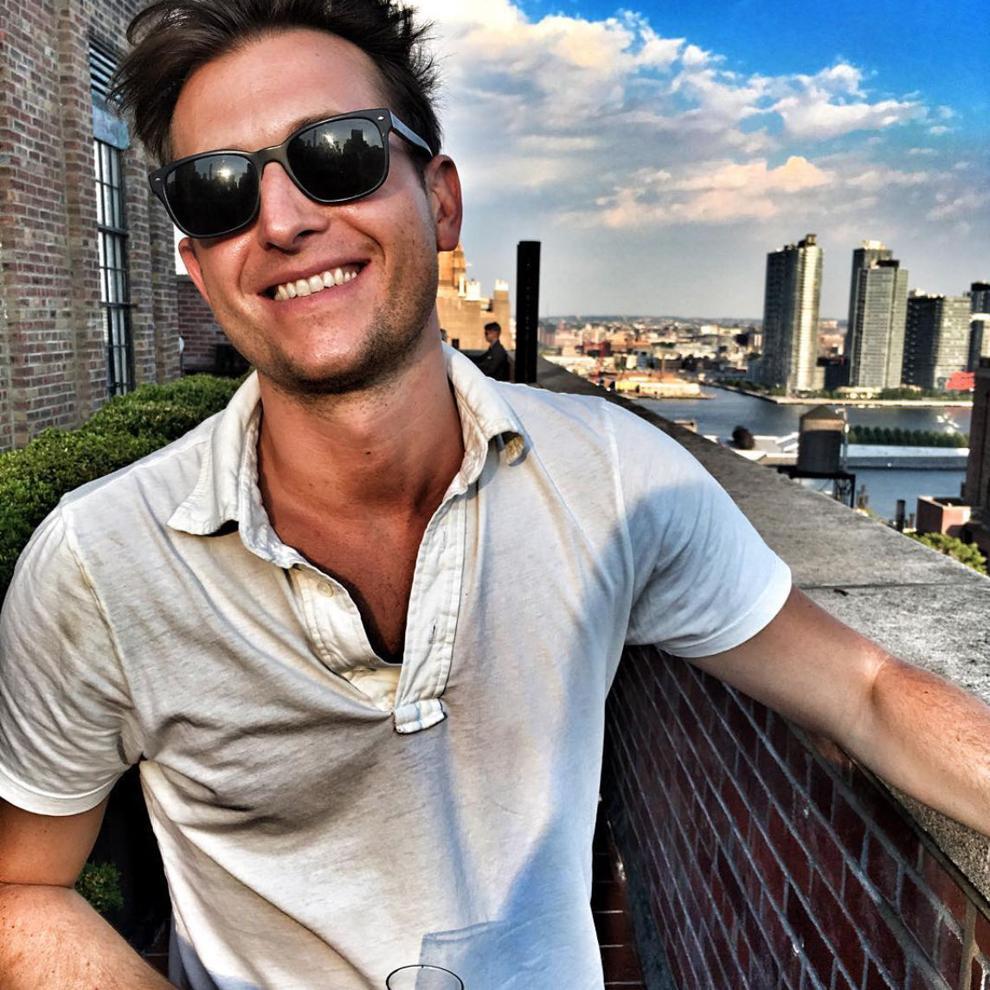 The tour is in support of his soon-to-be released sixth album, "88 Keys and Me," which Cincotti says is an homage to "some of the most influential piano men and women of all time," including Scott Joplin, Billy Joel and Lady Gaga.
Cincotti said as a teen he'd go to school during the day and spend the evenings playing clubs in the city. On one of those nights, producer Phil Ramone was in attendance and was duly impressed by what he heard.
Ramone, who worked with artists including Bob Dylan and Paul Simon, produced Cincotti's self-titled album in 2003. It reached No. 1 on the Billboard jazz charts and made Cincotti, at 18, the youngest artist to achieve that honor.
In 2003, Cincotti released his "On the Moon" album, which was followed by "East of Angel Town in 2007, "Metropolis," in 2012 and "Long Way from Home" in 2017.
At Saturday's performance, Cincotti said he would "try to cover a little something from every album plus some of the new stuff, which I'm very proud of."
He said he and his band are looking forward to being on the Great Waters stage, which is under a giant tent in the meadow at Castle in the Clouds. The July 17 show marks the second time Cincotti has performed in the Lakes Region, "but I'm going to treat it like a first."
"I know it's beautiful," he said, "and I can't wait to come back, really, but I don't think I'm going to want to leave, unfortunately."
He said the Great Waters show is his first post-pandemic performance.
"My band and I are very excited to start our touring with you guys, that's very cool," he said.
The social-distancing and isolation caused by the pandemic created challenges, but also allowed Cincotti to work on "88 Keys and Me" in 2020 and early 2021.
The album features "Heart of The City," a paean to The Big Apple.
"To me, the song is kind of a dream of better days, a reminder about New York City and a reminder of who we are and where we are in New York," said Cincotti. "There's one New York and the heart of the city beats on."
But at the height of the pandemic, Cincotti said it was sometimes difficult to find the heartbeat.
It was "surreal being in Manhattan, in the city that never sleeps, and it was just the strangest thing to see the city sleeping," he said.
CIncotti describes his musical genre as "somewhere between pop and jazz. My records kind of span over a lot ... but the piano is the connective tissue."
Barbara Olcott, chairman of the Great Waters board of directors, said the nonprofit is proud to have Cincotti "as the premier performance for our 2021 program," adding that his "sound, voice, and overall presence is such a lovely and moving experience."
Cincotti's July 17 performance begins at 7:30 p.m. at the Castle in the Clouds. Tickets are available at www.greatwaters.org.