Winners of the 2019 New Hampshire Literary Awards included two sets of books that tied for honors and three works published by Peter E. Randall of Portsmouth.
The 13th annual awards, sponsored by the New Hampshire Writers' Project, were given at a reception Oct. 5 at Saint Anselm College in Goffstown. Nominees must either be New Hampshire natives or residents.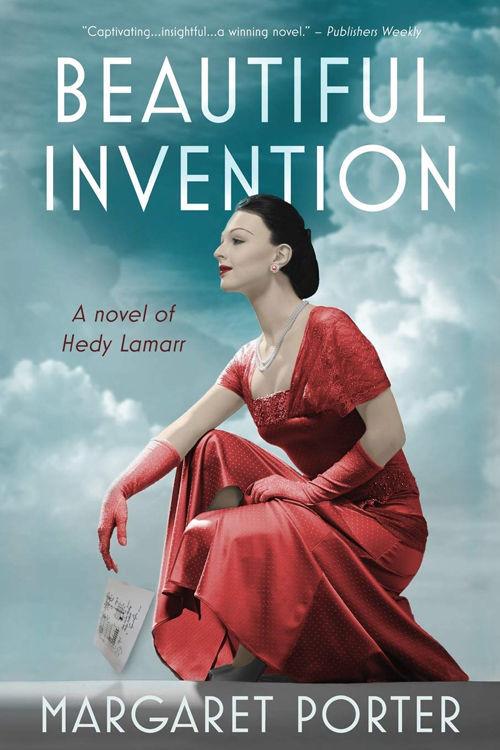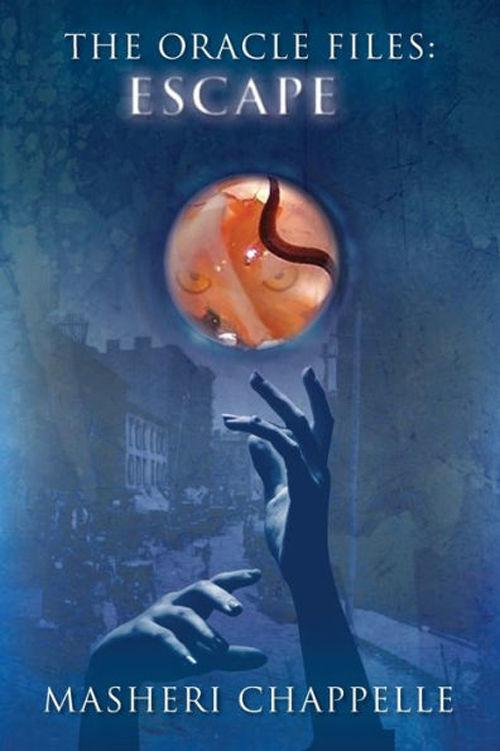 The Outstanding Work of Fiction was a tie, with the award going to "Beautiful Invention" by Margaret Porter, a story of screen actress and inventor Hedy Lamarr, and to "The Oracle Files: Escape" by Masheri Chappelle, the story of a woman who rises from slave to Quaker to a "Blue Vein" New York socialite.
The Outstanding Work of Nonfiction also was a tie, with "Ciao Italia" by Mary Ann Esposito sharing the honor with "The White Mountain" by Dan Szczesny.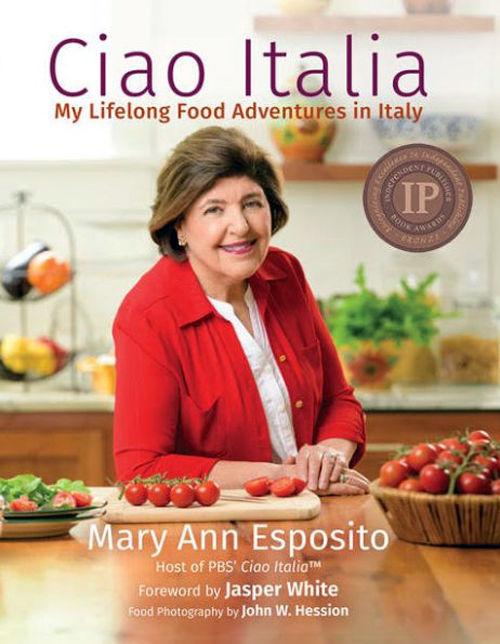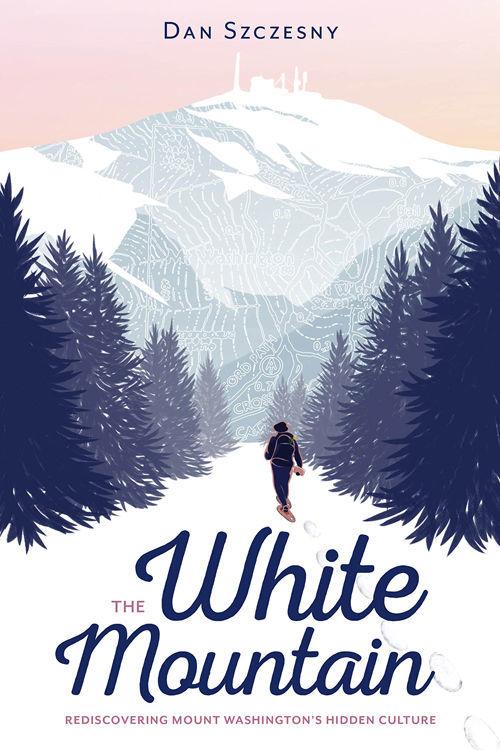 The work by Esposito, a chef and host of a PBS cooking show, focuses on her food adventures in Italy. Szczesny's book is about the history and mystique of New England's tallest mountain.
Other winners included "Hallowed: New and Selected Poems" by Patricia Fargnoli for Outstanding Book of Poetry; "Bound by Ice" by Sandra Neil Wallace and Rich Wallace for Outstanding Middle Grade/Young Adult Book; and "The Perfect Pillow "by Eric Pinder for Outstanding Work of Children's Literature.
Along with the Esposito honor, Randall Publishing was recognized with Readers' Choice Awards for two children's titles: "In the Valley of the Dragons" by Nancy Donovan and illustrated by Susan Spellman in the Middle Grade/Young Adult Book category; and "Sam, Fisherwoman: The Reel Story" by Maggie Kemp and illustrated by Melody Zahn Russell in the Children's Picture Book category.
Readers' Choice honors also went to "Plum Springs" by Dan Lawton in the fiction category; Szczesny's "The White Mountain" in nonfiction; and Fargnoli's poems in the poetry category.