Since 1890, the New London Barn Playhouse has been a cultural "touchstone" in the Granite State, as much a part of summer as ice cream, flip flops and dips in the water.
So when its doors never opened in 2020, it was if the community skipped a season.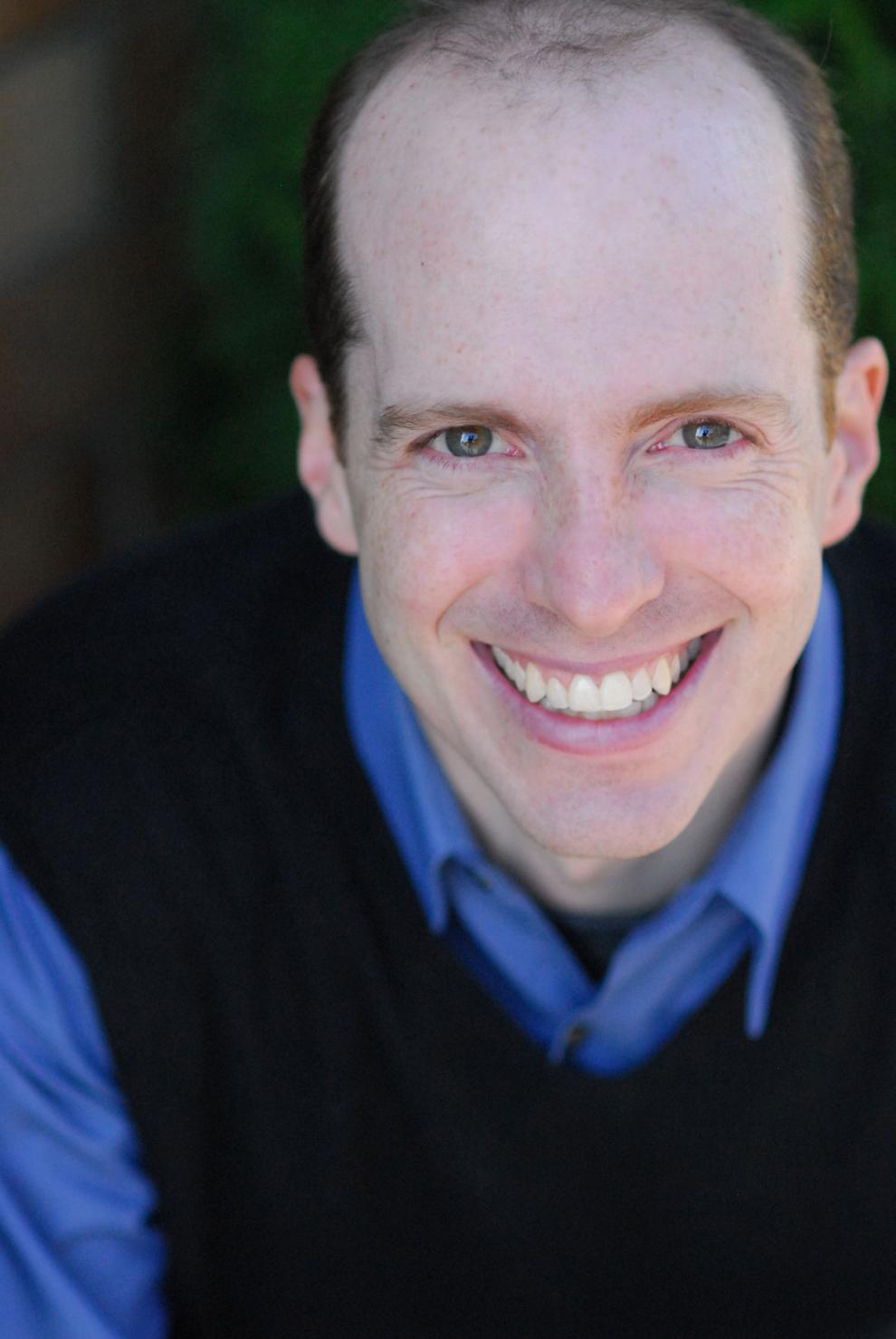 That's the message Keith Coughlin, the venue's executive artistic director, and Elliot Cunningham, managing director, have been getting ever since the COVID-19 pandemic darkened New Hampshire's oldest continuously operating summer theater.
But the playhouse — which is listed on the state's Register of Historic Places and affectionately known as the "Barn" — is staging a comeback. For the first time, the venue will move its performances outdoors and to the other end of Main Street.
Its 89th season — "Summer under the Stars" — will open June 19 and run through Sept. 5 on Ivey Field at Colby-Sawyer College.
"We may be seeing a light at the end of the tunnel but we're still in the midst of a brand-new world in the way we have to (operate) and remain safe," said Coughlin.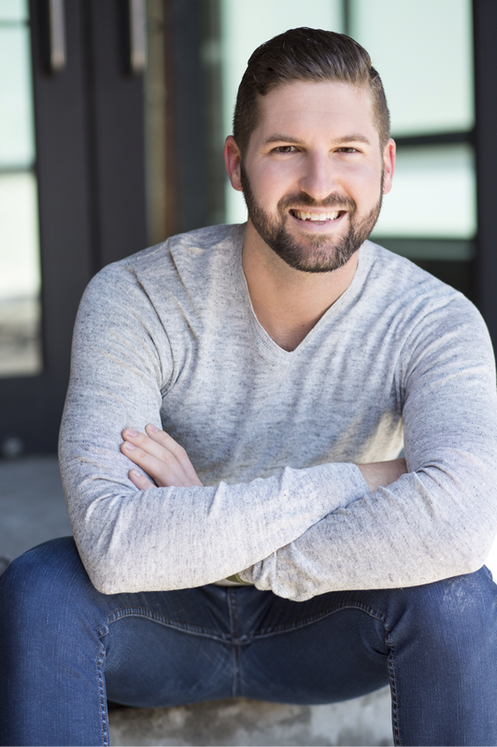 In a typical year, there are six mainstage shows in the 290-seat barn, plus cabaret performances and youth programs and internships. The playhouse usually hires 120 to 130 people to fill positions as actors, designers, technicians and administrators, with more 20,000 visitors coming through the doors from the end of May through Labor Day Weekend in September.
But in a transition year, scaled-down plans this season call for hiring 55 to 60 people and limiting seating in the tent to about 120.
Cunningham is thankful he'll get to see shows from conception through rehearsals and on to those treasured opening nights.
"Every since everything shut down last year, I've been envisioning the first time back, when the orchestra starts the overture and the house lights go to half …," Cunningham said. "It's will be the barn — just under a tent."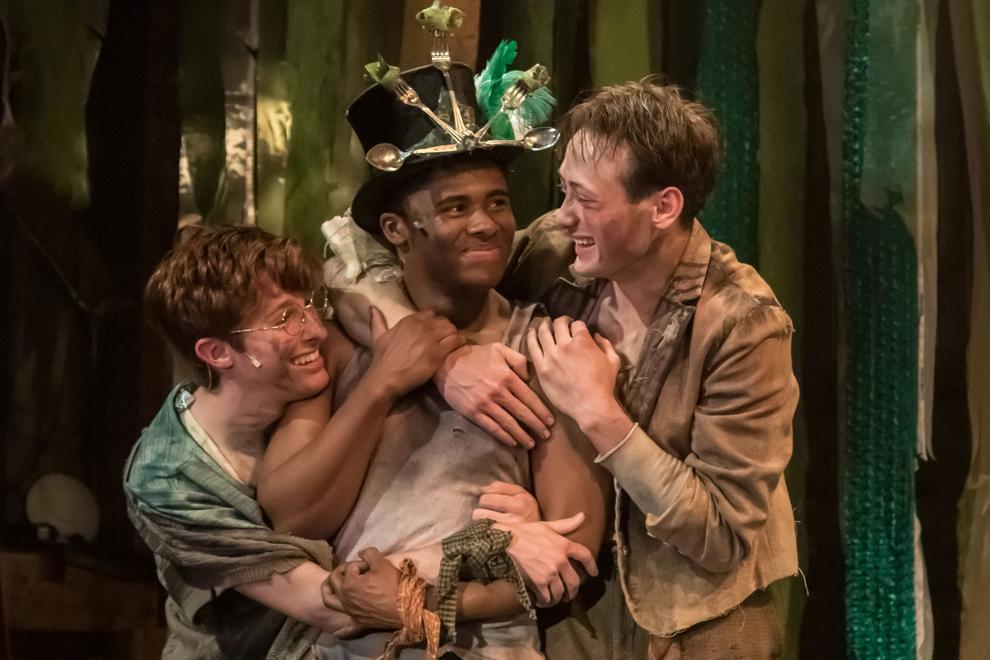 Coming home
The 2021 lineup will include a Broadway revue, shows centering on famous musical duos of Rodgers & Hammerstein and Kander and Ebb, a concert version of Cole Porter's classic musical "Anything Goes," and "Always Patsy Cline."
Patrons' reactions to the news on the playhouse's Facebook page are like sighs of relief:
• "Yay! I got teared up with this news! Thank you for coming up with some out of the box solutions to make summer programming happen. It is truly appreciated!"
• "I admire the creativity! Well done! Bam!"
• "If there's a will, there's a way. You guys are AMAZING. So thrilled you are making it HAPPEN!"
The sense of "coming home" is a big part of the excitement around the Barn's return.
The operation is simply part of the family for patrons such as Ruth Ann Randall, whose parents, Bessie and Frederick Dickerman, first discovered the venue while vacationing in the Lake Sunapee area in the late 1950s.
"They planned their two weeks' vacation during a change-over (in productions) so that each summer we could see two different shows," Randall said. "The staff sent a yearly reminder so that my parents could reserve the same seats each summer."
Later, Randall and her husband would weave their own vacations around performances there.
"We took friends and then our children to the Barn," she said. "We continued attending shows after we bought a summer home in Sunapee."
Having retired in that area, they are longtime season ticket holders who are introducing a fourth generation — their grandchildren — to the "intimate charm and talented performers of Barn presentations."
Janet Haines, a New London resident and Barn board member, was first introduced to the venue in 2002. She immediately was drawn to the energy of the place — the hopeful buzz of young performers coming in from across the country.
"Being in the theater as a profession is not for the uncommitted. It's hard work. It's a field not always compensated in ways the rest of us think about. But if the art bug has got you, it's hard to deny it. Testing it out at the Barn is a wonderful thing to be able to do," she said.
When the 2020 was canceled, Haines and other board members reached out to alert patrons.
"To a one, everyone was so disappointed that they weren't going to be able to come to the Barn for their summer cultural activity. It's such a touchpoint for people in their summers, whether it's a grandparent taking their grandchildren or parents exposing their kids to some kind of culture," Haines said.
"People really felt a little bit at sea. They really missed it. I really missed it."
Heading into a new season is a bit like shirking off a stormy year and tugging on that favorite summer sweater.
"The shows chosen are in many ways familiar ones. I wouldn't be surprised if people didn't sing along. There might be a level of involvement (with this outdoor format) that hasn't been there before. I'm really excited."
The tent setting will also give people a chance to enjoy the scenery.
"I am really looking forward to beautiful summer nights, hearing that laughter and being able to celebrate a live performance with a group of patrons once again," Coughlin said.
Both Coughlin and Cunningham say they hope to be back inside the Barn next year for the playhouse's 90th season.
Packages for subscribers are on sale now, with individual tickets set to open to the public April 26 through www.nlbarn.org.