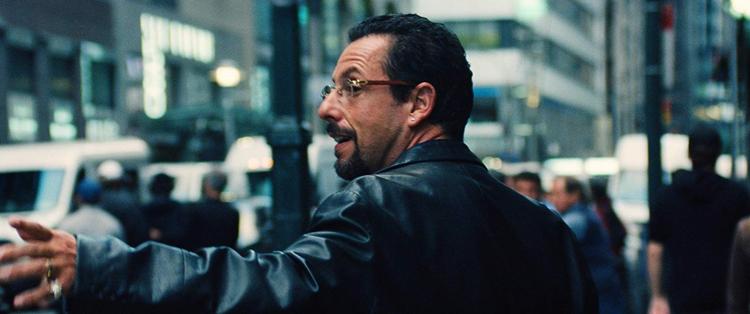 PORTSMOUTH — The Granite State is in the spotlight more than ever this year at the New Hampshire Film Festival, a four-day event that attracts more than 10,000, including a packed slate of celebrities, and invites the public to cross the red carpet into movie screenings, parties and panels at a dozen venues.
Nicole Gregg, a co-founder of the festival and its executive director for the past 16 years, devotes a day of each year's festival to films, filmmakers, producers and actors that hail from the state. But for the 2019 experience, she went a step further.
"This year New Hampshire truly shines and takes center stage at the NHFF, not only during our annual New Hampshire Day celebration (today) but across our spotlight screenings and throughout the festival's international competition as well," Gregg said in her welcoming remarks at nhfilmfestival.com.
That includes about 50 films that have ties to New Hampshire.
In addition, there will be a special presentation of the Van McLeod Award to Matt Renner, a former Durham resident and graduate of Oyster River High School now working as vice president for production with National Geographic Partners. Renner, an executive producer of the Oscar-winning documentary "Free Solo," will be screening his new film, "The Cave," about a hidden underground hospital in strife-torn Syria.
"The Cave," which opened last month's prestigious Toronto International Film Festival, will screen at 7:15 p.m. today at The Music Hall, 28 Chestnut St.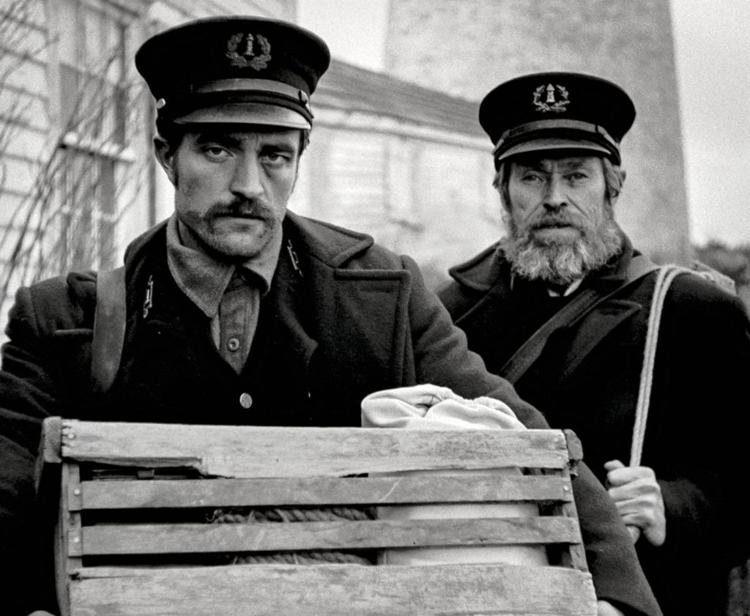 In addition, two films with noteworthy ties to New Hampshire come to the Music Hall, 28 Chestnut St., via distribution and production company A24 — "Uncut Gems," starring Manchester native Adam Sandler and "The Lighthouse," by Robert Eggers, who grew up in Lee and made his directorial debut with the hit "The Witch."
"The Lighthouse," rendered in black and white scenes that underscore a sense of isolation and rising tensions, stars Robert Pattison and Willem Dafoe in an eerie tale about two lighthouse keepers on a New England island in the 1890s. The film, which made its world premiere at the Cannes Film Festival, will screen at 9:10 p.m. Saturday.
"Uncut Gems," which premiered at the Telluride Film Festival, screens at 7:50 p.m. Friday. It finds Sandler playing a diamond dealer with a gambling addiction. It's a grittier role for the actor known for comedy films including "Happy Gilmore," "The Waterboy," "Deuce Bigalow: Male Gigolo," "The Hot Chick" and the "Grown-ups" movies, as well as several rom-coms with Drew Barrymore, including "The Wedding Singer" and "50 First Dates." Sandler reteamed with Jennifer Anniston on his latest Netflix movie, "Murder Mystery," about a honeymoon with an unscheduled murder.
The film festival opens today (New Hampshire Day) and runs through Sunday at venues including The Music Hall, 28 Chestnut St.; 3S Artspace, 319 Vaughan St.; The Music Hall Loft, 131 Congress St.; and The Press Room, 77 Daniel St.