Rev those engines
Get that gleaming roadster, beefed-up muscle car or partially restored jalopy over to the Aviation Museum of New Hampshire, 27 Navigator Road, Londonderry, for a classic car show from 10 a.m. to 2 p.m. Saturday.
Vehicles of all makes and eras are welcome, including odd or unusual vehicles. Trophies will be given out for the People's Choice Award and the Museum Award.
Registration/admission for those showing vehicles is $10 per vehicle entry plus occupants. Arrive between 8 and 9:30 a.m.
Admission for spectators is $5 per adult (cash only); children 12 and under get in free of charge.
Social distancing and face coverings are requested. The Aviation Museum remains closed to the public in advance of its July 18 reopening. For more information, visit www.aviationmuseumofnh.org or call 669-4820.
Jewish film fest goes online
The New Hampshire Jewish Film Festival is launching its first Virtual Summer Film Series today with the comedy "Love in Suspenders," about an absent-minded Israeli widow Tami who accidentally bumps 70-year-old widower Beno with her car — and sets a romance into motion.
The lineup through the summer also will include "My Name is Sarah," July 23; "Futures Past," Aug. 6; "Shooting Life," Aug. 20; and "Paris Song," Aug. 27.
The film screenings can be accessed online at 6 p.m.Thursdays and are available for streaming for 72 hours. To register, go to www.nhjewishfilmfestival.com or call 627-7679 between 9 a.m. and 3 p.m. Screenings are free, or by suggested donation of $18.
Zoom discussion sessions for three of the films will take place at 7 p.m. Sundays July 26 and Aug. 9 and 30 at the end of the streaming windows.
In addition, there will be three Zoom discussion sessions with filmmakers at 7 p.m. on Sundays July 26 and Aug. 9 and 30.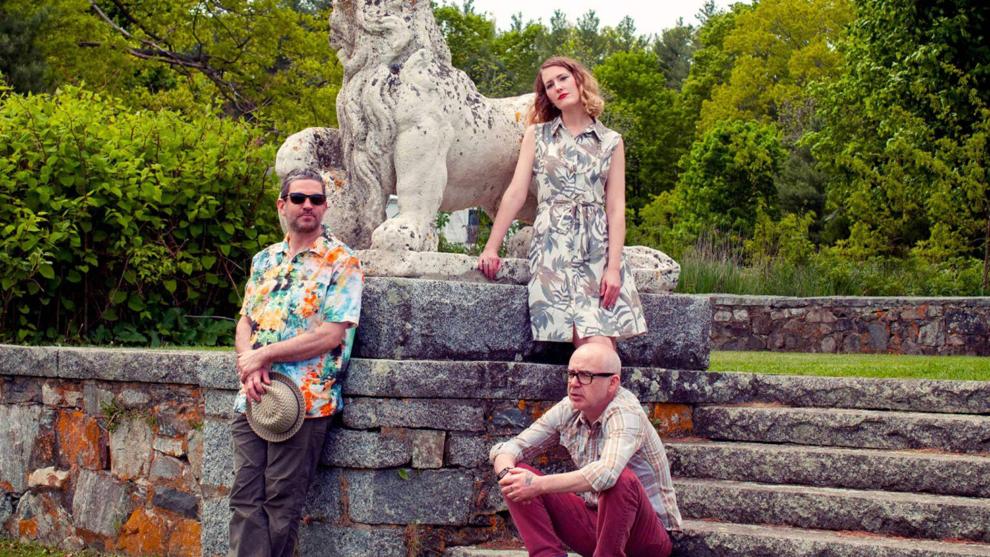 Music under the arch
Kioea, a Seacoast-based instrumental band, will play two outdoor concerts Saturday night at the Music Hall, 28 Chestnut St., Portsmouth.
The Live Under the Arch events will take place at 6:30 and 8:30 p.m., with patrons seated at tables.
Mr. Kim's Restaurant will serve up dinner and wine options during the early show ($43 for the meal and show and $35 for a bottle of wine) and dessert and wine ($35 for the show and sweets and $35 for the wine) during the second performance.
Kioea — guitarist Carand Burnet, double bassist Jonathan Blakeslee and drummer Jim Rioux — describe their sound as a blend "American surf psychedelia with the global styling of Ethio jazz, Anatolian rock and dub." Named after an extinct bird that lived on the Island of Hawaii, Kioea translates to "stand tall."
Tides and reefs
Seacoast Science Center in Odiorne Point State Park in Rye has reopened for visits on Saturdays and Sundays.
Visitors have access to all live animal aquaria, including the Indoor Tide Pool Touch Tank and new "Restoring Reefs Exhibition" in the Eversource Gallery, however some high-touch interactives at exhibit stations will not be available.
Visits are offered in 2-hour increments from 10 a.m. to noon, noon to 2 p.m. and 2 to 4 p.m. Register in advance for the best chance at a time slot. For information, visit seacoastsciencecenter.org.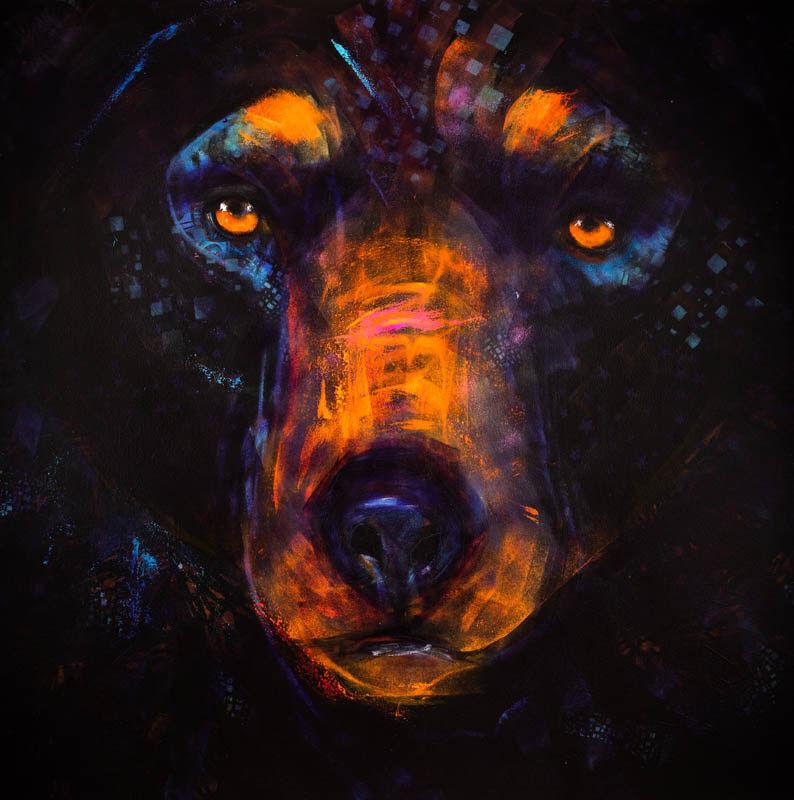 Wild thing
Well-known Weare wildlife painter Rosemary G. Conroy unveils her solo exhibition "Wild Thing" at The Gallery at Wren, 2011 Main St., Bethlehem, from 10 a.m. to 2 p.m. Saturday.
Private half-hour viewings also are available from 2 to 5 p.m., or check the artist's Facebook page for a live link at 11 a.m. For information, call 869-9736.
The exhibit will be on view through July 28.
Music in the park
The Boston-based Los Sugar Kings will kick off the eighth year of the summertime concerts in Depot Park in Peterborough at 6 p.m. Friday.
The series will run through Aug. 14, with acts to include ISHNA, Taylor O'Donnell Quartet, The Tom Foolery Band, David Thorne Scott Quartet and Ball in the House.