Nothing says Valentine's Day like a T-Rex tea party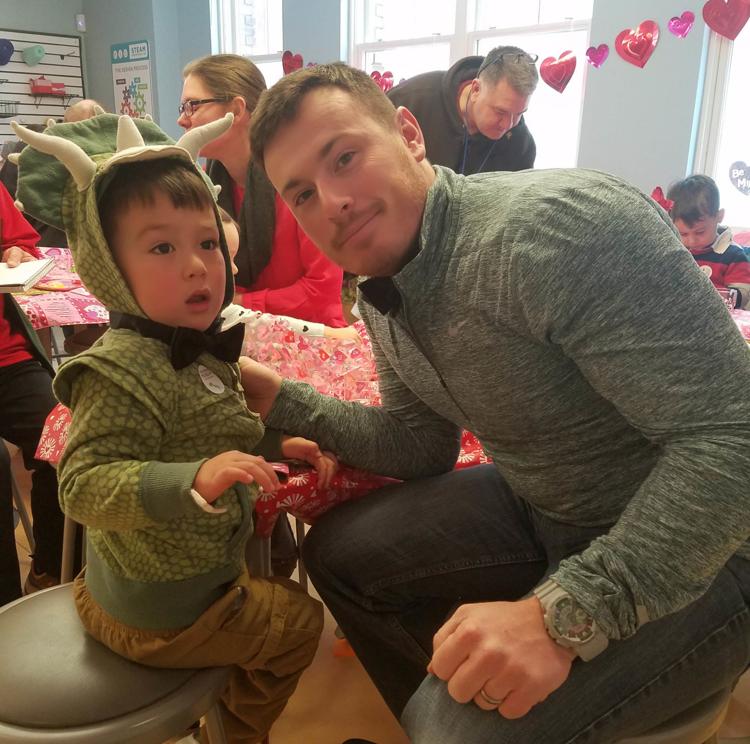 DOVER — Nothing says Valentine's Day like a tea party with Tyrannosaurus Rex.
Families are invited to an an early Valentine's program Saturday at the Children's Museum of New Hampshire. There will be cookie decorating, sweet treats and an appearance by a friendly costumed T-Rex.
"While we work on valentine-themed crafts and enjoy special dinosaur story times, our T-Rex guest will be on hand for high-fives, hugs and photos," said Colie Haahr, CMNH's STEAM and School-Aged Coordinator.
Guests are invited to wear fancy, whimsical, or prehistoric attire to the tea party.
Register for one of three sessions (10:30 a.m. and 12:30 or 2:30 p.m.)
Cost is $20-$25 per adult/child pair; it's $8-$10 for additional children. For details, visit www.childrens-museum.org or call 742-2002.