Psychological comedy puts audiences 'On the Couch' for laugh therapy
PORTSMOUTH — The creator of "On The Couch" says you can beat away the winter blues with his new psychological comedy playing at the West End Theater Friday through Sunday.
"The best medicine is to have a good belly laugh, and I guarantee you will have them with this show," said playwright George Hosker-Bouley.
"On The Couch" follows the exploits of Thaddeus Turnwell as he enters a mid-life crisis while going through a divorce. Because of the divorce settlement, Turnwell must now rent portions of his office to two other psychiatrists who bring along their own unusual clients.
"We have everything from a hypochondriac to a cross-dresser to an overbearing mother to a manic depressive, and all of these people periodically break out into song," he said.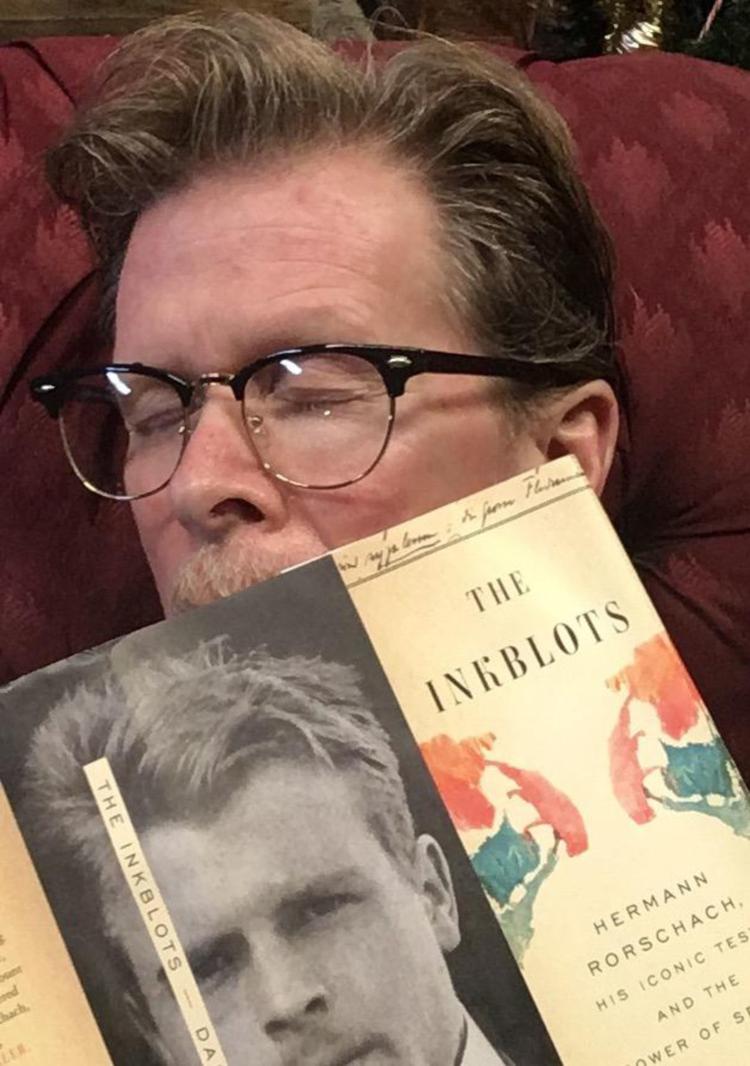 Hosker-Bouley used his musical theater background to rewrite the lyrics to "It's Not Unusual," "These Boots Are Made for Walkin'" and other recognizable classic songs for the show.
"I believe music is the icing on the cake, or the glue that pulls it all together, and this play is a good example of that," Hosker-Bouley said.
"On The Couch" stars Meg Oolders, Chuck Bouchard, Katy Hunt, Ken Stiles, Anne Rehner, Richard Dimario and Hosker-Bouley, who said he has been working with many of the cast members for 25 years.
"These people are my family, and because of that there's a lot of ease in working together (that) you don't often get," he said.
Hosker-Bouley, who was born in Long Beach, Calif., and moved to the area in the 1970s when his father was stationed at the Portsmouth Naval Shipyard, was executive and artistic director of the Prescott Park Arts Festival from 1994 to 2006. He is also known as being the founder of The Portsmouth Underbelly Tour, which sold out for 16 years and is now performed as stage shows. It focuses on the seemlier side of Seacoast sites and stories.