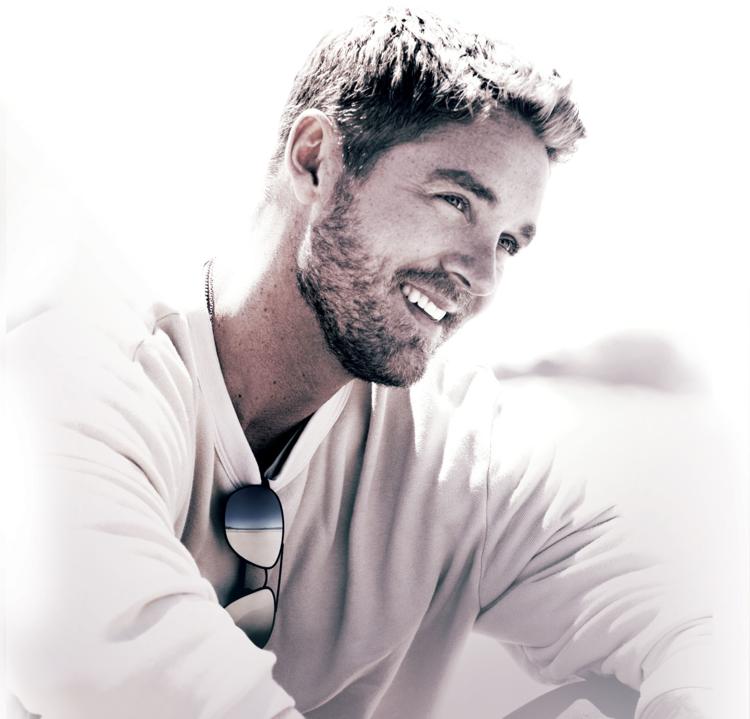 Country star BRETT YOUNG has announced a 2020 tour stop at the SNHU Arena, 555 Elm St., in downtown Manchester at 8 p.m. Friday, Feb. 14. Young's hits include "Catch," "Here Tonight," "In Case You Didn't Know," "Mercy," "Sleep Without You" and "Like I Loved You."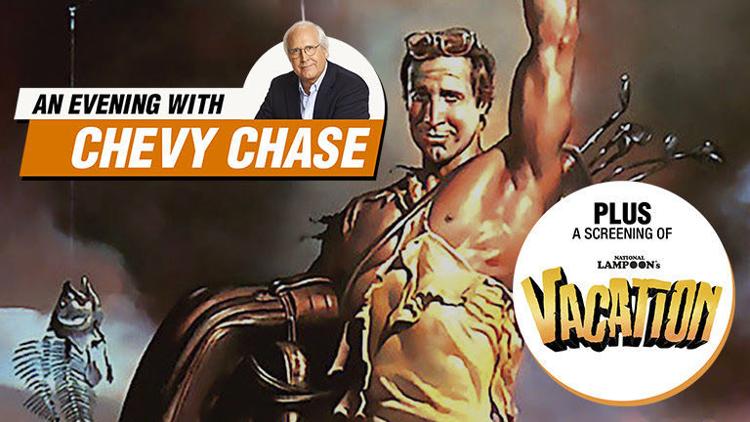 Load up the station wagon, kids. It's time to head to Walley World with the funny CHEVY CHASE, who will present a screening of "National Lampoon's Vacation," in which he stars as sometimes misguided but always earnest head of the Griswold family, and do a Q&A with the audience at the Capitol Center for the Arts, 44 S. Main St., Concord.
General public sales start at noon Friday. Show time is 7 p.m. Friday, March 27. Cost: $59.50-$99.50, with $175 for VIP package. Info: ccanh.com or 225-1111.
A trio of bookings of note in the Lakes Region at the Bank of New Hampshire Pavilion. The Gilford venue next year will host Vampire Weekend: Father of the Bride Tour at 7:30 p.m. Sunday, May 31 (tickets on sale starting at $29); THE LUMINEERS — III: The World Tour at 7 p.m. Wednesday, June 10 (tickets starting at $35); and a double bill with RINGO STARR and His All Starr Band and the AVETT BROTHERS at 7:30 p.m. Thursday, June 11 (general ticket sales start at 10 a.m. Thursday, Nov. 7.) Info: banknhpavilion.com or 293-4700.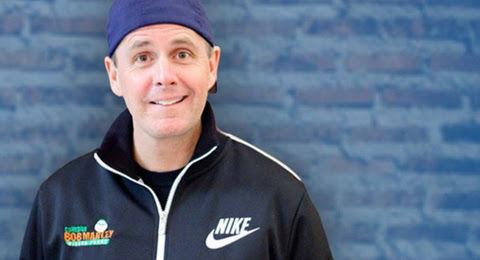 Starting Friday, Maine funny man Bob Marley will have a string of Granite State comedy shows. He'll do four nights at the Capitol Center for the Arts, 44 S. Main St., Concord, this weekend.
Tickets are $34.50 to shows at 7 p.m. Friday, 6 and 8:30 p.m. Saturday and 7 p.m. Sunday. Info: ccanh.com or 225-1111.
Marley also is "wicked pumped" to do dates at the Claremont Opera House Thursday, Nov. 14; the Lebanon Opera House Friday and Saturday, Nov. 15-16; the Amato Center in Milford Thursday, Nov. 21, and Friday, Nov. 29; and Rochester Opera House Saturday and Sunday, Dec. 28-29.