Tom Rush and Berklee grad Matt Nakoa team up for NH gig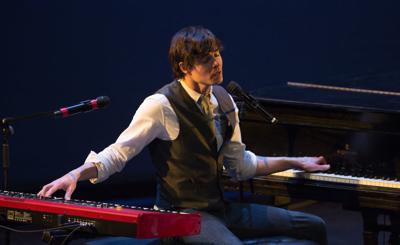 PLYMOUTH — Veteran folk artist Tom Rush teams up with young gun Matt Nakoa, a Berklee College of Music graduate, in a show at 7:30 p.m. Saturday at the Flying Monkey Movie House and Performance Center, 39 S. Main St.
Rush has worked over several decades at the intersections of folk, blues and country music, and he was once acknowledged by Rolling Stone to have founded the age of the folk singer-songwriter.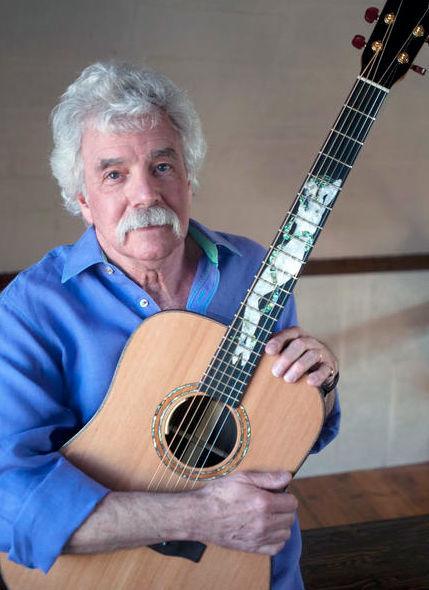 He started his career in the early '60s playing the Boston-area clubs while a Harvard University student. The Club 47 was the flagship of the coffee house fleet, and he was soon holding down a weekly spot there, learning from the legendary artists who came to play. He had released two albums by the time he graduated.
In 2012, he began a revival of his Club 47 shows at Boston's Symphony Hall. "Tom Rush: 50 Years of Music" featured old friends David Bromberg, Jonathan Edwards and Buskin & Batteau, and new friends like Dom Flemons of the Carolina Chocolate Drops and Nakoa.
Nakoa began composing music as a teenager and after a stint as a classical pianist, het won a scholarship to Berklee. After college, Matt toured with his band, The Fens, and eventually landed in New York City's piano bar scene, in particular Brandy's Piano Bar, with lines outside the door each Saturday night.
Rush, throughout his 56-year recording career, Rush released albums that showcased the work of his fellow artists, often with one or two of his own songs included in the collections. But until last year's recording, "Voices," Rush, 77, hadn't released an album of his own material.