The Hampton Beach Casino Ballroom, 169 Ocean Ave., has a heavy-hitting lineup of comedy this weekend: Trevor Noah at 7 p.m. Friday and Tom Segura at both 7 and 10 p.m. Saturday. Tickets: 929-4100 or casinoballroom.com.
Noah, the host of "The Daily Show," is on his Loud and Clear Tour. Noah's remarkable career in post-apartheid South Africa was the subject of David Paul Meyer's 2015 documentary film "You Laugh But It's True." The actor, comedian, political commentator and writer followed his "Afraid of the Dark" comedy special on Netflix with 2018's "Son of Patricia."
Known for his Netflix specials "Completely Normal" and "Mostly Stories," Segura has been a regular visitor on podcasts including "The Joe Rogan Experience" and "WTF with Marc Maron." He frequently appears on XM radio comedy channels and fan favorites such as "Bennington Show." He co-hosts "Your Mom's House" with his wife, comedian Christina Pazsitzky. Segura's latest release is 2018's "Disgraceful," which topped the iTunes and Billboard Comedy charts.
Rob Schneider comes to the Flying Monkey Movie House and Performance Center, 39 Main St., Plymouth, for a rescheduled show is at 7:30 p.m. Friday. Tickets: flyingmonkeynh.com or 536-2551.
Schneider is best known for movie comedies that also starred his former mates and friends from NBC's "Saturday Night Live," including David Spade and Manchester native Adam Sandler. Schneider has appeared in "Grown Ups," "You Don't Mess with the Zohan," "Big Daddy" and "The Waterboy," as well as "Deuce Bigelow," "The Hot Chick"' and "The Animal."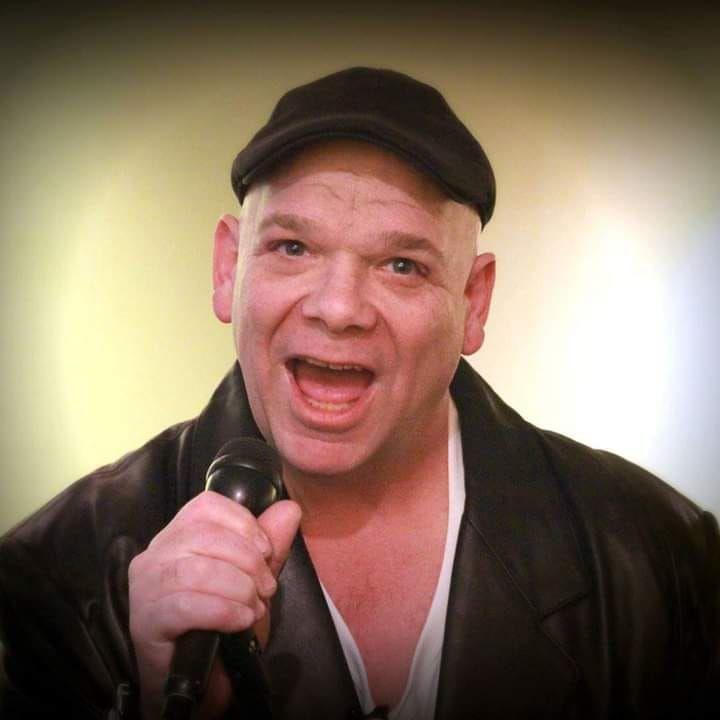 Head over to Tupelo Music Hall, 10 A. St., Derry, for a triple-bill night of comedy at 8 p.m. Saturday with Ralphie Joral, Ken Rogerson and Chris D. Tickets: $18. Info: tupelomusichall.com or 437-5100.