One of my best friends got some difficult news last week — she has diabetes.
I felt for her immediately because I watched my father struggle with diabetes for years, pricking his finger daily to check his blood sugar and taking insulin shots. I remember scolding him when I caught him sneaking bites of coffee ice cream late at night or stealing one of the boys' cookies.
My father passed away in 2008 during that year's historic ice storm, long before I ever heard of any sugar substitutes other than Equal and Sweet 'n Low.
Things are different today — there are numerous all-natural sweeteners on the market that can make living a sugar-free life sweet and easy.
I reassured my friend that she wouldn't have to live without some of life's sweet indulgences like birthday cake, cookies and chocolate.
To prove my point, I picked up some powdered monk fruit, xylitol and erythritol and went to work.
I'm familiar with sugar substitutes because I've tried several and recently swapped cane sugar for monk fruit sweetener in my morning coffee. Monk fruit is from a fruit grown in Southern China and Northern Thailand.
The fruit extract is 300 times sweeter than sugar and comes in granular and powdered form.
I also like xylitol, an all-natural sweetener made from sugar alcohol. This granular crystal sweetener can be used as a sugar substitute in baked goods (make sure the dog doesn't steal a bite though — it can be toxic to dogs).
Another great sugar substitute is erythritol, a calorie-free sweetener that tastes like sugar with a mild, clean sweetness. Erythritol is made from corn and can also be used just like sugar.
Of course, there are other all-natural sweeteners on the market, too, such as Stevia. You just have to look around and try different ones until you find the one that works best for whatever you're making.
I used powdered monk fruit in place of powdered sugar when I made frosting for cupcakes and I was amazed at how tasty the frosting was.
It was smooth and creamy with a mild sweetness, and it didn't leave you with the urge to brush your teeth after eating it because of all the sugar.
I used xylitol and erythritol instead of granulated or cane sugar to make peanut butter cookies with chopped walnuts.
If you need your cookies to be completely sugar free, be sure to pick a peanut butter that's sugar-free because most peanut butter at the grocery store is loaded with extra sugar. The cookies tend to spread out, so be sure to leave plenty of room between cookies.
My friend was really happy to get a basket of sugar-free goodies to enjoy while she adjusts to a new, sugar-free normal.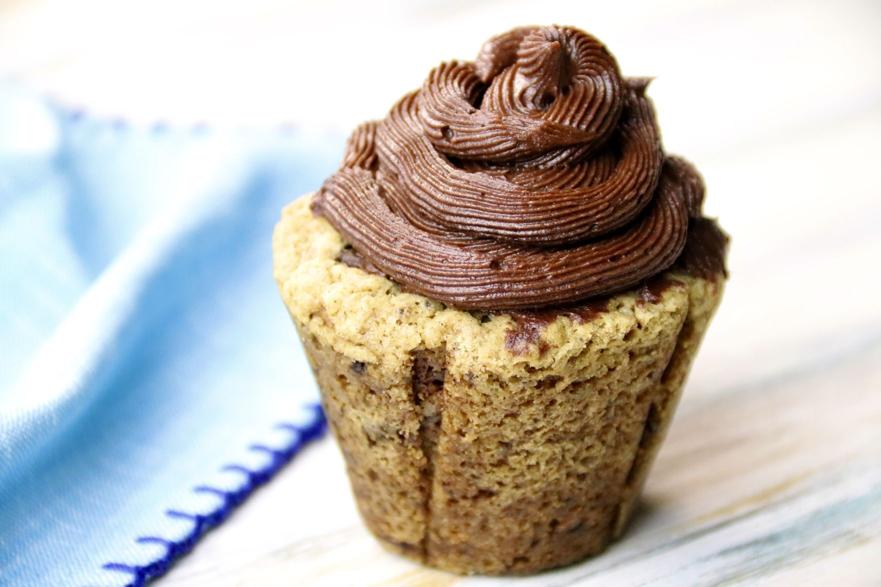 Chocolate Frosted Cupcakes
16 oz. package sugar-free cake mix, any flavor
1 1/2 cups butter, softened
3/4 cup powdered monk fruit, such as Lakanto
1/4 cup dark cocoa powder
1 teaspoon vanilla paste or vanilla extract
Prepare cupcakes according to package directions and allow to cool before frosting. To make the frosting, add the butter and vanilla paste to a bowl. Beat with an electric mixer for 30 seconds until light and fluffy, then add half the powdered monk fruit and half the cocoa powder.
Beat again until the ingredients are well incorporated, 1 to 2 minutes. Add the remaining powdered monk fruit and cocoa powder and beat for an additional 1 to 2 minutes or until the frosting is smooth and creamy. Frost cupcakes.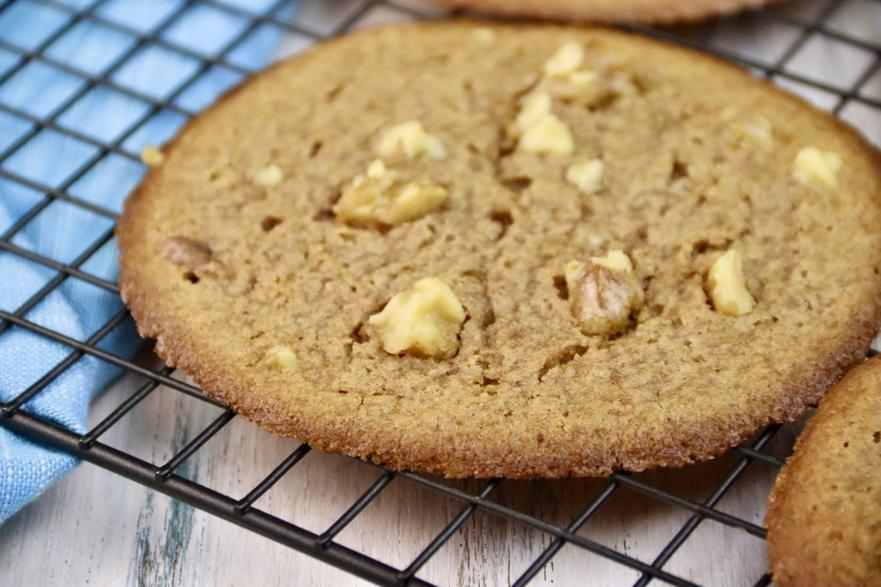 Sugar-Free Peanut Butter & Walnut Cookies
1 cup creamy, sugar-free peanut butter
2 tablespoons butter, softened
Add butter and peanut butter to a large mixing bowl and beat with an electric mixer for 1 to 2 minutes or until well combined.
Beat in the egg, xylitol, erythritol, baking powder and water and mix until well combined. Stir in the walnuts.
Line a baking sheet with parchment paper and drop the cookie dough by the heaping teaspoonful onto the baking sheet, leaving a few inches between each spoonful to allow the cookies to spread.
Set in oven preheated to 325 degrees and bake for about 10 minutes or until cookies are light golden brown. Remove from oven and allow to cool and set before serving.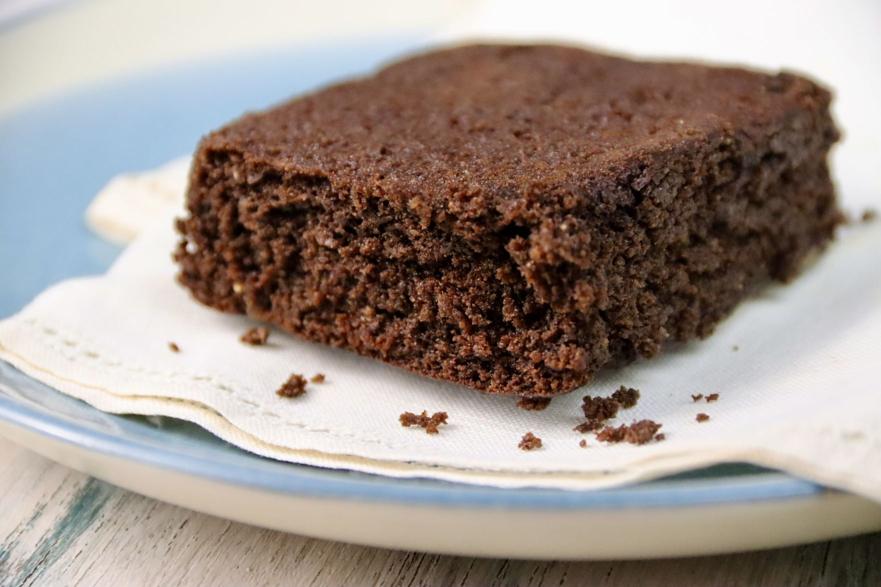 3/4 cup dark cocoa powder
3/4 cup powdered monk fruit
Line a square baking dish with parchment paper and set aside. Add flour, salt, cocoa powder and baking powder to a bowl and whisk together, then set aside.
In a separate bowl, add melted butter, xylitol and monk fruit and beat with an electric mixer to blend together. Add half the dry ingredients to the wet and one egg, then beat to combine. Add the remaining dry ingredients and a second egg and mix to combine. Beat in the final egg.
Pour batter into prepared baking dish and set in oven preheated to 325 degrees and bake for 20 to 25 minutes or until brownies are set and pull away slightly from the sides of the pan. Allow to cool before serving.