Distillery owners in New Hampshire are back to making the good stuff.
In March, a number of distillers switched to making hand sanitizer to aid in the fight against the spread of COVID-19. Now that there is more hand sanitizer on the market, they are busy making spirits and have summer events lined up for people who want to visit their properties.
Jillian Anderson, sales director at Tamworth Distilling, said they are still selling hand sanitizer in bulk but are also making a lot of gin to keep up with demand.
"Gin seems to be a hot, trending item. We have our White Mountain Gin, and it's hard to keep up with for the New Hampshire state liquor stores," Anderson said.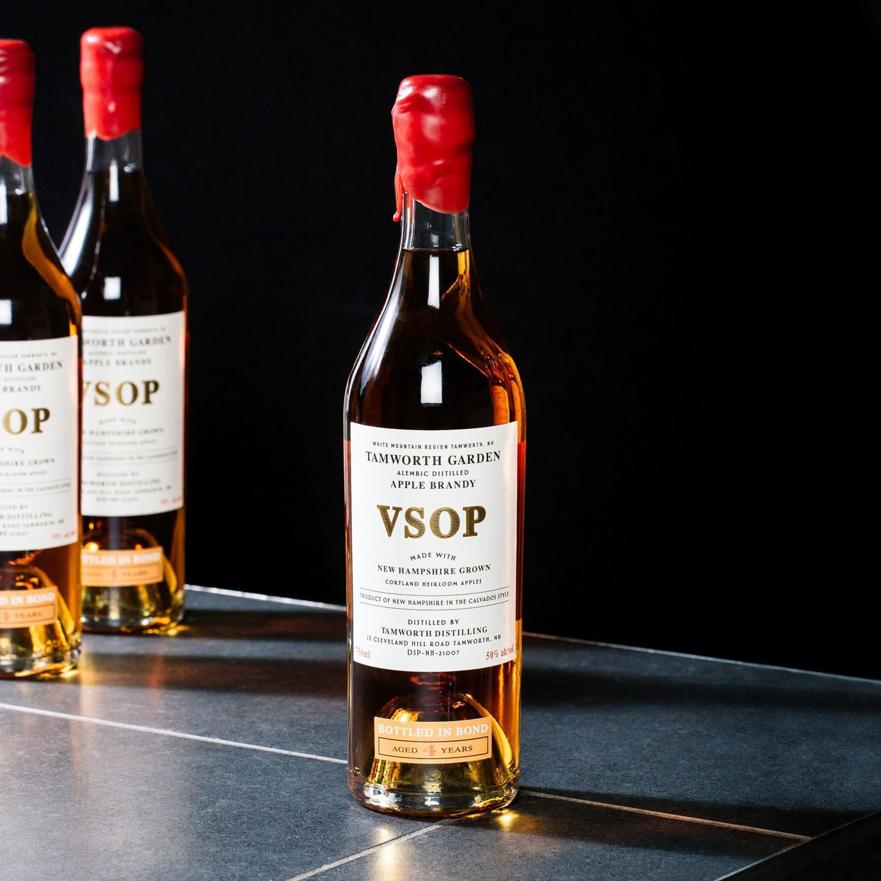 Tamworth Distilling also recently released a scratch-made V.S.O.P. brandy made from heirloom Cortland apples grown at Carter Hill Apple Orchard in Concord. It is double distilled and has been aged for four years.
"It has that smooth burn to it, something like what you want from a whiskey, but it smells and tastes like apples," Anderson said.
Anderson said the distillery is offering private cocktail classes at which people can learn how to make different drinks either outside by the river or inside their facility on Cleveland Hill Road in Tamworth. It's open noon to 5 p.m. Friday to Sunday.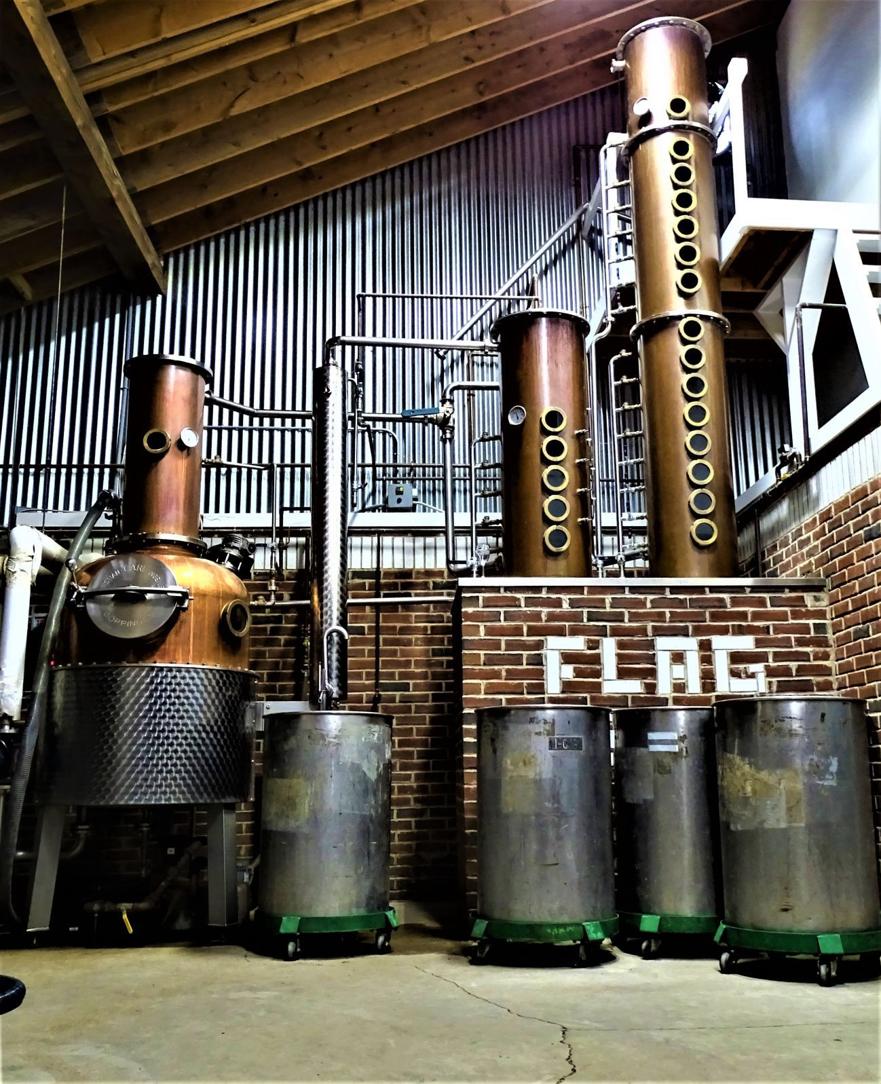 Brian Ferguson is the owner of Flag Hill Winery & Distillery on North River Road in Lee, which had the capacity to produce 55 gallons of hand sanitizer a day when the business temporarily suspended normal operations to manufacture it. Flag Hill is open 11 to 5 Sunday to Thursday and 11 to 7 on Friday and Saturday.
Ferguson said they have a free 18-station walking tour that takes about an hour and teaches the whole family about the production of their wines and spirits. They also have wine tastings, food available and plated brunches.
Movies in the vineyard are being planned for the summer.
Ferguson said even though their spirits are popular, they are selling a lot of wine smoothies right now.
"We take frozen fruit, blend it up and add wine. It's incredible," Ferguson said.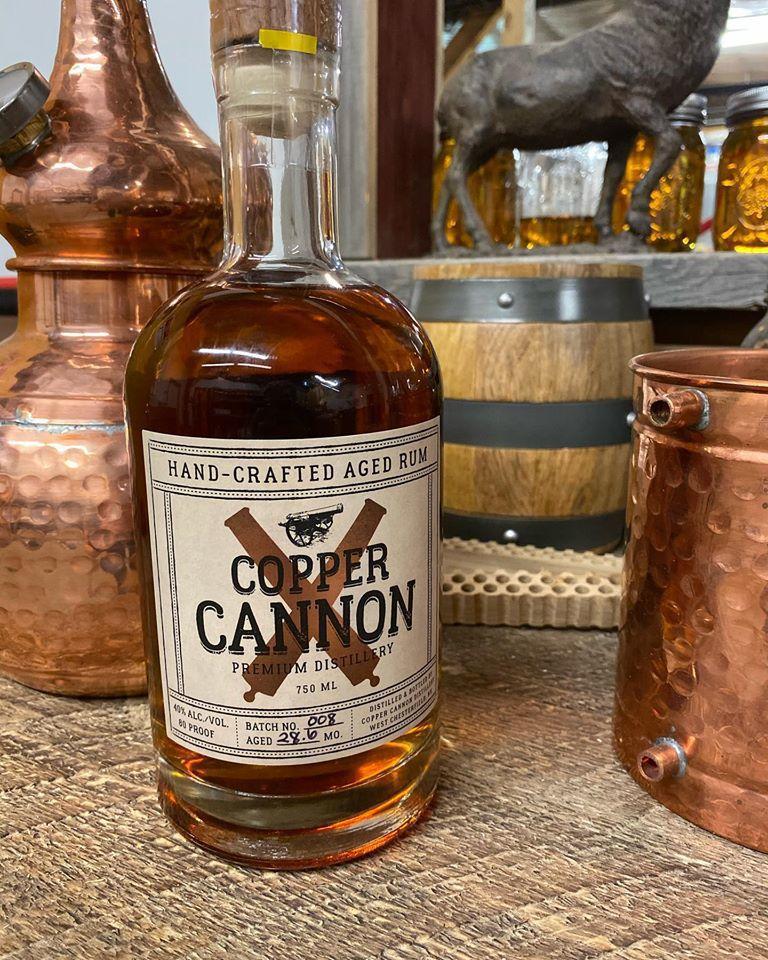 Blake Amacker, co-owner of Copper Cannon Distillery on Lyman Way in Chesterfield, said they are excited to get back to normal operations after pivoting to make hand sanitizer this spring.
Amacker said they just bottled barrel-aged rum that has been distilling for two years and four months. They are heavily promoting that and their best-selling maple rum.
Amacker said maple rum can be made into a light cocktail at this time of year.
"If you take three parts lemonade and one part maple rum, on ice, it's a really great summer drink," Amacker said.
Tours and tasting hours are Friday from 5 to 8 p.m., Saturday from 11 a.m. to 6 p.m. and Sunday from 11 a.m. to 5 p.m.
"We are really starting to get back into that so you can try all of our different rums and buy them right here," Amacker said.
Amacker said they are giving away eight-ounce bottles of hand sanitizer and still have about 300 gallons left. If they need to get back into production to help prevent the spread of COVID-19 again, they will.