PORTSMOUTH — There were tears and high-fives all around on Wednesday as three restaurant owners in Portsmouth were named semifinalists for the prestigious James Beard Awards.
This is the 30th anniversary of America's most coveted honor for chefs, restaurants, and other leaders in the food and beverage industry.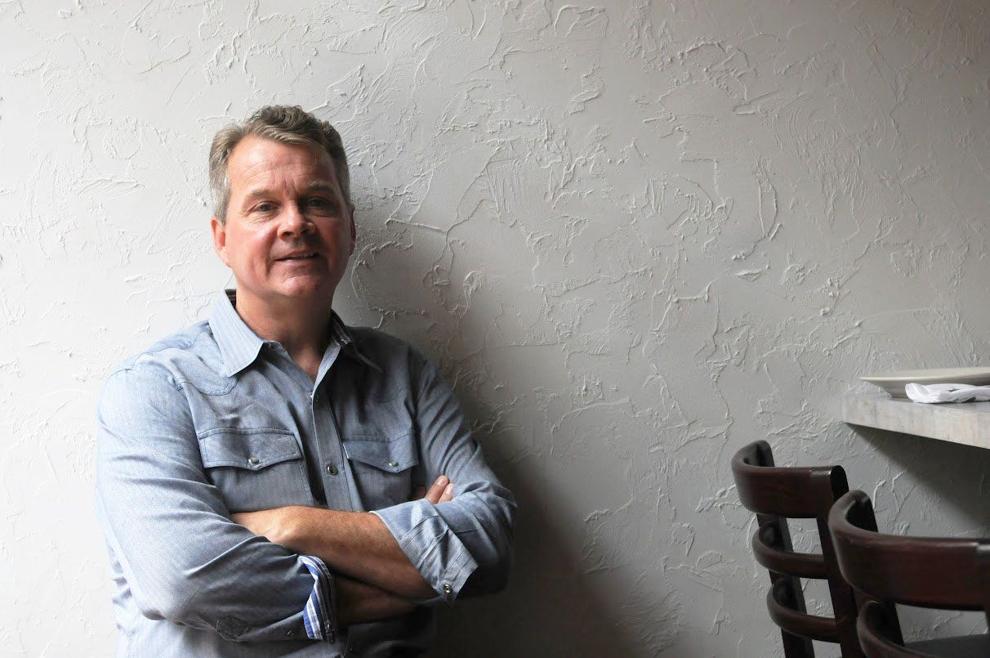 Jay McSharry, who has been a driving force behind restaurant growth in the city of Portsmouth, was nominated for a national award in the category of Outstanding Restaurateur.
He will be competing against 19 other restaurateurs from places such as New York City and San Francisco.
McSharry has ownership in Jumpin' Jay's Fish Café, Moxy, Vida Cantina, The Franklin, Street, Luigi's and White Heron Tea, as well as other projects on the Seacoast.
McSharry is a 1990 graduate of the University of New Hampshire who has immersed himself in the Portsmouth community. He has served on the board of The Music Hall and The Chamber Collaborative of Greater Portsmouth.
McSharry is known for his ability to spot chefs with talent and help them succeed as business owners.
"I have always believed you can have a great restaurant scene anywhere. You don't need to be in a major metropolitan area," McSharry said.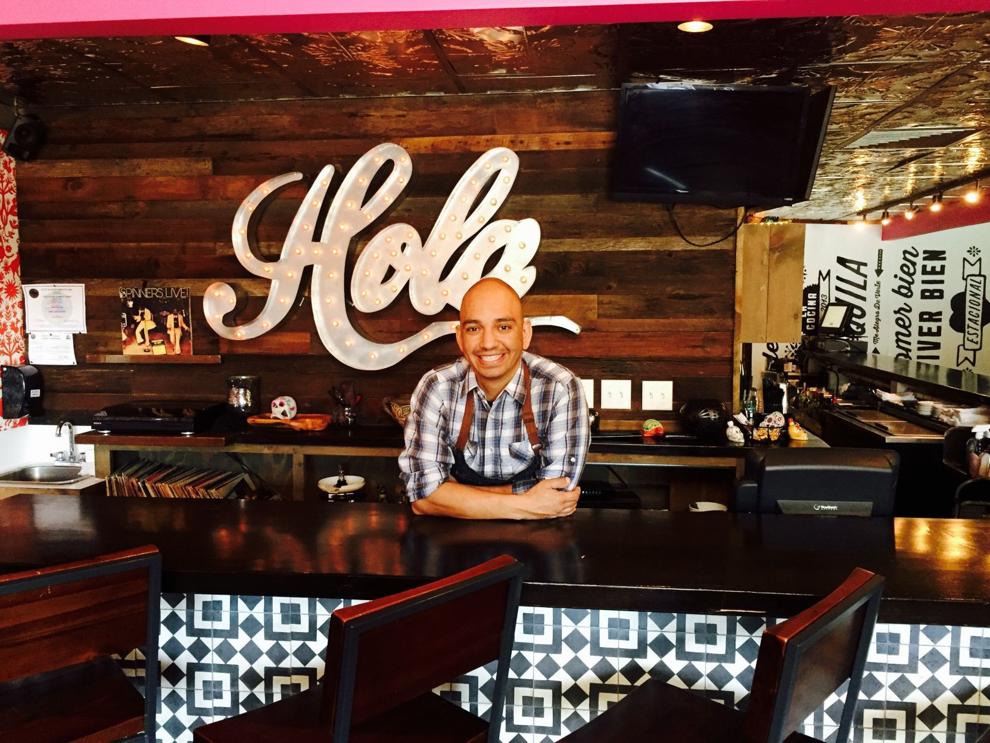 Chef David Vargas, who is one of the talents McSharry has partnered with, was named a semifinalist on Wednesday in the category of Best Chef: Northeast.
Vargas, who opened Vida Cantina in 2013, said he is excited for McSharry.
"To see him be nominated like that, it's incredible," Vargas said.
Vargas is thrilled to have another shot at a James Beard Award himself. He was named a semifinalist in the same category last year.
"You would never think you could be awarded for something you love," Vargas said.
Vargas is known on the Seacoast for his work with the Kittery, Maine, school system to teach students about healthy eating. He is also known for hosting events at his restaurant to raise money for various charities.
Chef Evan Mallett, who has been named a semifinalist for Best Chef: Northeast five times, was honored to learn that his team at Black Trumpet Bistro was named a semifinalist this year in the category of Outstanding Hospitality.
Outstanding Hospitality is also a national category, with 19 other semifinalists.
Mallett had tears in his eyes as he talked about the dedication of his employees and what it means for them to be part of a James Beard Award nomination.
"What my team does blows me away every day and it's just so deserved," Mallett said.
Mallett also gave credit to his wife Denise and general manager Monica Briselden.
Mallett has been involved in the Chef's Collaborative, Slow Food Seacoast and the Heirloom Harvest Project.
"I hope when people in the community look at these accolades, and the nominations, they'll look at the community aspect of it, too," Mallett said. "There's a moral fiber that's involved here."
According to jamesbeard.org, semifinalists will find out if they move forward in the competition on March 25.