FRANCESTOWN — Sirkka Tuomi Holm was born three days before women earned the right to vote in the United States on Aug. 18, 1920, a point her father considered vitally important and reminded her of it frequently. It helped to inspire her activism.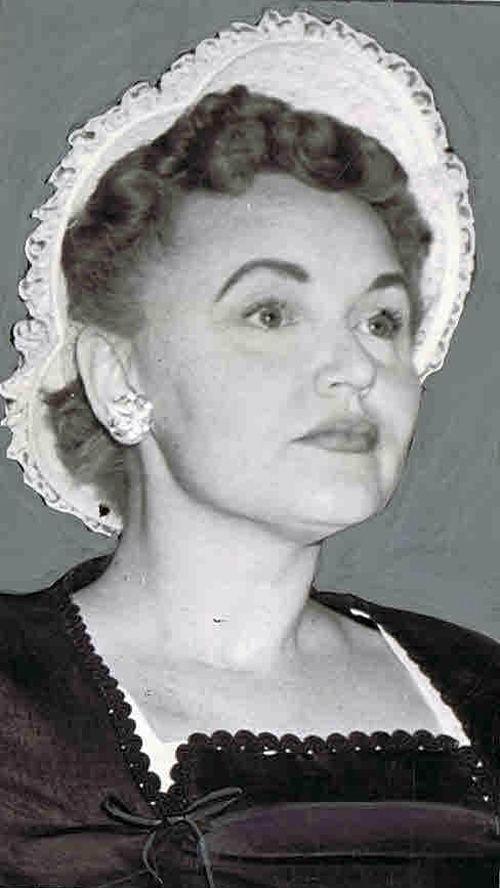 Holm, who'll celebrate her 99th birthday next month, is a walking, talking, living history book. From her grandfather fighting for the Reds during the Finnish Civil War, to her immigrant parents' involvement in labor strikes, to being trailed by the FBI to testifying before the House Un-American Activities Committee, Holm has led a fascinating life.
She'll share the details in her own words during the premiere of the biographical documentary film "Sirkka: Past and Present" at a celebration for her birthday at 11 a.m. Saturday, Aug. 3, at the Old Meeting House, 1 New Boston Road, to which the public is invited. A potluck birthday party for Holm will follow at the Old Town Hall, which is across the street from the Meeting House.
The community of Francestown is hosting the event. For details about the potluck, call Steve Griffin at 547-8346.
A veteran of the Women's Army Corps, of the Finnish-American stage and press and of several progressive and liberal causes, Holm's vivid recollections will captivate viewers as she whisks them back through the decades, the event's organizers promise.
Holm, the first woman on the East Coast to be subpoenaed to testify before the Un-American Activities Committee, will talk about her testimony on live television during the hearings in 1957, as well as her stories from the picket lines during labor strikes, her many performances on the stages of Finnish-American halls, and her decades as a feature columnist for The Finnish American Reporter. Her tales, published under the headline "Past and Present," have appeared in the monthly newspaper since its launch in 1986.
Holm's column is the basis for the subtitle of the documentary, which was produced by the Finnish American Heritage Center at Finlandia University in Hancock, Mich., in conjunction with Oja-Media Productions in Michigan. Proceeds from the sale of DVDs, which will be available for $20 later in the month, will support programming at the center.
The center is a repository for many significant Finnish-American archival collections, including Holm's personal papers and effects. For more about the center, call (906) 487-7549 or (906) 487-7347 or email joanna.chopp@finlandia.edu.