BEDFORD — Behind the lens of a camera, Chris Violette is determined to bring to life stories of heartbreaking challenges, overwhelming achievements and everything in between.
Last month, the 21-year-old from Bedford won a prestigious award from the Television Academy Foundation at the College Television Awards in Los Angeles.
"This is kind of a breakthrough thing for me. I have made a lot of films, but I have never been able to share with such a great audience, or share a story that is so touching," said Violette, a junior in the College of Motion Picture Arts at Florida State University.
On March 16, he won the Loreen Arbus Focus on Disability Scholarship — a $10,000 cash award presented to one student nationwide as part of the annual College Television Awards.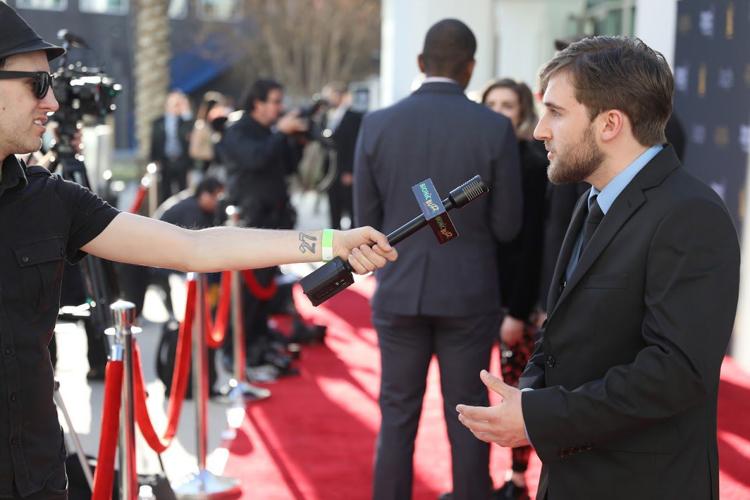 His winning documentary, "Woman of Steel," is an eight-minute film featuring Ashley Mae Sherman of Seminole County, Fla. Sherman was born without her right forearm, and uses a prosthetic limb.
Since he was young, Violette said he has been fascinated with bionic limbs and the technology advancements that are helping their users thrive at home, at work and at play.
"One of my biggest challenges shooting this documentary was creating a very small, intimate production space where Ashley could feel vulnerable and open up to us," he said. "One shot that was key to the film was a shot of her with her residual arm as it ends at the elbow without the bionic arm attached."
While the documentary focuses on Sherman's adaptation to life and her resiliency, it also highlights some of the pain that she has endured throughout her childhood and adulthood.
From her struggles with bullying on the playground to her challenges with dating, the documentary shares Sherman's perspective as not only a woman with a bionic arm, but a real woman with real-world ups and downs, explained Violette.
"She is really pushing to be a role model for limb-different kids," he added.
For her part, Sherman says, "If one limb-different kid can see me … scuba diving or horseback riding … that means the world to me.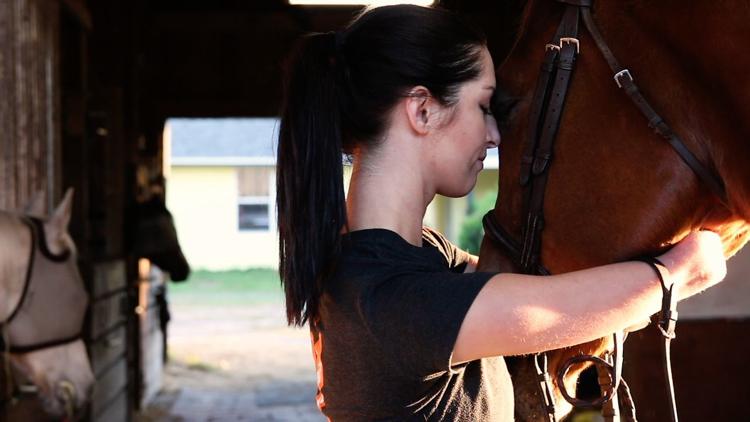 "I wouldn't want to be born any other way, honestly. Having a limb difference has helped my life for the greater good. I wouldn't change it for the world."
The documentary was produced for a college film course, but Violette was encouraged to submit it to the Television Academy Foundation for award consideration.
"I was actually very surprised by the award. I came to film school to be a student and learn, but I did not expect to get to this point so quickly," said Violette, who graduated from Bedford High School in 2016 and expects to eventually move to California to pursue a career in directing.
The 39th College Television Awards, designed to emulate the Emmy Awards, received more than 600 entries from students at 174 colleges across the country, according to a release.
"There is nothing more important to me than promoting and supporting talent whose work sheds light on people with disabilities, helps emerging artists gain recognition and increases visibility for artists with disabilities," Loreen Arbus, president of the Loreen Arbus Foundation, said in the release.