NH man promoted to rank of Marine Corps captain
Michael J. Putney, the son of Mark and Christine Putney of Manchester, was promoted to the rank of captain in the U.S. Marine Corps on Jan. 12.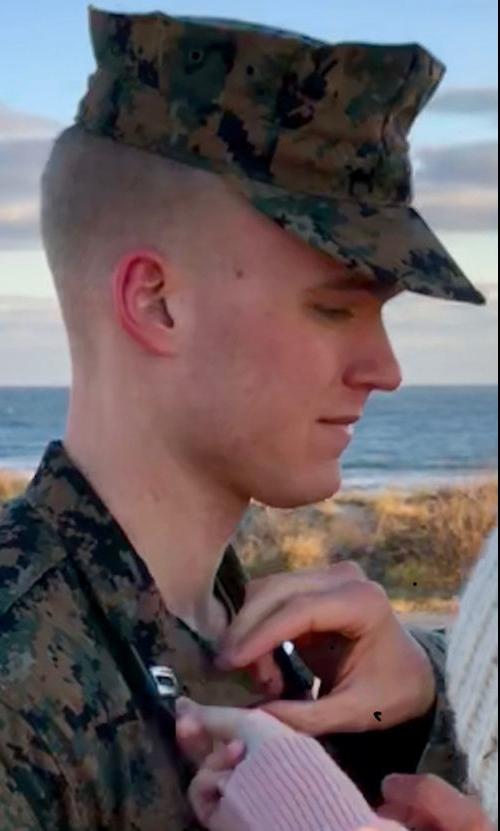 Capt. Putney is a ground intelligence officer who recently returned from a deployment with the 26th Marine Expeditionary Unit, where he served as the scout sniper platoon commander and the assistant intelligence officer for 2nd Battalion, 6th Marines.
After receiving additional training at the Marine Air Ground Task Force Intelligence Officer Course in Dam Neck, Va., he will be assigned to the Marine Corps Intelligence Activity in Quantico, Va.
Putney, a 2014 graduate of the University of New Hampshire, is married to Vaniessa Putney. They have one son.
Merrimack High graduate finishes Air Force training
U.S. Air Force Airman Nathan H. Kennedy graduated from basic military training at Joint Base San Antonio-Lackland, San Antonio, Texas.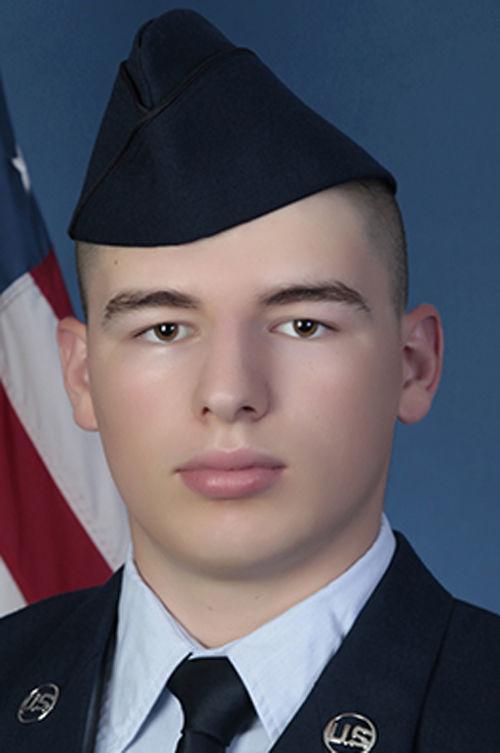 He completed an eight-week program that included training in military discipline and studies, Air Force core values, physical fitness, and basic warfare principles and skills.
Kennedy, the son of Kelly Kennedy of Allenstown, is a 2018 graduate of Merrimack High School.