The Adult/Corporate Race Series at Pats Peak Ski Area makes for a thrilling evening on the Henniker hill.
Over 400 racers grouped in teams of seven meet one night a week — Monday through Thursday — throughout the season to test their abilities on the 30-second giant slalom course.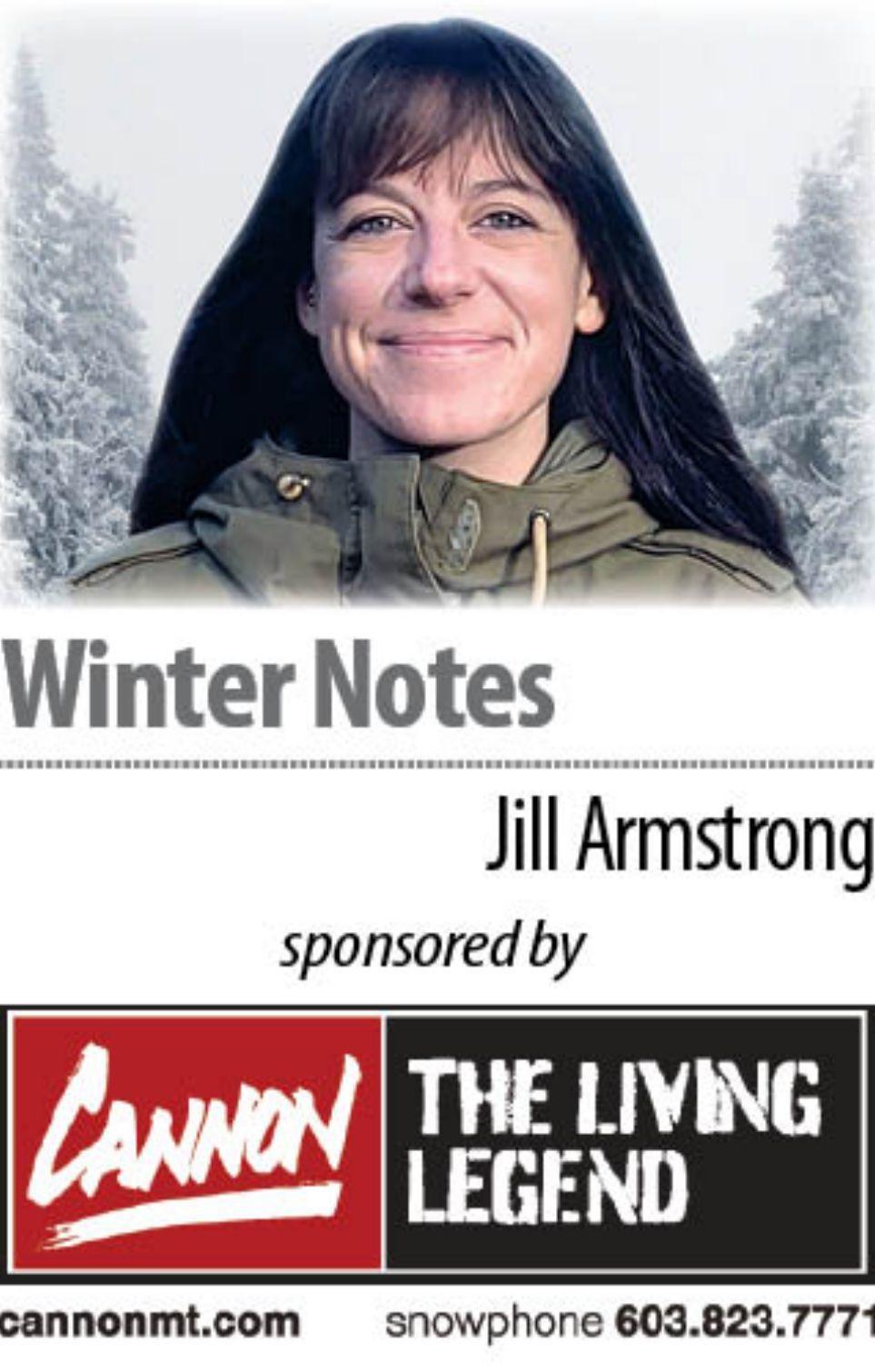 From behind the fencing at the bottom of the trail, I watched skiers crossing the finish line at top speeds, their bodies folded in half and poles tucked underneath their arms.
The race works like this: Partners from each team line up at the starting gate. Once signaled to begin, racers propel themselves downhill with their poles, skiing as fast as possible around a series of gates, which are set up at a wider distance than the more commonly known slalom event.
Partners start at a slightly staggered pace, providing another layer of fun for team members to race each other in real time.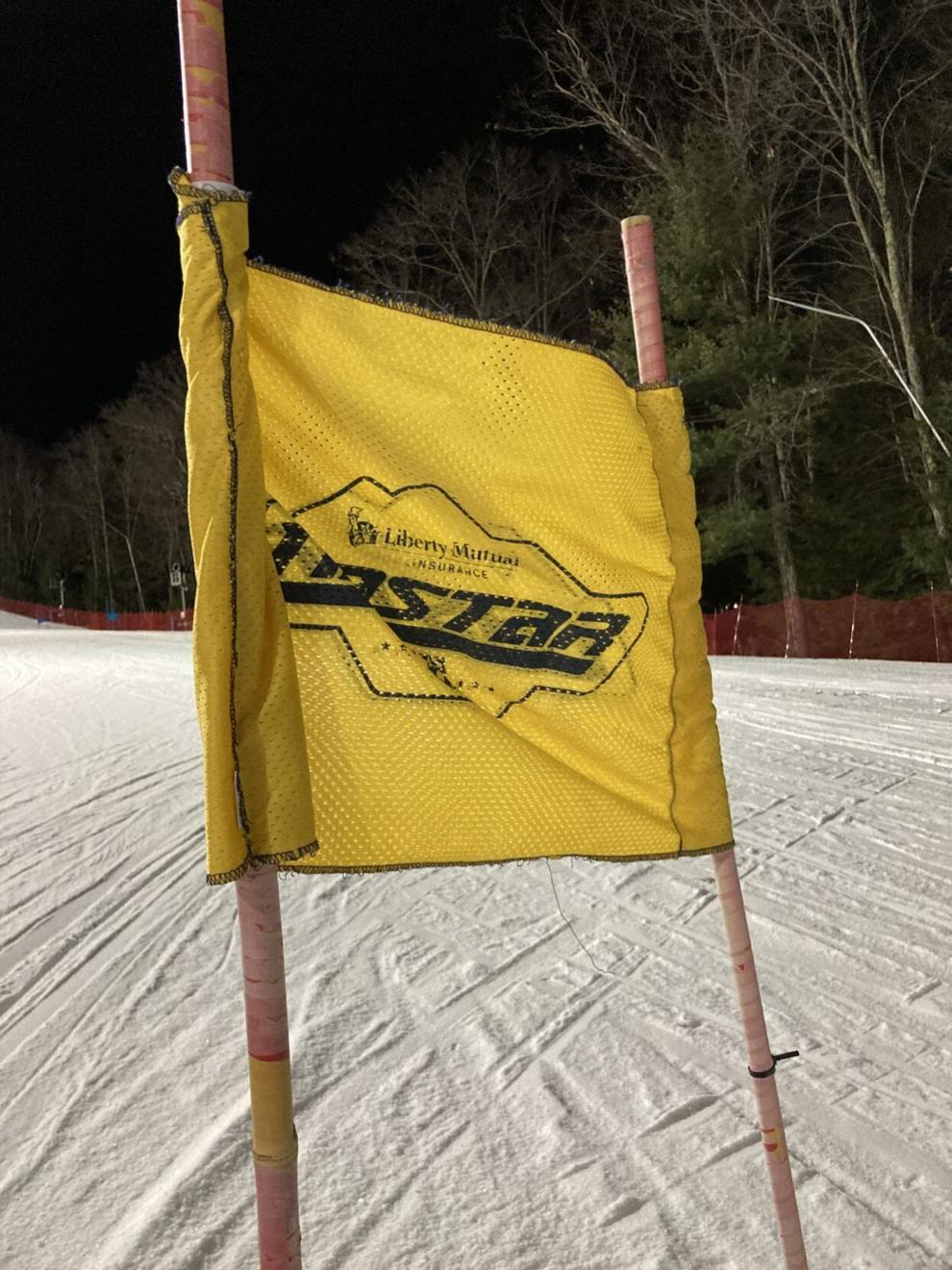 Pats Peak hosts official NASTAR league races. NASTAR (short for NAtional STAndard Race) is the largest public grassroots ski racing program in the world, providing accurate and accessible programs to recreational racers at over 100 resorts across the country.
Similar to golf, racers are scored using a handicap, which is determined by how each individual performs in relation to the national pacesetter given the racer's ability and age. And what I've learned from some of the league's veterans is that, at the end of the night, it's all about the points.
"I love the competition," said Bob Arnold, captain of the Yukon Jacks team.
Although racers can compare times on a televised screen just past the finish line, Arnold tracks the results for his teammates throughout the season, so they're aware of how well they do each week. "Hopefully it inspires them to go a little faster," he said, with a laugh.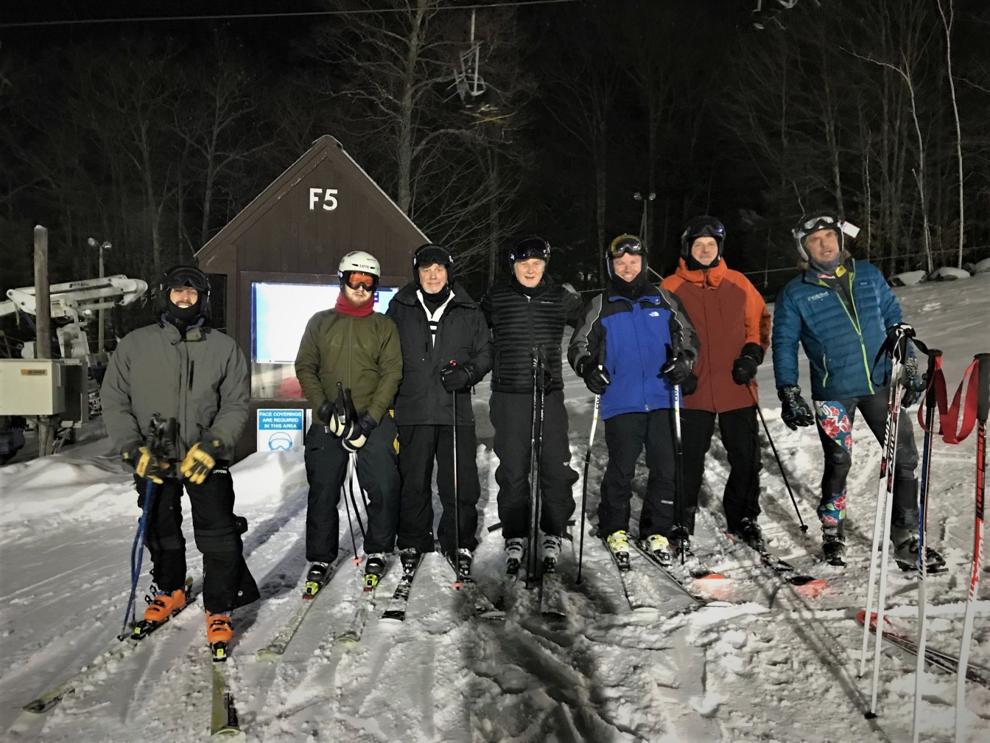 The series hosts skiers of a variety of ability levels. Some are avid racers while some have never raced before. I even spotted a snowboarder on the course during my visit.
Sure enough, there have been several ski legends who have participated over the years. Bob Cochran — World Cup Alpine ski racer from Claremont who competed in the 1972 Olympic games in Japan — was racing in the league when Arnold started 20 years ago.
It's the familiar environment that's had Steve Larmon — longtime racer and coordinator for several teams — returning to compete at Pats each season.
"There's been names of folks that have just stuck with it through the years," he said. "It's really fun to have that history."
As someone who has been part of the program since 1997, Larmon now boasts about racing against his teammates' children.
Although some participants have decided to sit this season out, Larmon feels positive that both Pats and the racers alike have done a good job at keeping the mountain safe.
And it appears that Pats Peak has adapted quite well to the COVID restrictions, too. During my visit, I spotted covered picnic tables with tall, black heating lamps lined up alongside each one, keeping guests cozy after dark.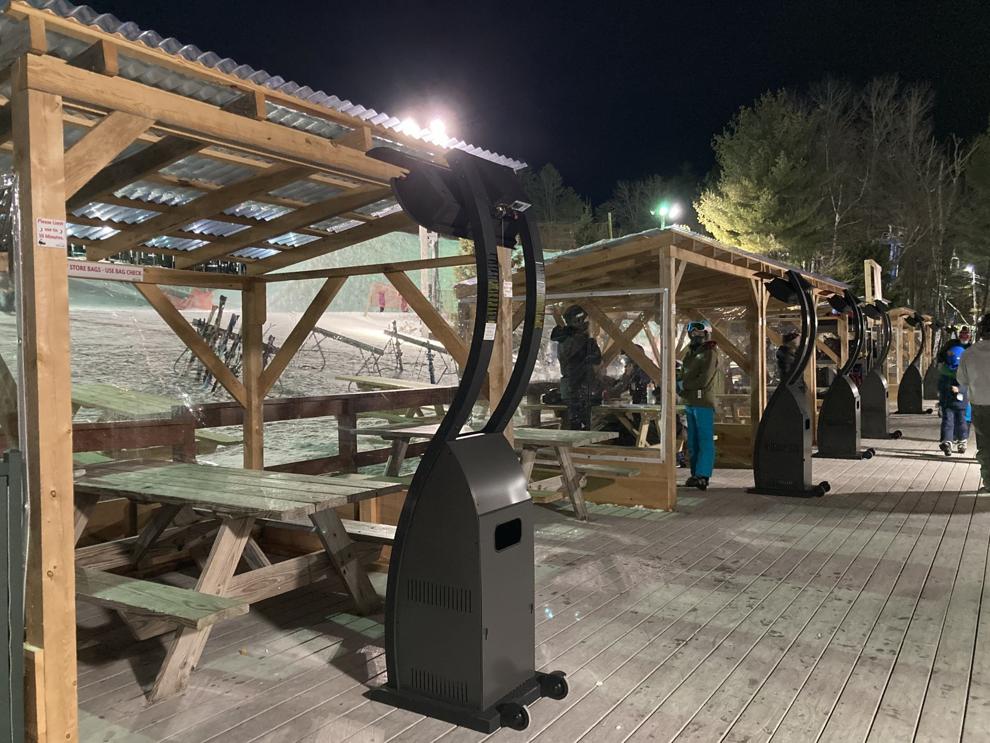 There's also an arrangement of plastic outdoor shelters — similar to greenhouses and affectionately named "igloos" by the general public — situated just before the main lodge.
"It's an alternative for people to sit down and eat," said Maria Booth, race department coordinator at Pats Peak. "And that's the goal. To make it more comfortable for people to sit outside."
Most likely, that's where you'll find the racers at the end of the night comparing scores, enjoying drinks, and sharing laughs.