NEWTON — The fire department is mourning the sudden death of veteran firefighter Michael Giordano Sr., who wore many hats, including that of Santa Claus when local fire trucks visited neighborhoods to spread holiday cheer each Christmas.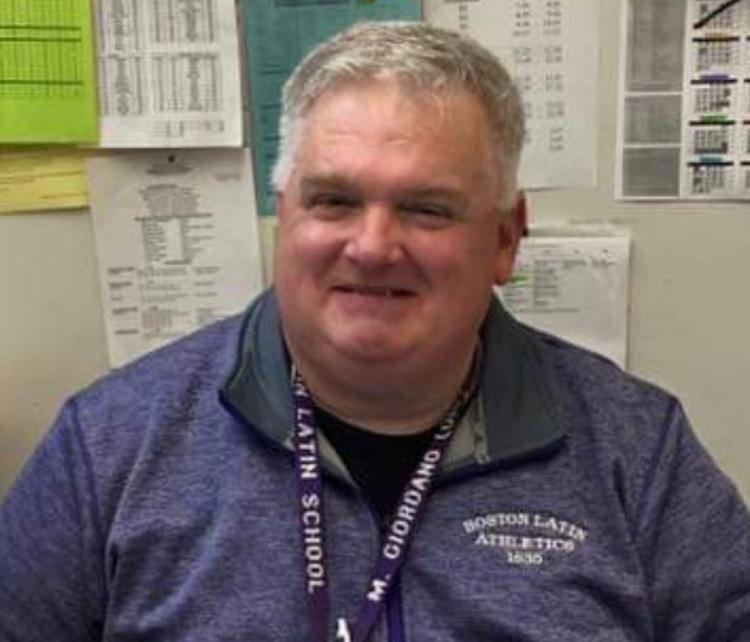 Giordano, 54, died unexpectedly on Thursday at a Massachusetts hospital after suffering a medical condition.
A Newton resident who was a longtime firefighter and emergency medical technician who taught CPR, Giordano is being remembered for his commitment to the 26-member department, his love for Santa, and his willingness to lend a hand whenever it was needed.
"He was a happy, jolly guy. He played Santa every year for the town. He just enjoyed doing it. He would do anything for anybody," said Larry Foote, a selectman and the town's emergency management director.
Giordano served on the department for about 15 years, Foote said, and was the Santa who rode on the fire truck for the past decade.
He also suited up as Santa during the Toys for Tots drive.
"He was a great firefighter and had a great personality. He was always happy," said Fire Chief John Alcaidinho.
In addition to his work with the fire department, Giordano was also employed with the safety department for Boston public schools and had worked for John Hancock Insurance and Boston Latin School, where he also coached hockey and football, according to his obituary.
"He will definitely be missed," Alcaidinho said.
Town Administrator Nancy Wrigley said Giordano provided much of the safety and First Aid training for workers at the town hall as well.
"He was just the best. We all loved him. It's a shock," she said.
Services are planned for this week. Visiting hours will be held Wednesday from 4 to 8 p.m. at Cataudella Funeral Home, 126 Pleasant Valley St., Methuen, Mass. A funeral Mass is scheduled for Thursday at 11 a.m. at St. Monica's Church, 212 Lawrence St., Methuen.