A novelist whose works sold in the millions.
A World War II veteran whose most enduring fight was with Pentagon bureaucrats.
Doctors who did their part to challenge the system.
Of those who died this year, some spent a lifetime in New Hampshire, made news and were mourned by hundreds. Others lived quiet lives that were part of the fabric of their community. And some only recently moved here.
Among the year's notable passings: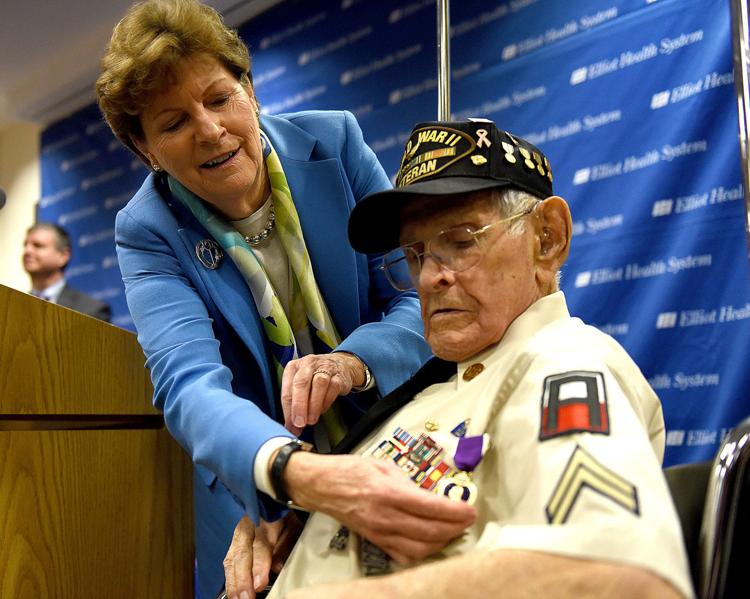 • Jan. 3: Francis Byrne, 94, Manchester. A World War II veteran, Byrne carried around shrapnel from a Nazi grenade for 75 years before finally receiving his Purple Heart. Byrne endured decades of red tape and bureaucratic indifference but got his medal after the Union Leader reported his ordeal while he struggled with terminal cancer. "I think I deserve it. When you get wounded, you're supposed to get a Purple Heart," he said. Twenty days before his death, Byrne received his medal.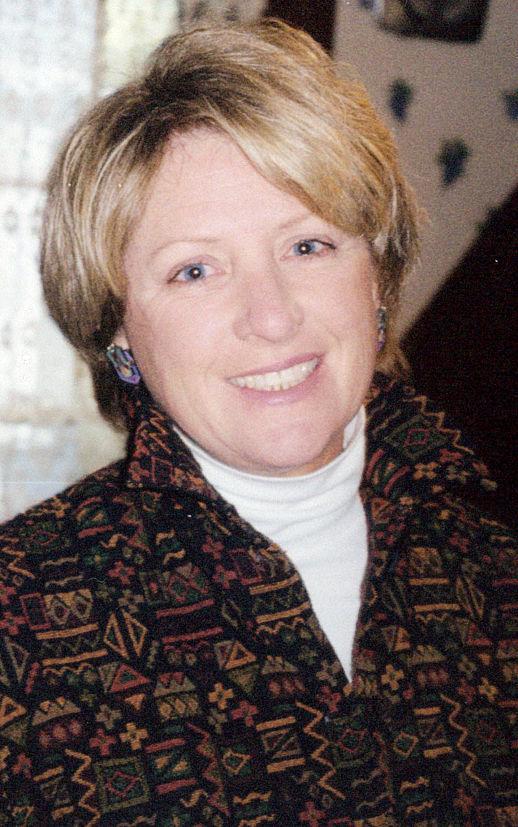 • Feb. 25: Signe (Anderson) McQuaid, 69, Manchester. The wife of Union Leader Publisher Joseph W. McQuaid, she was a quiet, driving force in her beloved city and state. She was a licensed real estate broker, CASA volunteer and coach of soccer and Odyssey of the Mind teams. She served on city regulatory boards and worked on political campaigns for Pat Buchanan, Steve Merrill and Raymond Wieczorek.
• Feb. 15: Raymond Cote, 89, Bedford. For years, Cote was president of Harvey Construction, the company whose shovels and hammers made and remade city landmarks such as City Hall Plaza, Elliot Hospital and the Currier Museum of Art. He volunteered and donated to many non-profit organizations. He was the Greater Manchester citizen of the year in 1992. "I'm a man of few words but a lot of meaning," he once said.
• March 20: Mary A. Sysyn, 89, Manchester. Sysyn was a five-term alderman and New Hampshire state representative. She owned and operated the Mr. Steak Restaurant in Manchester, where customers got a free steak dinner on their birthday. She ran a well-stocked Avon cart at a downtown shopping plaza.
• April 4: Robert "Bobby" R. Rivard, 79, Manchester. Rivard was the longtime register of probate at Hillsborough County. He was a Manchester alderman and held the title of New England Golden Gloves Boxing champion from 1958 to 1960.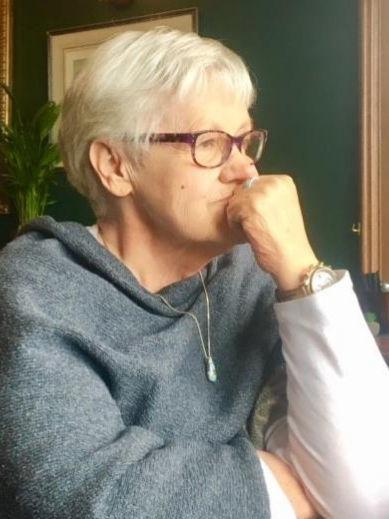 • April 19: Myrian Currie Bergeron, 75, Manchester. Always an advocate and protector of children, Bergeron co-founded Court Appointed Special Advocates of New Hampshire in 1978 and served as the organization's first volunteer coordinator. CASA volunteers advocate for children in the complex world of courts and the state health department's Division for Children, Youth and Families. She herself was the divorced mother of 10 — seven adopted, two of her own and a foster child.
• April 14: James D. Bolle, 87, Harrisville. A musician, composer and conductor, Bolle founded the New Hampshire Symphony Orchestra, which he directed for 29 years, and the Monadnock Music Festival. The Illinois native moved to New Hampshire in 1968 and was noted for important first or first United States performances of lesser-known works by Handel, Haydn, Schubert and Weber. He composed an opera, five symphonies and various vocal works.
• April 16: Richard Becker, 96, Derry. Becker, a Navy World War II veteran, worked at the Union Leader Corp. for 45 years, retiring as the executive vice president and general manager of the company.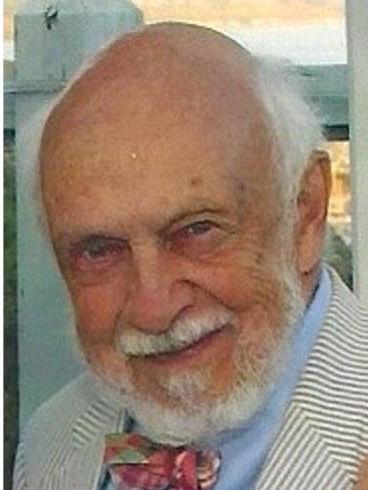 • May 7: William Foster Batchelder, 92, Plymouth. Batchelder was the son of a school custodian and second-grade teacher who ended up as a justice on the New Hampshire Supreme Court. An appointee of Gov. Hugh Gallen, he served 11 years on the court and retired in 1995. In 1997, he joined the court as a substitute judge and was one of the four-person majority to find a state responsibility to fund education in the original Claremont lawsuit.
• July 18: Dr. Bruce Snow, 93, Manchester. Snow was president of Elliot Hospital's medical staff, chief of the hospital Department of Medicine and a hospital trustee. He was a director of the New Hampshire Heart Association and an assistant professor at Dartmouth Medical School. He was also a founder of the Derryfield School.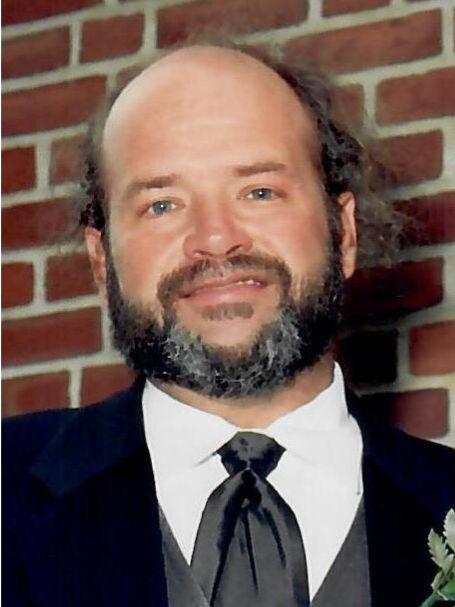 • July 23: Dr. William "Ed" Kois, 62, Newburyport, Mass. Kois was one of the lead whistleblowers whose efforts led to a housecleaning of top administrators at the Manchester VA Medical Center in 2017. The whistleblowers described a fly-infested operating room, unsterilized surgical instruments and Third World outcomes for some patients. He was honored posthumously with the Nackey S. Loeb First Amendment Award in 2019. "Speaking out and questioning authority were big themes of Ed's life," said his wife, Pamela Greenley.
• Aug. 29: Fernando Ornelas, 60, Manchester. Ornelas walked into Elliot Hospital in 2013 after a minor traffic accident and a psychotic episode. He left the hospital paralyzed, after a fight with hospital security guards, an overnight at Valley Street jail and his return to the hospital. A $25 million lawsuit, filed in 2014, remains pending. "He always had that big smile," friend Tom North said at his memorial.
• Sept 30: Dr. Terry M. Bennett, 81, Rochester. Bennett's career as a physician took him from emergency rooms in inner-city Los Angeles to medical directorships in West African nations to a medical practice in Saudi Arabia. For years, he ran practices in Hampton Falls and Rochester, paying special attention to people suffering from opioid addiction. He studied art, collected high-end automobiles and surfed. He ran for the U.S. Senate, and he frequently called reporters and officials to complain about corruption in the medical field.
• Oct. 11: Nicholas A. Gabardina, 87, Manchester. "Mr. G" played and later coached multiple sports at Central High School. He took American Legion baseball teams to the AL World Series twice in the 1960s. He headed the West High football program and the men's baseball, women's fast-pitch baseball and softball teams at St. Anselm College. "Nick always stressed participation for all over the concept of winning," wrote Manchester resident Ron Desrosiers in a letter of appreciation.
• Oct. 24: Elias "Skip" Ashooh, 68. Manchester. More likely than not, one would run into Ashooh in downtown Manchester, where he ate, socialized, smoked cigars and worked the nitty gritty of development deals. In the late 1990s, he was the public face of the drive to build what is now the SNHU Arena. And he continued to push the development of downtown. "Communities thrive on the backs of men and women like Skip," said Mike Skelton, who heads the city chamber of commerce.
• Oct. 27: Johanna Lindsey, 67, Nashua. In Lindsey's world, passion was unstoppable. Men were either devious or heroic. Women could not resist their heart's commands. Lindsey wrote romance novels that sold nearly 60 million copies, the New York Times reported. She wrote her first novel — "Captive Bride" — in 1977. At her peak, she wrote two a year. She died in Nashua, and the Times reported she had lived in New Hampshire in recent years. "Romance is what comes out of me," Lindsey was quoted as saying in the book "Love's Leading Ladies."
• Nov. 8: Werner Gustav Doehner, 90, Laconia. Doehner was the last remaining survivor of the Hindenburg, the German zeppelin that exploded and crashed while landing at Lakehurst, N.J., in 1937. "Suddenly, the air was on fire," he said in a 2017 Associated Press interview. His mother threw him and his brother out a window. Doehner, an electrical engineer, moved to Laconia in May 2018.
• Nov. 25: The Rev. Bernard Campbell, 83, Manchester. A Capuchin Franciscan friar, Campbell specialized in ministering to people with disabilities. He brought his guitar to Crotched Mountain Rehabilitation Center and a music ministry to the New Hampshire State Prison. "He brought so many smiles, much joy and happiness to so many for so long," wrote Albert Previte in an online tribute.
• Dec. 4: Penny M. Koski, 64, Manchester. Koski worked 27 years as a waitress at one of Manchester's landmark restaurants, the Red Arrow diner, a place where presidential candidates, downtown workers and early morning bar patrons shared a common love for wholesome, down-home meals. "Every time I went into the Red Arrow to pick up my lunch she would brighten my day. Sometimes she just made me laugh at her comments to customers," Manchester resident Cheryl Gamrecki wrote in an online comment.