BARRINGTON — The third annual Jenna M. Pellegrini Memorial Softball Tournament was held Saturday to raise money for the New Hampshire Coalition Against Domestic and Sexual Violence, Drug Free NH and HAVEN of Portsmouth.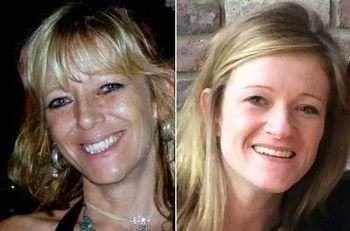 Sixteen teams participated in the tournament at the Barrington Youth Association complex, raising more than $6,000.
Pellegrini grew up in Barrington and was an avid softball enthusiast.
Pellegrini and another woman, Christine Sullivan, were killed in a double-murder in Farmington on Jan. 27, 2017.