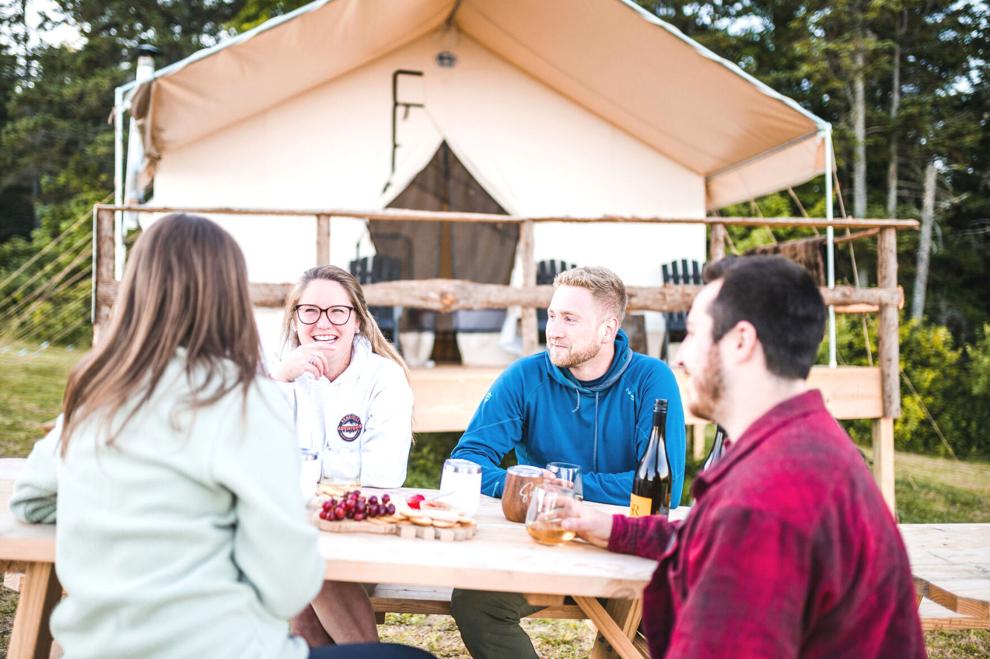 Day 1: The tippy-top of the Granite State is a stunning outdoor playground. ATV enthusiasts can rent and ride from Bear Rock Adventures and Trailside Rentals, both located in Pittsburg. Take a riding break and visit First Lake General Store, with breakfast and lunch items, plus sweets and treats and other treasures. Looking for a family-friendly hike? Look up directions to Garfield Falls — it's a bit of a drive to get to the trail, but then it's an easy half-mile hike to see the 40-foot wilderness waterfall. Top off your day with dinner at Murphy's Steakhouse, with outdoor seating offering views of 1st Connecticut Lake.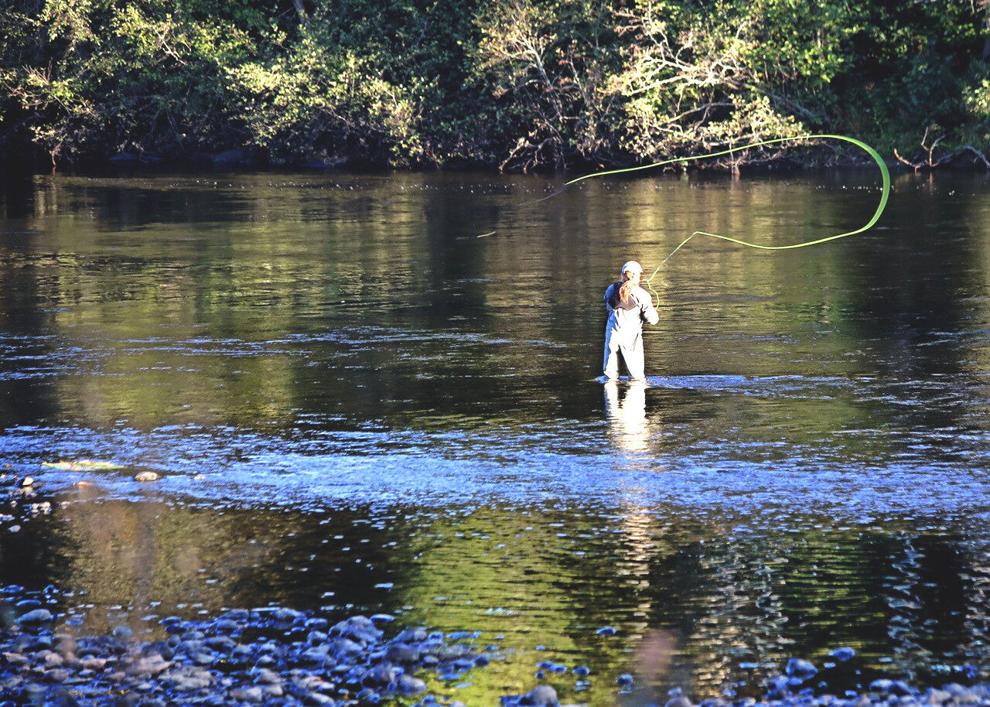 Day 2: You can't beat the fishing in Pittsburg's Connecticut Lakes Region. Try fly-fishing below the First Connecticut Lake dam for rainbow, brook and brown trout, and salmon. Another popular spot is Lake Francis, with a public boat launch for fishermen, kayaks and canoes. Google Connecticut River "Trophy Stretch" to find another great fly-fishing spot. On weekends you can get an early breakfast at Grampy's Drive-In, and lunch and early dinner is available all week. Treat yourself to dessert at Moose Alley Cones, home of "The Partridge" — a warm brown butter cake, scoop of ice cream, warm butterscotch, whipped cream and cherry.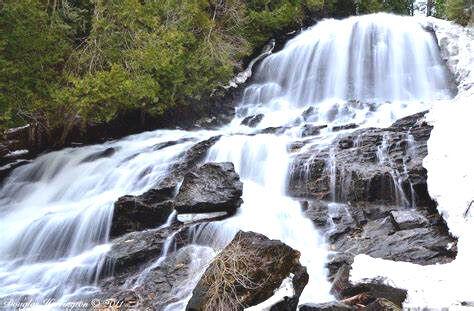 Day 3: NewEnglandWaterfalls.com gives Beaver Brook Falls in Colebrook an "excellent" rating. The spectacular 80-foot horsetail falls has become so popular the state declared it a "Scenic Area" and added picnic tables. Coos Brewing Co., with a new brewery located on the banks of Connecticut River, offers a tasty room for adults and the whole family can visit and view the operation. Summer is a great time to visit Poore Farm Homestead's Bishop Brook Gorge Nature Center. Two great dinner options in Colebrook at Black Bear Tavern and Wildrness, both located on Main Street.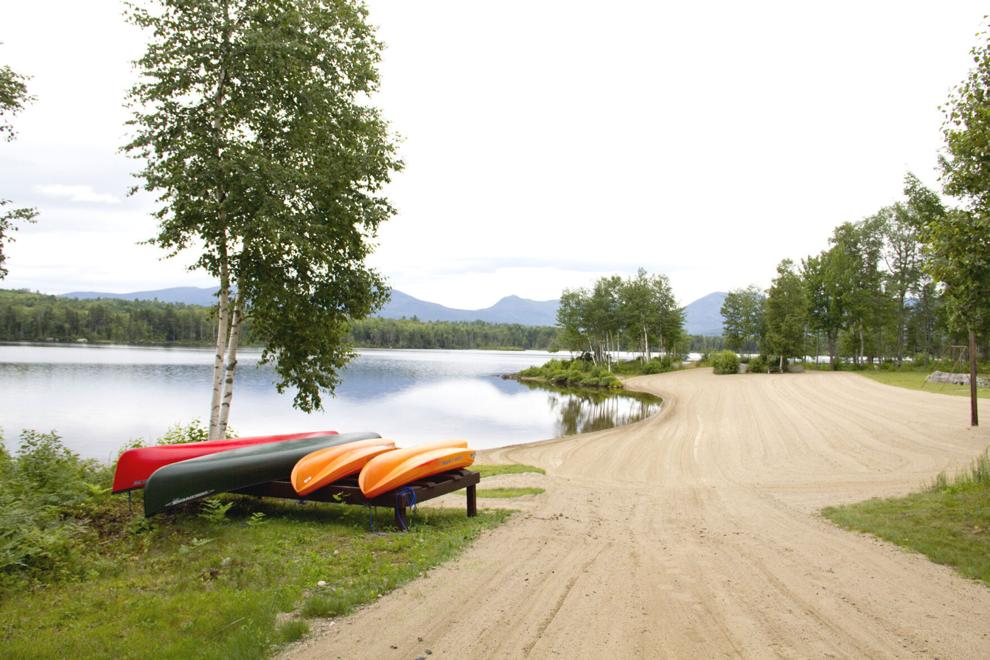 Day 4: Jericho Mountain State Park, home to the famous Jericho ATV festival and located just a few miles from downtown Berlin, offers some of the state's best ATV and UTV riding, plus fishing, swimming, canoeing and lots of great picnic areas for a beautiful view. A great place to catch a meal in Berlin is Fagin's Pub on Main Street. Head north to Milan, where you can book river rafting adventures through Mahoosuc Outdoors and North Woods Rafting. Head south to Gorham, and be sure to grab your camera and book with Gorham Moose Tours for a chance to see moose in the wild.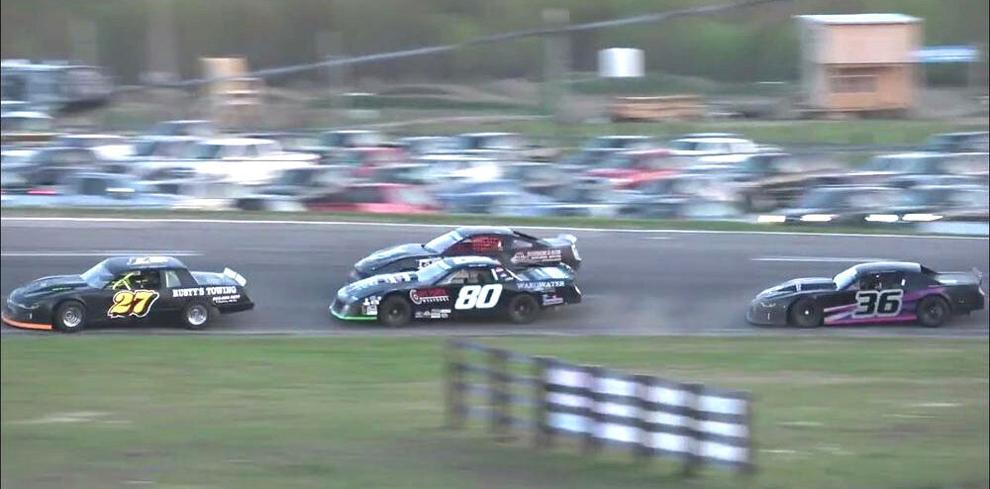 Day 5: More great ATV trails can be found in nearby Groveton, where you can rent ATVs and UTVs from MOMS North Country Powersports. Families can enjoy part of their day at Riverside Speedway, offering go-karts for the family and hosting professional races in the summer. Head south to nearby Lancaster and check out two more iconic covered bridges - the Mt. Orne Covered Bridge and Mechanic Street Covered Bridge. If you have time, check out the specialty items like European pastries and artisans breads offered at the Polish Princess Bakery on Main Street in Lancaster.