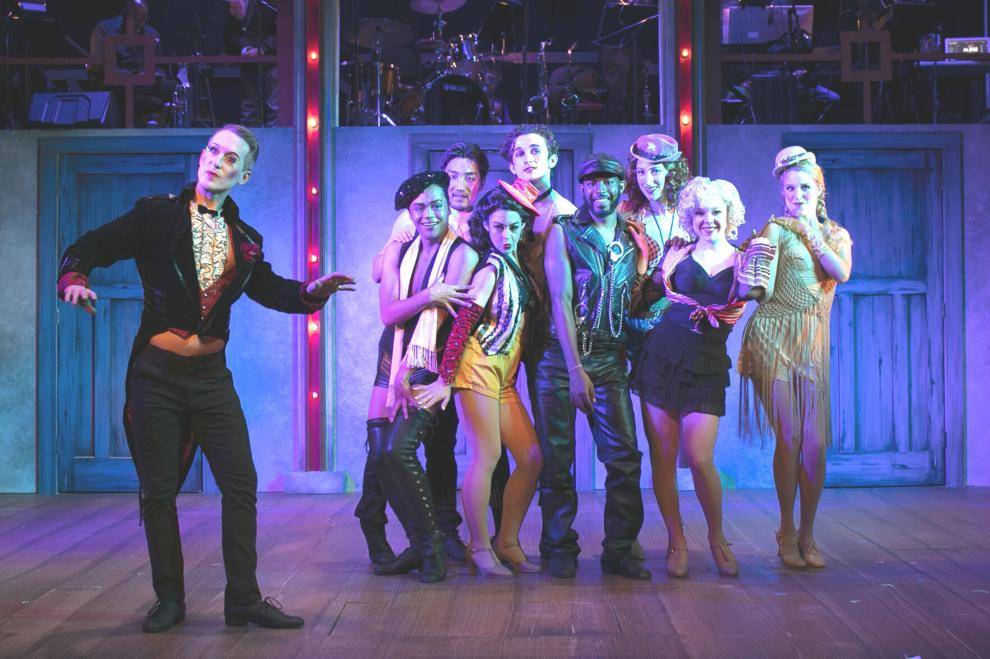 Day 1: Start your day in a vintage diner, the Peterborough Diner on Depot Street. Check out the Mariposa Museum and World Culture Center for a look at our common humanity. Follow that thread to Joseph's Coat, a fair-trade shop, and check out Steele's Stationers, one of the few "stationery" stores left in New Hampshire. The Toadstool Bookshop encourages browsing. Visit the Connolly Brothers Dairy Farm in nearby Temple for an ice cream cone and a closeup of farm life, and treat yourself a second time with a professional summer stock show from the Peterborough Players. Stroll Peterborough's downtown River Walk and watch the sun go down.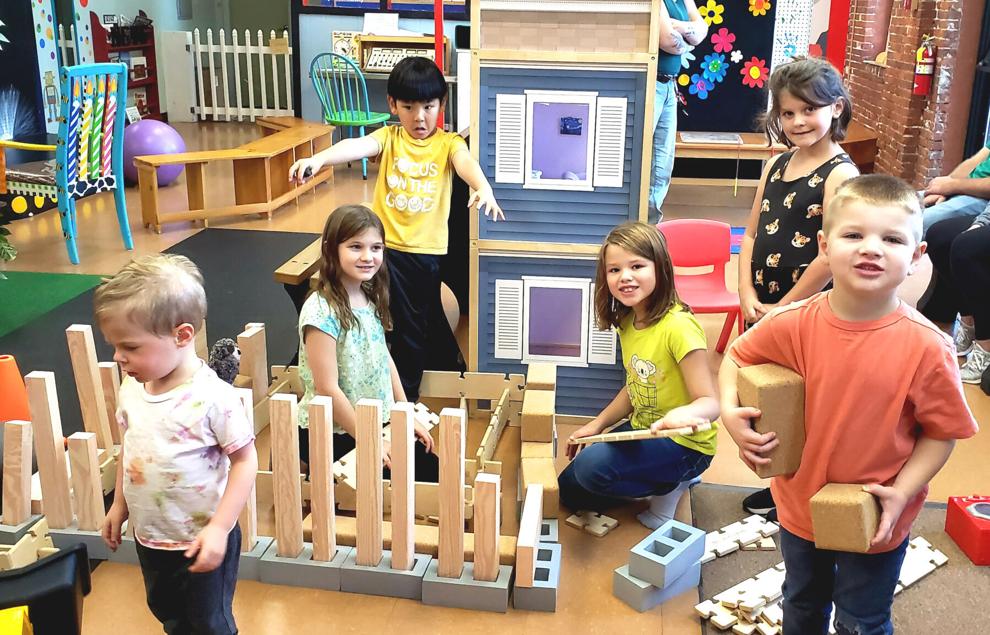 Day 2: Try breakfast at Lindy's Diner in Keene, on the same spot since 1961 and a favorite spot for would-be Presidents. Head downtown to the Hannah Grimes Marketplace for curated locally made gifts. Check out the Cheshire Children's Museum for creative fun with a space station, news anchor desk and food co-op. Take in a show at the Colonial Theatre, part of New Hampshire's proud tradition of recycling old movie theaters. Check out the flavors at Rick's Gourmet Ice Cream on Emerald Street. End your day with a sunset viewing from Ashuelot River Park, 147 acres of woods and wetlands.
Day 3: Wilton is an uncut jewel with pockets of delight for the traveler. Start with breakfast at the Hilltop Cafe for the best in organic, local and sustainable foods. Reservations required. Shop for Christmas or yourself at the Riverview Mill Artists Collection. Visit working studios and small galleries, and stock up on pottery, beadwork, glassware and photography. Nelson's Candies is the place to go for chocolates, caramel corn, and occasional live music. Take in a movie in the restored Town Hall Theater. On select Sundays you can check out a silent film with piano accompaniment. Experience live theater at Andy's Summer Playhouse, a training ground for tomorrow's thespians. It's a short drive into Milford and Hayward's Ice Cream, a local institution.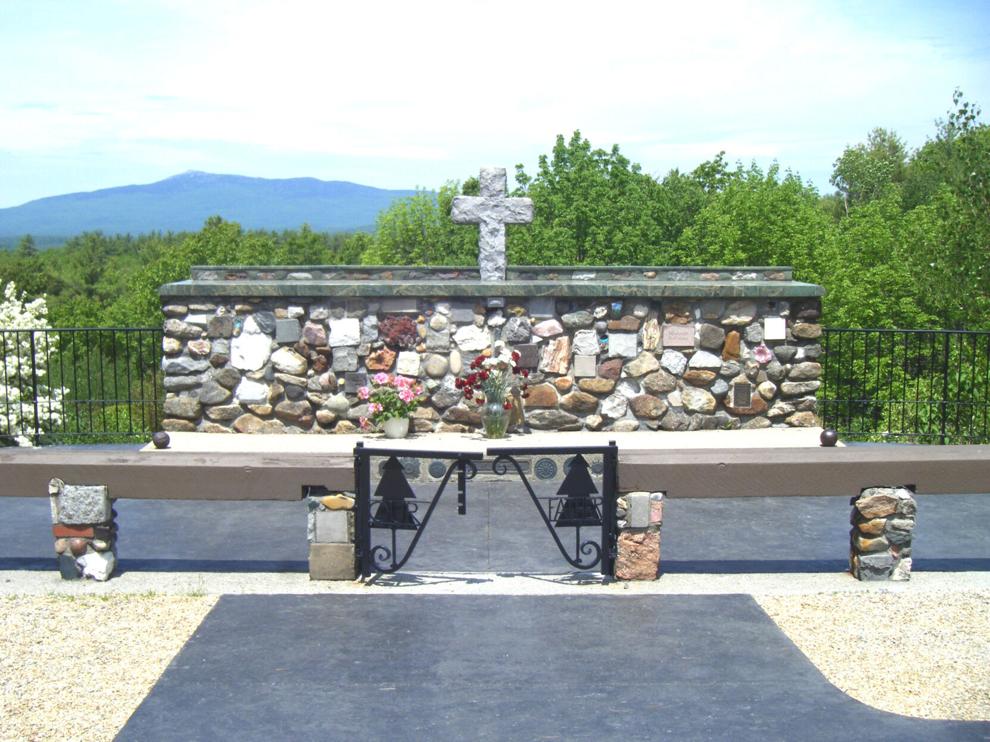 Day 4: Enjoy your breakfast at the Monadnock Country Cafe in Jaffrey. The interior and menu is old-time country classic and it's a good place to get a feel for the town. Check out "Buddies," the classic World War I monument on Main Street, and learn the history of a young Danish sculptor and his love for his American wife. Shop local at New England Everyday Goods, Jaffrey, and pick up everything from maple products to fiber arts and stonework. Continue with a short drive to Rindge and the Cathedral of the Pines, an outdoor museum and gardens dedicated to honoring those who served our country. Head back to Jaffrey for an ice cream or seafood at Kimball Farm, and watch the sunset from the banks of Thorndike Pond between Jaffrey and Dublin.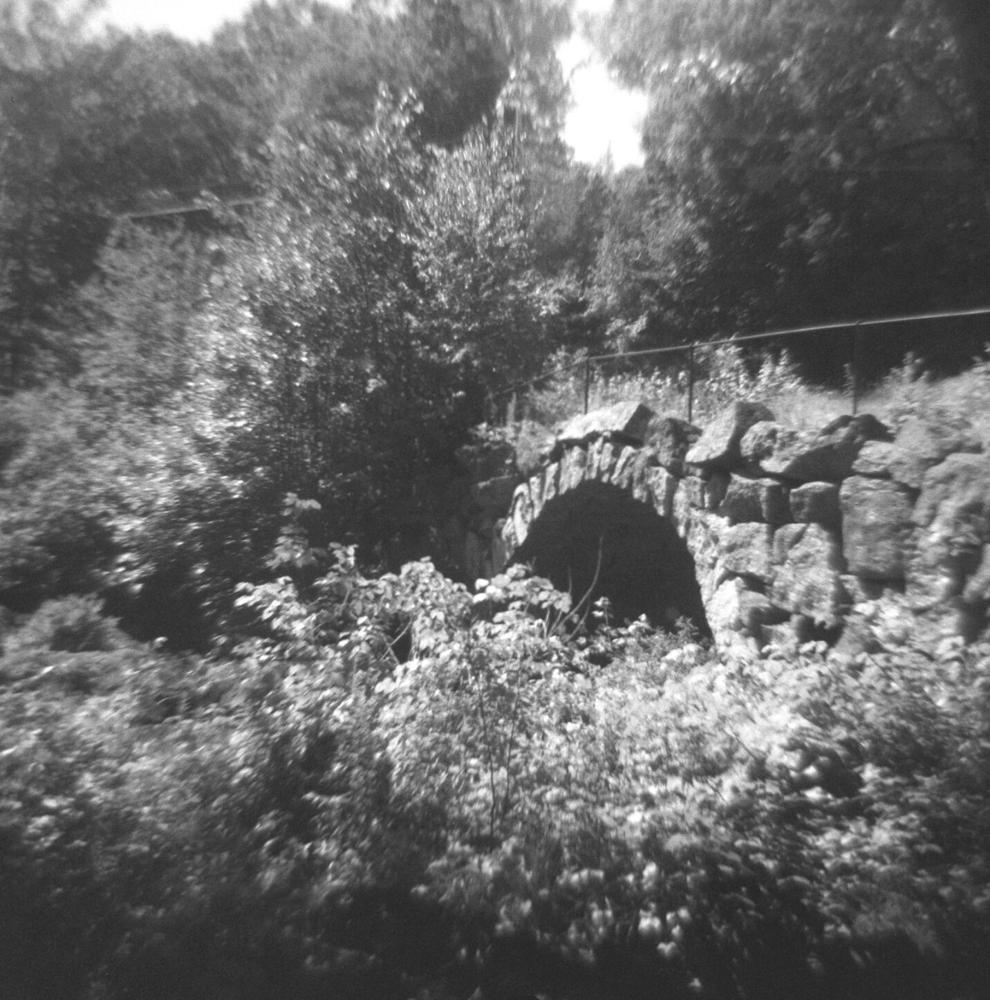 Day 5: Start with breakfast at the Harrisville General Store, a working store since 1838, and learn about the village's leading role in the weaving industry. Head out Route 12 to Westmoreland, where Willow Brook offers an "eclectic cohesive boutique experience," with vintage and handmade items for you or your home. Celebrate the holiday season early at Jingles Christmas Shop. Add in a hike in the Pierce Reserve, Stoddard, and check out the Stone Arch Bridge, an architectural marvel made with no mortar and sustained by the shape and placement of its stones. Head back to Walpole and enjoy your daily scoop at the Walpole Creamery and visit the Walpole Gateway, a conservation area at Route 12 and South Street, for a short hike and a sunset view of the Connecticut River.