FUN FACT: During the dog days of summer, you can bring your dog shopping at Settlers' Green Outlet Village in North Conway. Not only does it offer a great place to walk your pups (and baggies to clean up after them), every summer there is a "Bring Your Dog Shopping Day" with free leashes, goodies, photo booth and more.
Settlers Green — North Conway
Settlers Green, an outlet mall in the heart of the White Mountains, plays host to 60 unique discount stores offering bargains on name brand clothing, shoes, housewares, candies and more. Take advantage of tax-free shopping while nestled in a quaint village setting surrounded by the White Mountains.
Merrimack Outlets — Merrimack
The Merrimack Outlets, the newest outlet mall in the state, is an outdoor shopping center with more than 100 high-end outlet stores. Enjoy tax-free, discounted name brands such as: Bloomingdales, Polo, Hilfiger, Old Navy, Saks, Nautica, Theory, Banana Republic, J.Crew and more.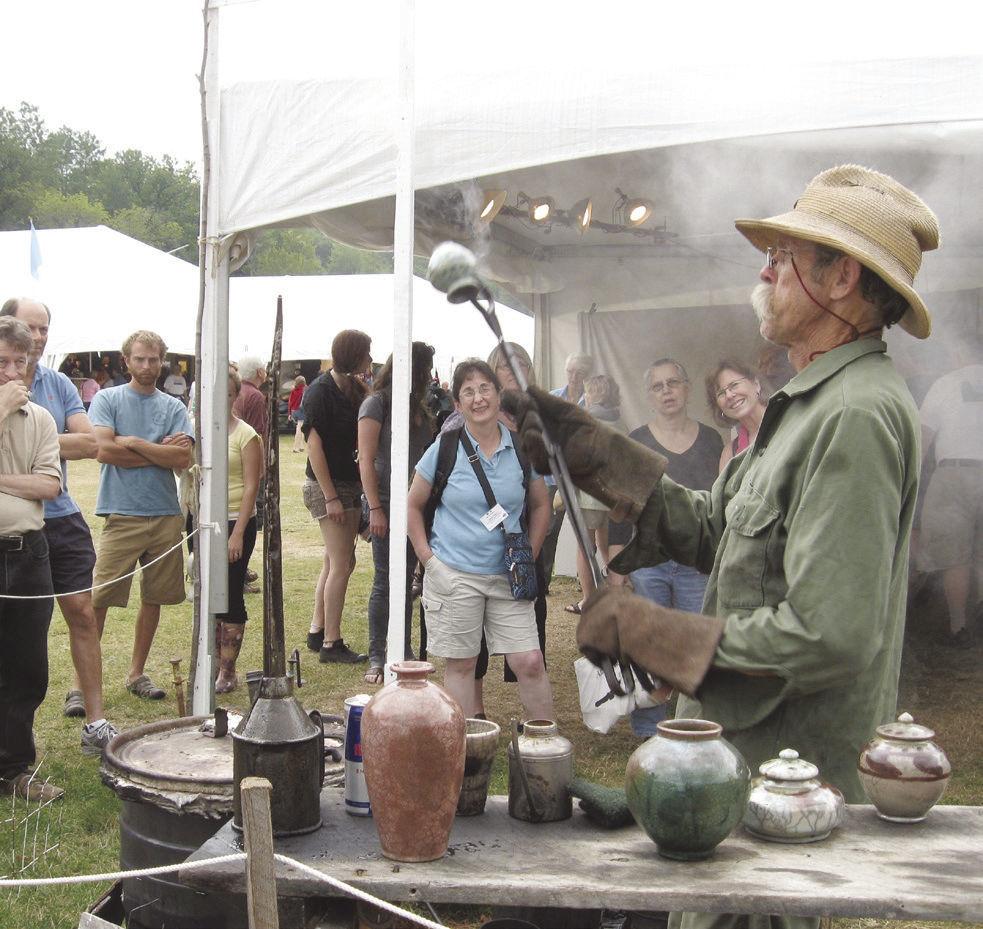 League of NH Craftsmen Shops — Statewide
These specialty shops offer visitors the finest collection of heirloom quality, locally-crafted jewelry, pottery, prints and glassware by exceptionally talented artisans. Feel your way through the hand-tooled leathers, quilts, furniture, and a great deal more. Don't miss the annual Craftsmen's Fair in August — it's the oldest craft fair in the country. Find store locations at
'Antique Alley' — Northwood, Lee, Epsom and Chichester
Antique Alley has been New England's premiere antiquing destination since the 1970s. More than 500 dealers spanning more than six towns offer variety, quality, and value for dealers and collectors alike. "Visit New Hampshire's Antique Alley and shop where the dealers shop."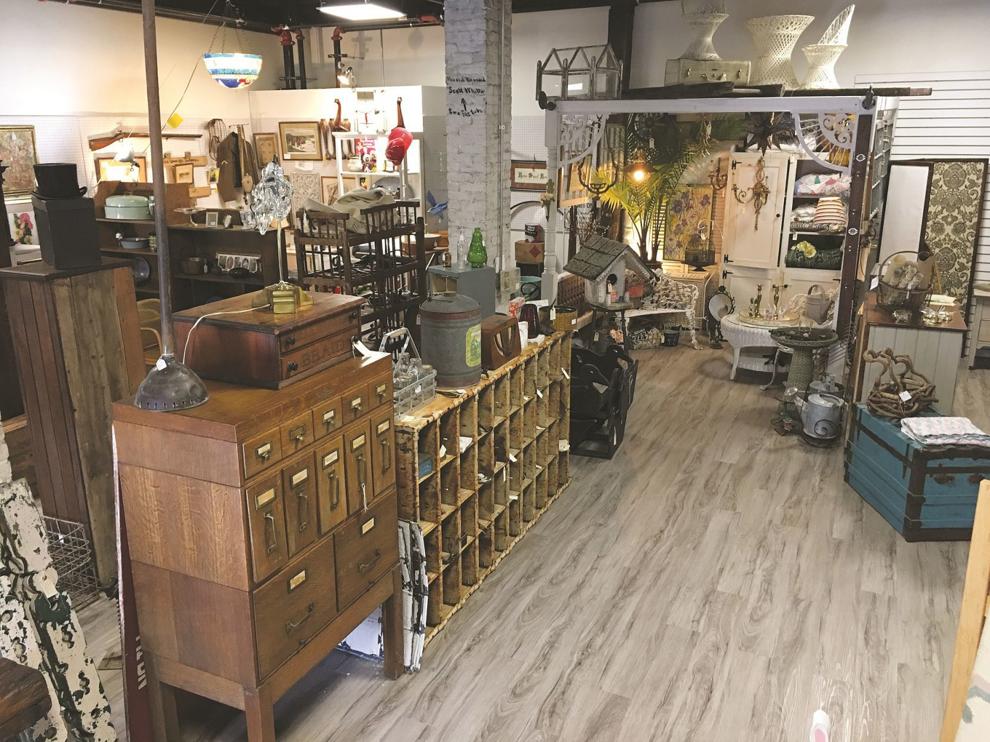 New Hampshire's Ultimate Yard Sale and Food Truck Fest — Hopkinton
There are two dates — June 1 and Sept. 21 — for this huge event. Located at the Hopkinton State Fairgrounds, the festival will also feature crafts, food trucks a petting zoo, and a craft house this year. Search for the event on www.eventbrite.com to learn about participating vendors and more activities.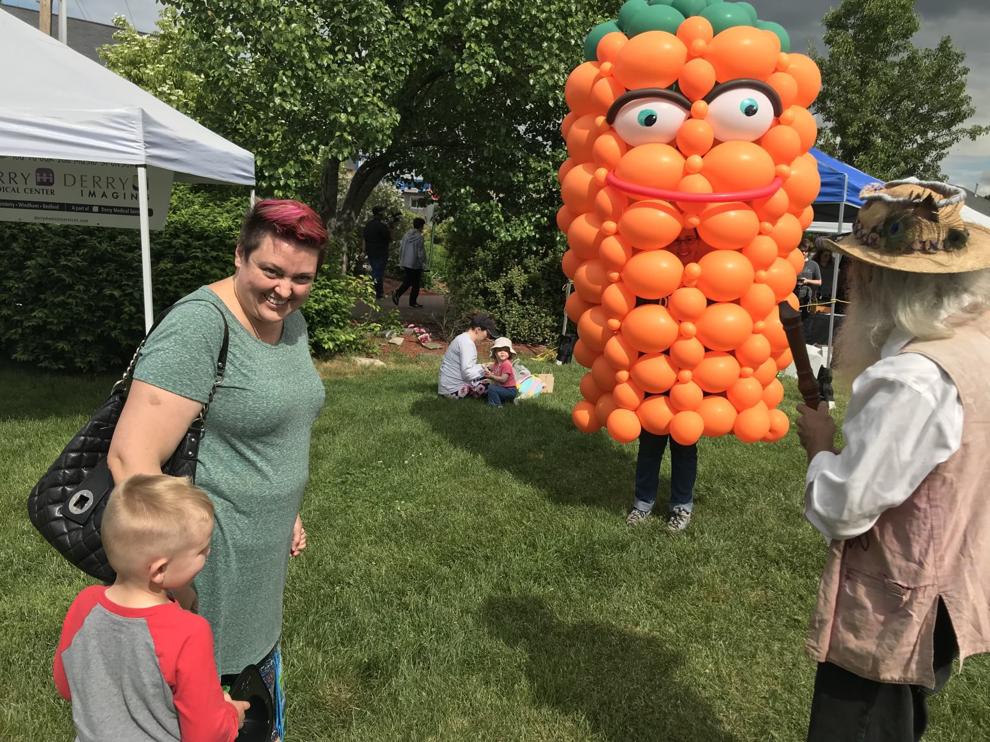 Farmers' Markets — Statewide
Farmers' Markets across the state provide a wonderful way for the whole family to spend a Saturday, rain or shine. Enjoy the live musical entertainment at some, petting zoos at others, while you shop for farm fresh eggs, fruits and vegetables, honey, locally raised meat, baked goods, crafts and flowers. Locate the markets by visiting www.agriculture.nh.gov.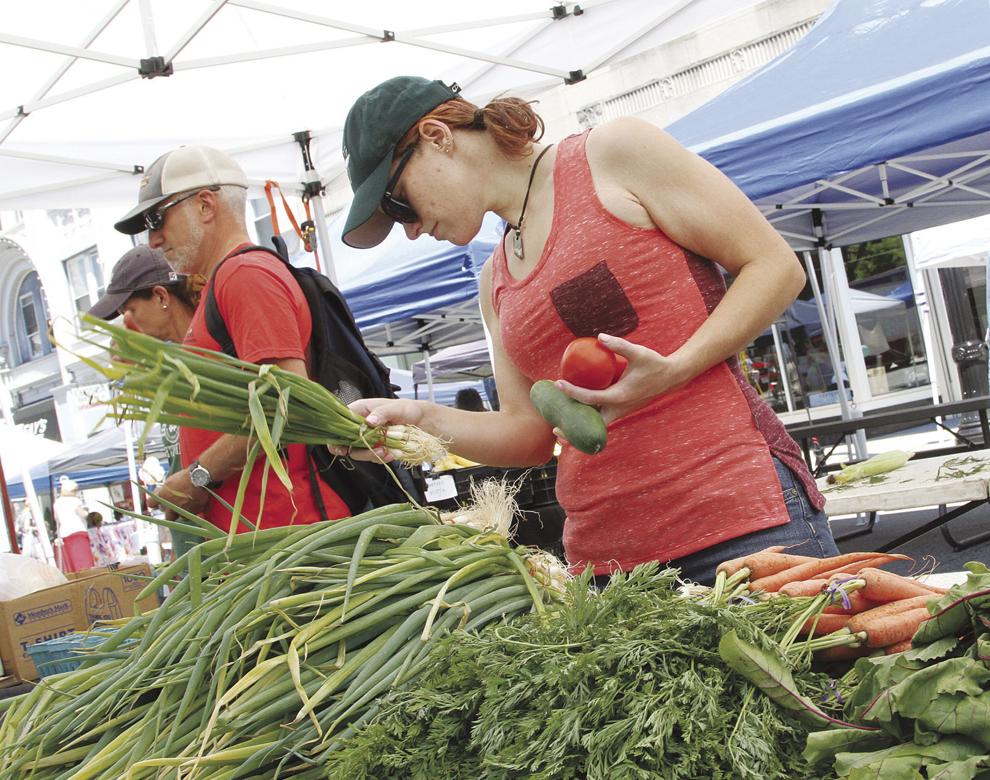 The Old Country Store — Moultonborough
The Old Country Store really is old. The sign says 1781. To remind us, the store greets you with an antique stagecoach display and is one of the oldest continuously operated stores in America! Features a small museum, giant cheese wheel, homemade pickles, collectibles and candies.
L.L. Cote Sports Center — Errol
L.L. Cote Sports Center has been serving the outdoor community with competitive pricing on sporting goods for over 30 years. Providing performance fishing and hunting gear, hardware, and apparel for men and women. A must-stop for any White Mountain adventure. www.llcote.com
Zeb's General Store — North Conway
Zeb's is the largest emporium of unique New England-made products dressed up as an old time mercantile with antique fixtures and a whimsical flair. The general store offers an impressive collection of local and regional specialty foods, nostalgia items and candies. www.zebs.com
Ravenwood Curio Shoppe — Jackson
Eclectic might be the best way to descrive Ravenwood Curio Shop. Not only is the shop itself a work of art, but the variety of items you will find there is so whimsical and offbeat, you will be smiling at every turn. They carry garden items, handcrafted art, jewelry, funky clocks, sculpture, birdhouses, glasswork, metal work, pottery and baskets. Perhaps enchanted would be a better word to describe this magical shop.