WITH SCHOOLS SOON to be out for the summer, it's important for us all to remember to be on heightened alert for young children while driving — particularly through areas where kids will be traveling to get to parks and playgrounds.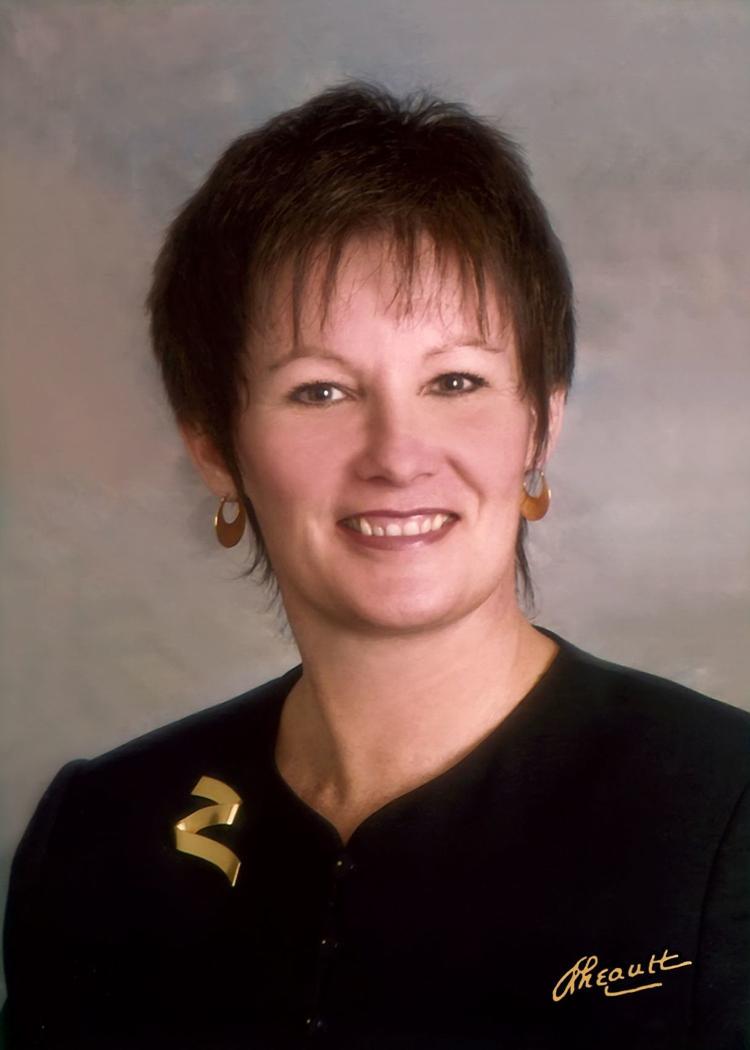 Unfortunately, walking and bicycling routes to playgrounds often have safety gaps that make it dangerous for kids to be able to reach their favorite places to play.
You may have noticed these spots near where you live . These hazard spots are where sidewalks are missing, or at dangerous street crossings that put young children in the way of cars.
We hear a lot about kids getting outside less and getting less physical activity. But one seldom-recognized factor in this is that over the last 50 years most community transportation infrastructure improvements have been designed to more safely accommodate cars, but often not pedestrians or bicycles.
As a result, the parents or caregivers of children who'd like to walk to school or the neighborhood park or a playground are worried about them being hit by a car — and understandably so.
A recently completed project funded by the New Hampshire Children's Health Foundation and conducted by the Central New Hampshire Regional Planning Commission addressed this problem in Hillsborough. The grant supported one of the foundation's funding priorities, preventing childhood obesity.
The idea is that safer routes to play encourage children and their parents to enjoy the outdoors and get physical and mental health benefits at the same time. The Centers for Disease Control and Prevention recommends that children and adolescents get 60 minutes or more of moderate to vigorous physical activity daily. Walking or biking to parks and other areas to play is a good way to add to the daily recommended minutes.
In addition to promoting health and fitness, regular physical activity also has brain-health benefits for school-aged children, including improved cognition (e.g., academic performance, memory) and reduced symptoms of depression.
There is a well-connected series of sidewalks in Hillsborough village that families regularly use, and there are plans to construct more. The impetus for the Safe Routes to Play project was to evaluate pedestrian safety in other areas of the town.
With the help of the school district and the town, the Central New Hampshire Regional Planning Commission team began their Safe Routes to Play evaluation by surveying parents, teachers and other s to identify spots in town where kids play. These include a beach at Emerald Lake, Fox State Forest, the Hillsborough-Deering Recreational Rail Trail, parks, playing fields and the town library.
They discovered that Hillsborough kids most frequently walk or bike through their neighborhoods to get to friend's homes, or from their school to parks and playgrounds. Kids use the formal streetscape, but also traverse informal paths and cut through parking lots.
The team evaluated the availability of sidewalks (much safer for pedestrians in high traffic areas than walking on the side of a street or roadway), crosswalks and street crossings that currently pose hazards for pedestrians, particularly young children.
As an example, an intersection designed solely for cars might have wide sweeping turns, but it's much safer for pedestrians to cross intersections with shorter distances and tight angles that encourage cars to slow down, particularly if it's part of a natural route between an elementary school and a popular community playground.
Making intermittent sidewalks contiguous, adding granite curbing to existing sidewalks to prevent cars from inadvertently driving onto them, creating separate parking and walking access to public playgrounds, and adding lane striping or signing to roadways to decrease traffic speeds are among the recommendations the Safe Routes to Play evaluation makes for the six selected areas in Hillsborough.
Not all of the project's recommendations are expected to be implemented, but having thoroughly researched and documented the need for safety improvements, the town will be aware of them and the hope is that they'll be incorporated into ongoing transportation improvements.
In addition, Hillsborough may be able to win federal funding to support some of recommendations given the quality of the work that the evaluation represents.
Projects like Hillsborough's capitalize on the ability of well-designed infrastructure to make it safer for kids to enjoy physical activity — an important contribution to maintaining and improving health during their summer break from school.