THE COVID-19 pandemic has already impacted nearly every aspect of Americans' lives, and concern is greatest for the elderly and those who have compromised immune systems. Since this population includes many patients who are registered with New Hampshire's therapeutic cannabis program, it's important to consider how the crisis is impacting these vulnerable members of our communities.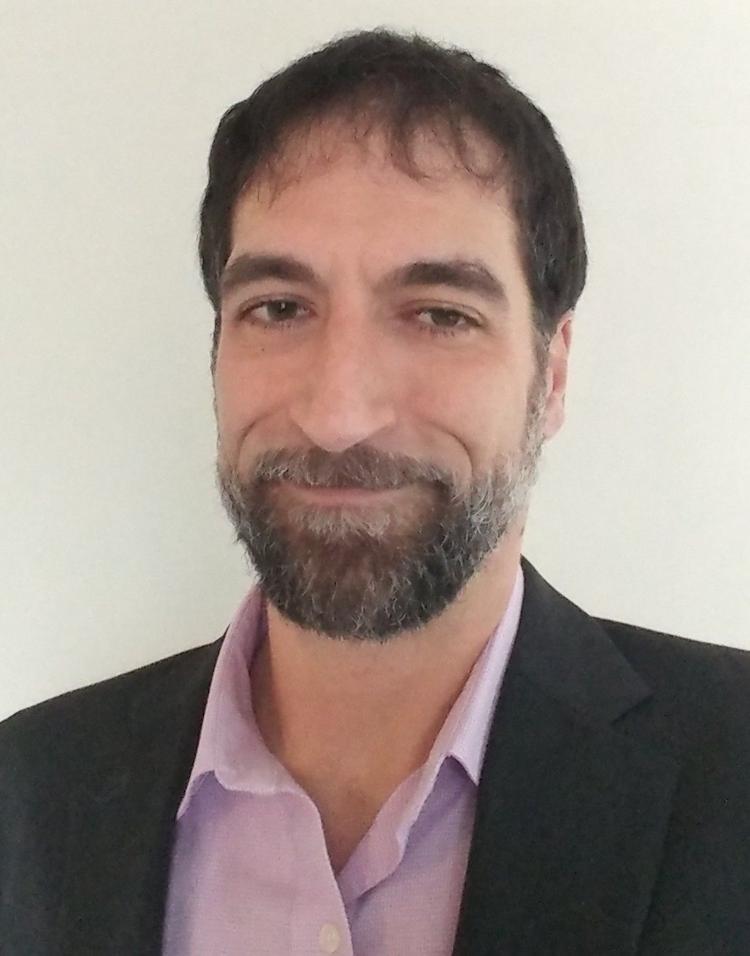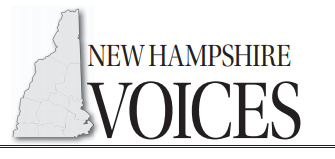 In its 2019 annual data report, the Department of Health and Human Services reported that as of June, there were 8,302 patients registered with the program. More than 25% were 65 or older; 752 were cancer patients; and hundreds had autoimmune disorders such as multiple sclerosis (376), Crohn's disease (161), or lupus (73). These numbers are larger today, with 9,550 patients now registered statewide.
For cancer patients, cannabis may be the only thing that relieves their nausea after treatments. Those with autoimmune disorders often report that cannabis helps mitigate their symptoms far better than pharmaceuticals. And for the thousands of patients who are registered with a diagnosis of "moderate to severe chronic pain," cannabis has proven its value as a much safer alternative to opioids.
In each of these types of cases, it is critical that patients do not experience disruptions in supply or face unnecessary health risks in order to obtain cannabis.
Patients living in neighboring states are much more fortunate in this regard than those in New Hampshire. Vermont, Massachusetts, and Maine all allow dispensaries to deliver medical cannabis to patients, and they also allow individuals to grow their own plants at home.
Sadly, patients in New Hampshire do not have either of those alternatives. Here, patients' only in-state option is to drive or send a designated caregiver to one of five dispensary locations. And home cultivation, which is now legal for adults in all three neighboring states, remains a felony for patients in the "Live Free or Die" state.
Only 430 patients currently have a registered caregiver. That means the other 9,120 must visit their dispensary in person if they want to obtain cannabis. So much for social distancing, right?
Now let's consider the perspective of the dispensaries.
New Hampshire's entire production and distribution chain for cannabis has been entrusted to three non-profit businesses. Like all businesses, the dispensaries are currently facing tremendous challenges. They must take all necessary steps to protect their employees and the patients they serve, but it's also critical that they continue growing and distributing cannabis to patients.
It would be wonderful if we could go back in time and allow both delivery and home cultivation from the outset to mitigate the current crisis, but that obviously isn't an option. There are, however, two important steps that New Hampshire should take to minimize harm to patients.
First, since allowing delivery would not require a change in law, the department should move quickly to enable it by rule. It will be a challenge for the dispensaries to add delivery services in the midst of a crisis, but under the circumstances it is imperative that they do so. The department should also immediately take action to allow curbside pickup.
Second, the Legislature and Governor Chris Sununu should recognize that allowing patients to cultivate would give them tremendous peace of mind and permit them to minimize their risk of contracting any virus, whether it be flu, cold, or COVID-19. This won't be much help in the short term because plants take a few months to grow, but it could be a lifesaver in the long term.
The New Hampshire Association of Chiefs of Police, which strongly objected to delivery and home cultivation when the legislation and rules were being considered in 2013 and 2014, should not be allowed to stand in the way of these important reforms.
Finally, legislators and policymakers who remain undecided on the broader question of legalization should consider whether it really makes sense for police officers to continue writing tickets for cannabis possession when we know that social distancing would protect both police and citizens from COVID-19. Instead, why not pass HB 1648, the bipartisan bill that would make it legal for all adults to cultivate and possess cannabis for personal use?
Remember, the underground market is unlikely to be affected by viruses, laws, or policies. It would be much better for public health and safety if more cannabis consumers grew their own plants rather than buying unregulated products from questionable sources, and this was true long before COVID-19 taught us the merits of social distancing.
Polls have repeatedly shown that legalization is more popular than the New Hampshire Legislature or any of the state's best-known elected officials, and support for medical cannabis is off the charts. It shouldn't take a crisis like COVID-19 to improve patients' access by allowing delivery and home cultivation, but late would be much better than never.