HOOKSETT -- After leading authorities on a chase I-93 on Monday afternoon , State Police have arrested a man who they say has a lengthy record of fleeing from police in multiple municipalities.
Randy Ross, 33, of Warner, was arrested and charged with operating as a habitual offender, felony reckless conduct and two counts of disobeying an officer after fleeing the scene of a traffic stop in his pickup truck while traveling in the northbound lane of I-93 in Hooksett.
State Police Sergeant Vincent Grieco says he initiated the stop at approximately 1:30 p.m. due to "multiple violations" that Ross was committing while Grieco was monitoring traffic on the roadway.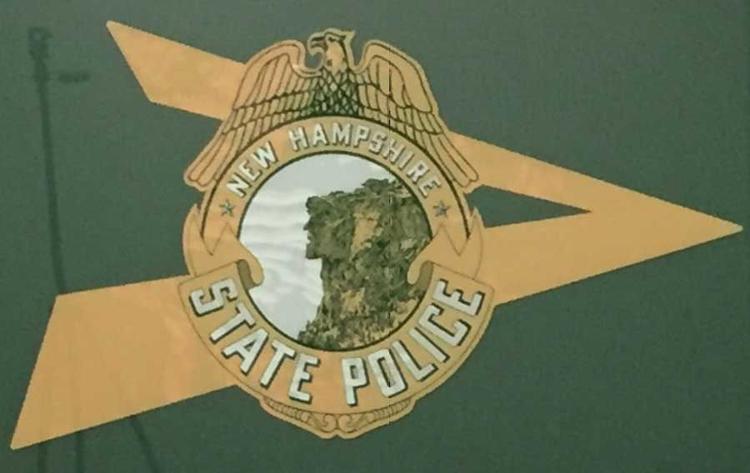 After coming to a stop, police say Ross fled the scene just as Grieco was approaching the vehicle.
Grieco said that Ross led him on a brief chase before he and troopers from Troop D were able to bring Ross' car to a stop.
Upon identifying Ross, Grieco says officers determined that he had "a history of driving as a habitual offender and fleeing from the police" in multiple agencies across the southern part of the state.
"He had a history of instances that were very similar in nature to what had occurred with us," said Grieco.
"So other agencies that weren't able to, for lack of a better term, make contact with him at the time of their incidents, were then looking to follow up and then obviously charge him with similar crimes that he had committed in their towns."
Ross was processed, released on personal recognizance bond and is scheduled to appear in court for charges stemming from this incident on May 30.