Colby-Sawyer College hall of famer Tom White on Wednesday was announced as the new head baseball coach at the college. White spent the last two seasons as the team's top assistant under Jim Broughton.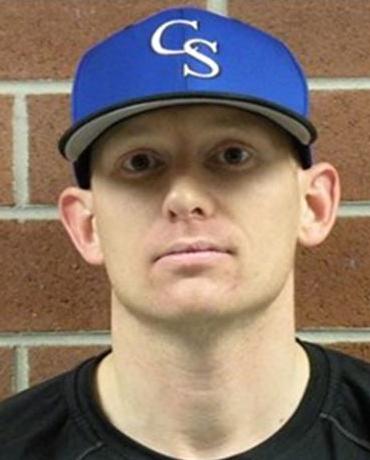 White, a 2009 Colby-Sawyer grad, starred in both baseball and soccer at the college. Before coming to CSC, he served as the head coach at Northern Vermont University-Lyndon for five seasons.
As a Chargers baseball player, White ranks first in career games played (141), first in at-bats (464), first in doubles (39), second in hits (164), second in on-base percentage (.450), second in runs scored (119), tied for second in stolen bases (40) and third in runs batted in (133).
A native of Lisbon, White is married to the former Ellen Naughton, also a 2009 CSC grad, who played varsity basketball during her time at the college. The couple has a son, Colin.