Children's Hospital at Dartmouth is an organization close to Kevin Hebert's heart.
It's even closer to his 5-year-old daughter Sami's heart, and that's the primary reason he's coaching the East team in Saturday's CHaD New Hampshire East-West All-Star Game at Saint Anselm College.
The youngest of Hebert's three children, Sami required CHaD's services shortly after her birth.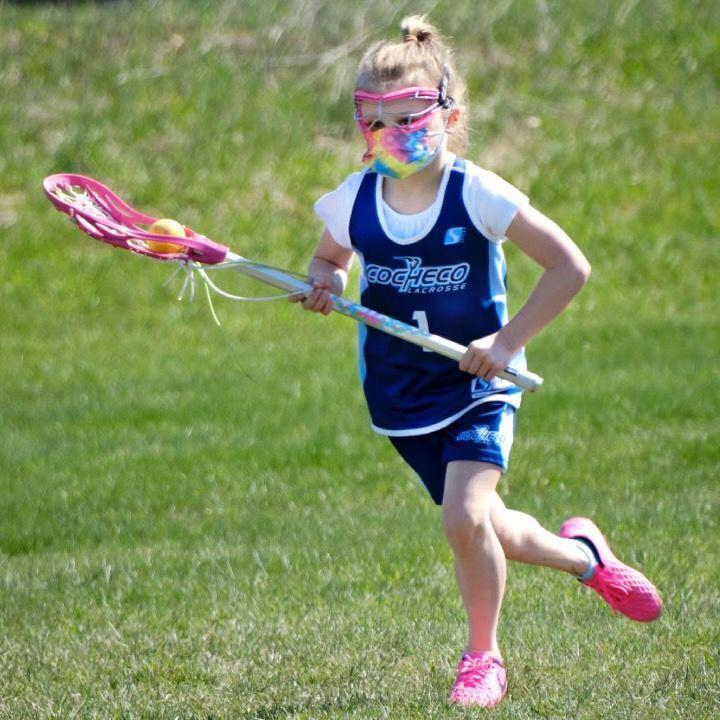 "When she was born, she had two heart conditions with fancy, scientific names, but the abbreviations are PDA and PFO — basically holes in her heart that weren't closing, and one of them was in a spot that could have created a lot of problems," Hebert said before conducting his team's practice Monday.
"When you have those types of situations, you feel so helpless when it's an infant," he said. "As a family unit you're trying to stay strong for your wife. She's leaning on you, you're leaning on her."
Hebert, his wife, Jessica, and Sami began making regular trips to CHaD in Lebanon. Sami later received services from CHaD at Wentworth-Douglass Hospital in Dover.
The CHaD New Hampshire East/West All-Star Game, sponsored in part by the Union Leader, is one of two high school all-star football games that involves New Hampshire players. The Shrine Maple Sugar Bowl, which is played in August, is the other. Both games will feature players who graduated in 2021.
While both games are great entertainment options, their true purpose is to raise money and help families with children who need medical services.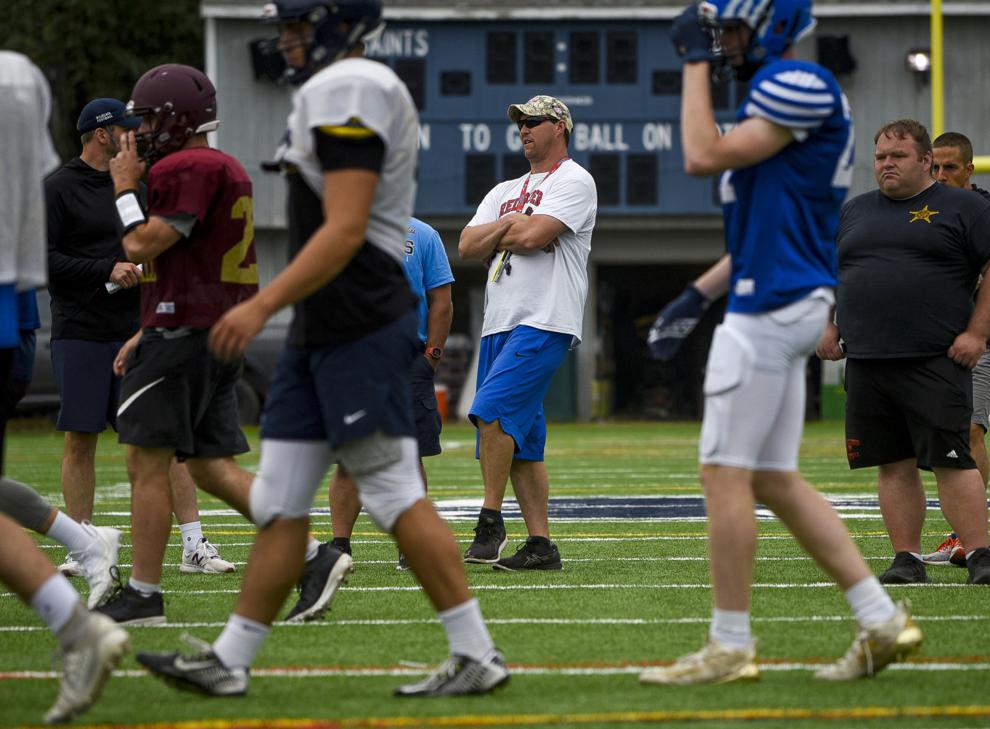 Typically, the players on the East and West CHaD teams get to tour the hospital in Lebanon to get a better understanding of why their fundraising efforts are so important. COVID-19 restrictions prevented that tour from taking place this year.
"We lost something by not being able to go up to the hospital because of COVID," said West head coach Robin Bowkett, an assistant coach for West in the 2019 CHaD Game. "That always has a huge impact on the players and gives them a good feeling about why they're playing the game. That trip is very powerful."
Hebert, the head football coach and athletic director at Spaulding High School of Rochester, served as an assistant coach for the CHaD East team from 2015 to 2018, but this is the first time he's been a CHaD head coach.
Back to Sami. One of the holes in her heart closed, so that brought some comfort to the family. The other hole remained, however.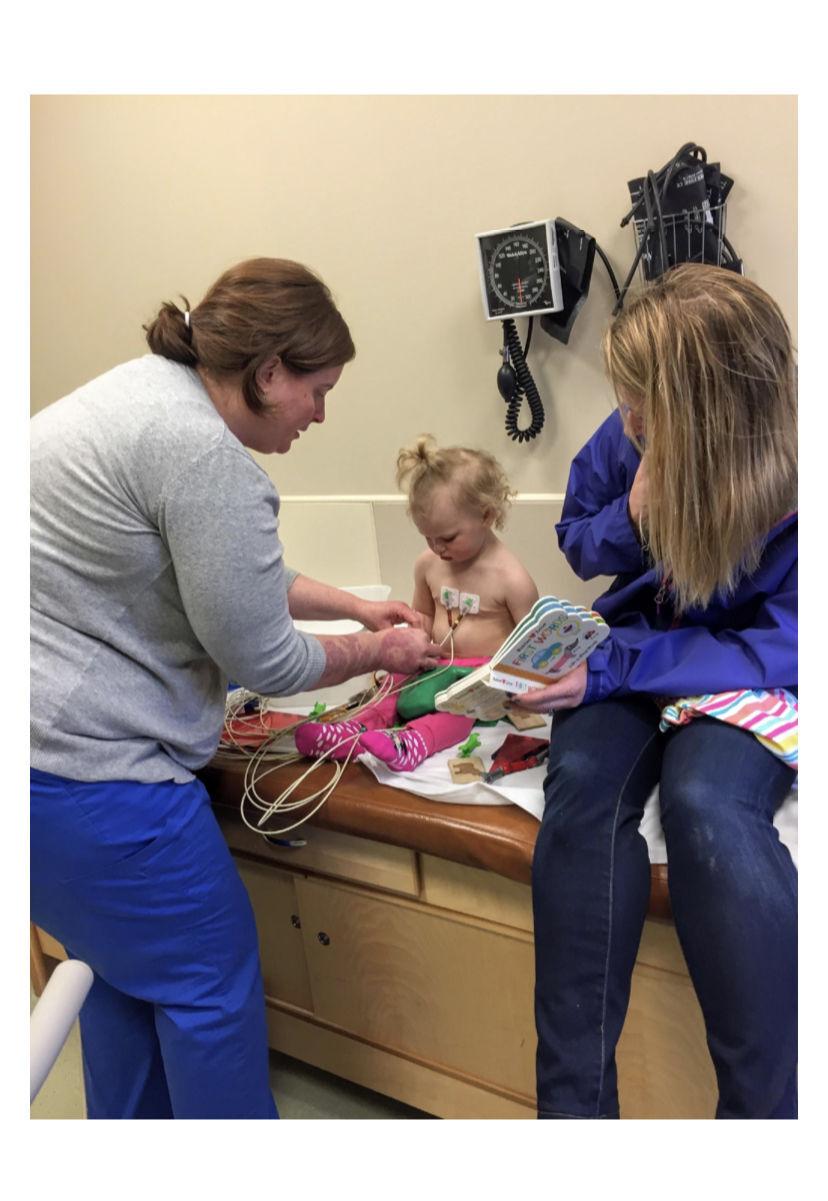 "They told us if it didn't close we probably would have been looking at some operations at that age, and the fear there is that when you have surgery that young ... it's never easy to do that," Hebert said. "And a stroke was the main concern. What would probably have happened is she would have had some sort of stroke (if the hole didn't close)."
It had been nearly two years since she was born and the second hole in her heart hadn't closed. Doctors told the Heberts it was extremely rare for the hole to close after that much time, so the Heberts were resigned to the surgery. Then the family received some good news.
"On one of our last trips to the hospital in Dover they told us if it hasn't closed by now it's probably not going to, so we left thinking this was something we were going to have to face," Hebert said. "When we brought her back, they said, 'You're not going to believe this, but it's closed up. You're in the minority of it closing this late.' So it was a huge sigh of relief. I'll never forget that day walking out of the parking lot.
"We were with CHaD for those two years. Team of doctors every time you go — seven, eight doctors. They were fantastic. Top-notch organization with medical stuff."
Sami is now "fully healthy," he said.
"She plays lacrosse. She plays soccer. She's a happy, healthy little girl. Because of CHaD and their help, it was a happy ending for her for sure."
So don't tell the Hebert family that Saturday's East-West matchup is just a game.