Stay Work Play New Hampshire, in partnership with New Hampshire Public Radio (NHPR), has announced the winners of the 2020 Rising Stars Awards.
The award recipients, selected by 28 judges from across the state (on individual award-specific panels), represent individuals and businesses making a contribution to their industries and the Granite State in seven award categories, the nonprofit said Friday.
"The judges were faced with some very tough choices when selecting the individual award recipients and Cool Company finalists," said Stay Work Play Executive Director Will Stewart in a statment. "We look forward to witnessing the continued success of these exceptional young people and companies as they continue to invest their time and talent to their local communities and impact the future of the Granite State."
The 2020 Rising Stars Awards winners are:
Civic Leader of the Year: Hooksett resident Martin Toe, Grassroots Organizer Intern for the American Friends Service Committee (AFSC), and Co-Founder of Change for Concord.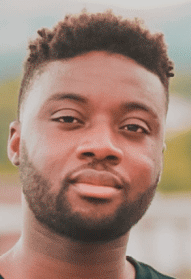 College Student of the Year: Barrington resident Juliana Good, senior at University of New Hampshire.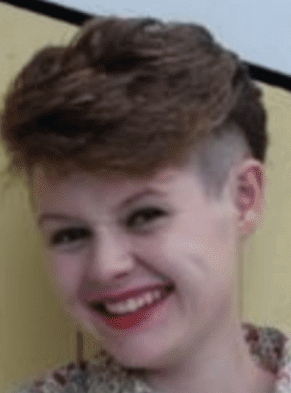 High School Student of the Year: Londonderry resident Erin Strike, senior at Londonderry High School.
Intern of the Year: Auburn resident Madison Olsen, intern with Hinsdale School District.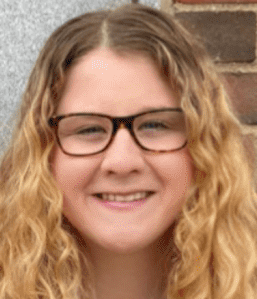 Young Entrepreneur of the Year: Manchester resident Shaquwan'Da Allen, owner of Rootz Natural Hair Shop.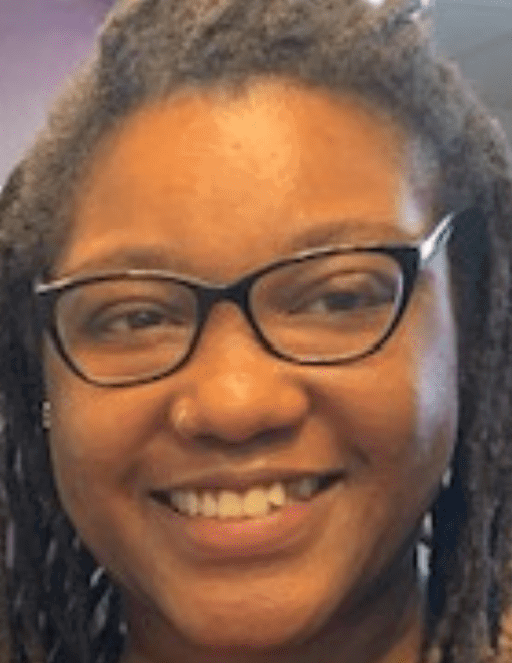 Young Professional of the Year: Lebanon resident Patrick Ho, Chief Resident, Clinical Instructor in Psychiatry, Dartmouth-Hitchcock Medical Center, and President of the New Hampshire Psychiatric Society.
The three finalists for Coolest Company for Young Professionals are: GYK Antler of Manchester, Nobis Group of Concord and Sunrise Labs of Bedford.
Judges determined three finalists for the Coolest Company for Young Professionals award category. This year, one company will be selected as the "People's Choice" recipient. Participating companies will each host a virtual "Happy Hour" event in which the public will learn more about why they should be selected as the sole category winner beginning at 6 p.m. on Oct. 6. The category winner will be determined through online public voting prior to, and the evening of, the awards reception. The public is invited to vote for the award here: bit.ly/RSA2020vote.
Due to the pandemic, the awards reception, traditionally held as an in-person event, will be broadcast live from the Currier Museum of Art at 6 p.m. on Oct. 15. Hannah McCarthy, NHPR's host and producer of the Civics 101 podcast, will serve as master of ceremonies. Attendance to the virtual event is at no cost, though attendees can choose to donate to the organization. Event information can be found at: 2020rsa.eventbrite.com
The Rising Stars Awards are presented in partnership with New Hampshire Public Radio and are sponsored by: Allegra Boverman Photography, Anagnost Investments, Bellwether Community Credit Union, BerryDunn, Currier Museum of Art, Dartmouth-Hitchcock Health, Elijah Craig Bourbon, Elm Grove Companies, Eversource, Exeter Health Resources, Fidelity Investments, GYK Antler, hirealliance, Hypertherm, Manchester-Boston Regional Airport, McLane Middleton, Northeast Delta Dental, Productions Inc., Sprague, St. Mary's Bank, Wash Street, WhyFly and Wipfli.