221005-spt-plymouth2
Alex Hall/Union Leader

Updated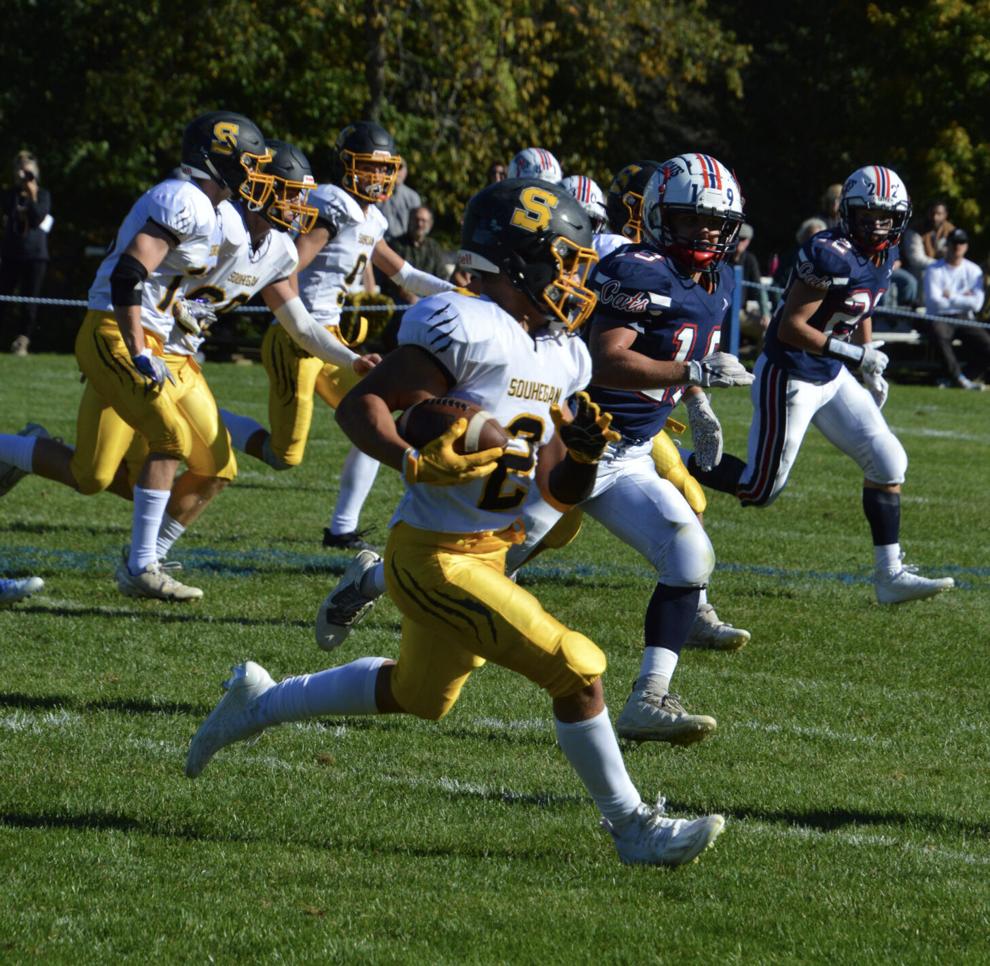 As featured on
THE UNION LEADER Power Poll always creates controversy, which is one of the things it was de…
Running back JJ Bright scored on a 66-yard run with 6:25 to play to help fourth-seeded Souhe…
LATEST NEWS SPONSOR
WARSAW  - Poland will send an additional 60 tanks to Ukraine on top of the 14 German-made Leopard 2 tanks it has already pledged, the Polish prime minister said in an interview with Canadian television on Thursday.
TORONTO  - Canada's Supreme Court struck down one mandatory minimum sentence for a firearm offense and upheld two others in a pair of decisions published on Friday.
WASHINGTON, Jan 27 (Reuters) - Contracts to buy U.S. previously owned homes increased for the first time in seven months in December as mortgage rates declined, another hopeful sign that the embattled housing market was starting to stabilize.
WASHINGTON - Ford Motor Co said Friday it is recalling 462,000 vehicles worldwide because video output may fail, preventing the rearview camera image from displaying.
MOSCOW  - President Vladimir Putin held talks on Friday with top security officials about the status of Russia's efforts to legally expand the outer boundaries of its continental shelf in the Arctic Ocean.
The Biden administration on Friday released a state-by-state breakdown of people who could get assistance from the president's embattled student-loan debt relief program, days after the Education Department said independent auditors had questioned the estimated cost of the effort.
DEAR HELOISE: Have you ever heard the word "phubbing"? It refers to someone who ignores their friends and family in order to pay attention to their phone or tablet instead. As a clinical psychologist, I hear about it every day.