MANCHESTER SCHOOL Superintendent John Goldhardt is a man of big ideas.
Last week, the superintendent of two years decided that the best way to shake Manchester out of its education funk is to go big. Scrap the model of three traditional high schools and build a new, mega-school for up to 3,500 students.
As Goldhardt terms it, "a Bold Restart."
If full when it opens, the high school would be the biggest in the state. He is hoping the size, the novelty and the grandeur (unless the city cheaps out) could help transform education in the city.
Of course, before a Manchester High School will be built, Goldhardt will have to answer all sorts of questions: What are the pros and cons? How will a mega-school be structured? How much will it cost? Who will pay for it?
And the subject I'll start to address — where to build.
Unlike the existing schools, the city won't be able to squeeze it into a residential neighborhood. The New Hampshire Education Department has standards for new schools, and the minimum lot size for a 3,500-student high school is 27 "contiguous buildable" acres.
That's about 27 football fields of space.
"I don't think there's a piece of property in Manchester that size that wouldn't have a wetland issue or a ledge issue," said developer Dick Anagnost. "All the good land has been developed. We would have snapped it up already."
The state does allow for waivers for the minimum size. But Goldhardt has said a lot of space is necessary for parking, a football stadium, three or four athletic fields. He'd even like an indoor swimming pool.
So, let's look around the city, along with Anagnost; Bob Duval, the president of the T.F. Moran civil engineering firm; and Kevin McCue, who has sat on city regulatory boards going on 20 years. Here are some possible spots, and their pros and cons.
1) My favorite — city-owned land that includes the JFK Coliseum, the Hunt Pool area, Central Little League and Beech Street School. School buildings could straddle Maple Street and a sky bridge could arch over the roadway. The JFK ice arena would have to go, but few kids play hockey nowadays and only their grandfathers remember JFK. Gill Stadium would be next door. Goldhardt could even put a roof over Hunt Pool and get his pool
Pros: A second benefit: urban renewal. "You take this area and reconfigure it all," McCue said. It would be within walking distance for many students. And the city already owns most of the property
Cons: "What do you do with all the stuff you take out of it?" Anagnost said.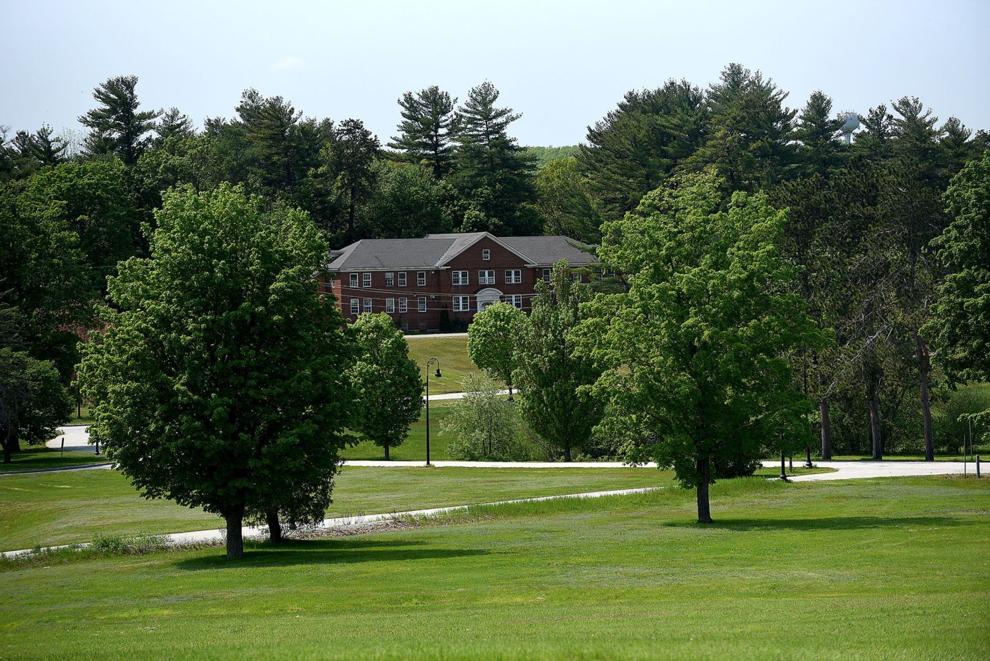 2) Everyone's first idea — YDC property. More than enough land exists in the North End off River Road to build a prominent school.
Pros: State-owned land that could be obtained easily enough, but the state might have to repay the federal grants used to build the nearly empty Sununu Youth Services Center. The location is one of the finest neighborhoods in Manchester, reflecting a newfound prominence for educatio
Cons: Only one two-lane road leads to the property. By their high school years, kids either have their own cars or convince their parents to drive them, Duval said. "Cars on the road, that's a big problem," he said. Some regional high schools have hired his firm to reconfigure traffic patterns because of so much traffic.
3) Memorial High School. Goldhardt wants Memorial to host a career and technology school. As an alternative, Manchester School of Technology, which Goldhardt wants to convert to a citywide preschool site, could remain as is.
Pros: Access eased because lots of different streets lead to the site. Neighborhood already accustomed to a high school.
Cons: Whoever came up with the idea of yellow bricks?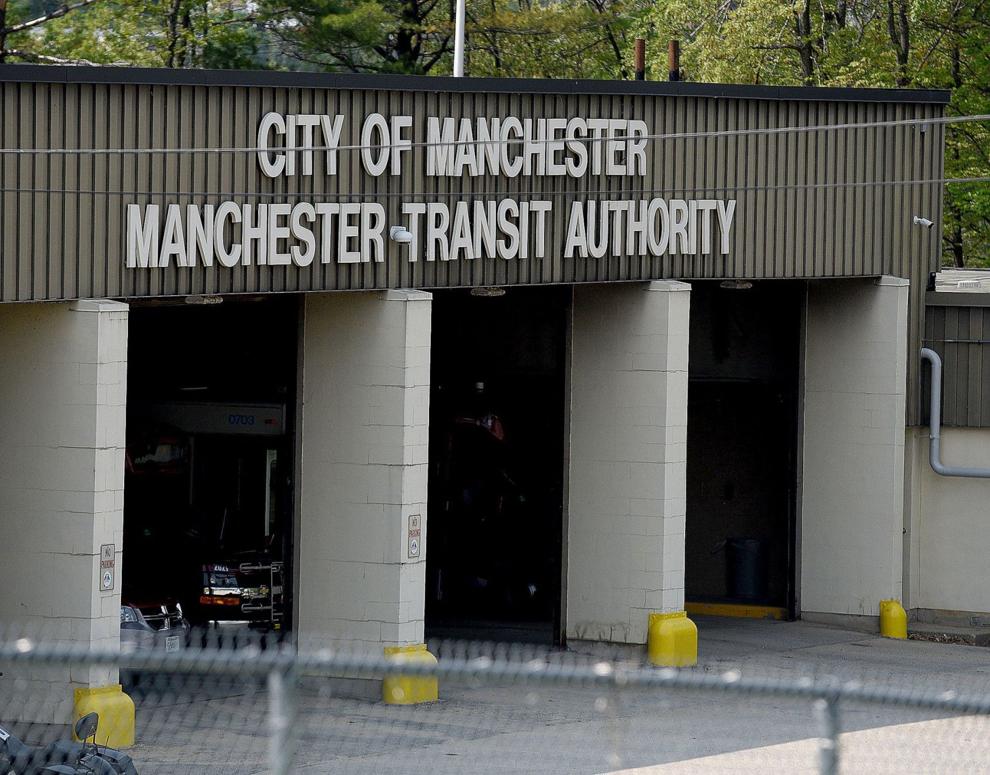 4) Insiders. These are some locations inside the city that would be tight but with creativity (and eminent domain) might work:
New Hampshire National Guard Armory on Canal Street. Connects education to the Millyard. Easy access with Amoskeag Bridge, Elm Street.
Wolfe Park on the West Side and surrounding properties. "That's quite a lot of space, and it's not used at all," McCue said. But could Second and Main street handle more traffic?
The Manchester Transit Authority terminal and surrounding land. The land is located off Elm Street behind the state liquor store. A multi-story high school would be prominent from the Merrimack River and highway, just like its would-be neighbor, Elliot at River's Edge.
5) Outliers. Some potential spots lie on the periphery of the city. There might be more space, but the distance from population centers will be a turnoff for many.
Black Acres, the sand pits, woods and high-voltage powerline that run behind the Kelley Falls projects up to Goffstown Back Road neighborhoods. The powerlines would cost millions to move, Duval said.
Hackett Hill, the hilltop land at the very northwest corner of the city. The city owns the land and hoped it would host a corporate headquarters. Prominent location. Probably too remote.
The discussion has started. According to school spokesman Andrew Toland, Goldhardt has not identified any particular location.
He compared the process to a couple buying a house. They first decide if they want to buy, then they think about their needs, then their finances, then a location.
"There's layers of decision-making," Toland said.
First off is explaining his plan and convincing the school board to back it despite a recent show of general support. He will get pushback.
For example, West Side board member Dr. Nicole Leapley questions Goldhardt's economies-of-scale approach to education. And a mega-school conflicts with the notion of neighborhood schools and a walkable city, she said last week.
Don't forget the cost. According to the online project cost calculator of the Local Initiatives Support Corporation, a spacious high school for 3,500 students would cost $96 million to build, an amount that does not include land costs.
Leslie Want, vice-chairman of the Manchester school board, said now is the time to invest in education, and a new school would be a destiny-altering move for the city.
"It's so exciting," she said, "can you believe Manchester is thinking of something so visionary?"