I'm going to venture a theological proposition (always a risky endeavor) and write that light means a lot around this time of the year.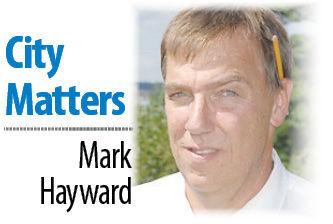 Jew and pagan. Catholic and Protestant. We're all sun-starved by late December and all longing for luminosity.
Torches of freedom; the return of the sun; the birth of the Son. It's all about light right now.
This is the first year that Brookside Congregational Church opted to follow the lead of many of us and string Christmas lights. And those lights are powered by poignancy.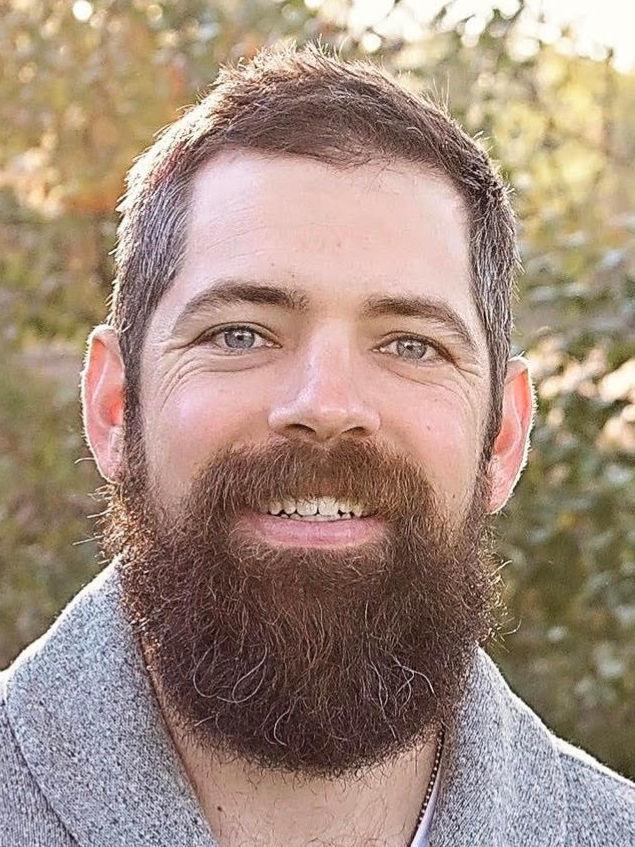 Because a couple of months after the church started planning its endeavor, it had to bury one of its faithful members, Karl Schneider.
Schneider, 38, died Sept. 29 in a hospital in Colorado, where the oil-and-gas industry consultant was on a business trip.
He was stricken suddenly by a hantavirus, which according to the Centers of Disease Control and Prevention is a virus attributed to rodents.
He left behind a family of four — his wife and three children, all younger than 7. All are active at Brookside.
So as the congregation, still mourning, turned its attention to the light project, the darkness of Schneider's death became its guiding light.
Organizers sold 100-light strands as a memorial. You could buy them to remember Schneider — which many people did — or to memorialize any other departed loved one. Those lights then went up on the church property.
"I feel a little less alone in this," said his widow, Laura, who spoke to me last week. "It gives me a sense of comfort to know the community is mourning him."
The two were high school sweethearts in Texas. As a consultant who traveled for work, Schneider could live anywhere. The couple was living in New York when they decided to move to Manchester for the simple reason that Karl snowboarded and loved New Hampshire's ski mountains.
They moved into the North End. Brookside was close by their home and was a convenient place to worship. The couple liked the church, children quickly followed, and Brookside celebrated the birth of their three children.
Karl cherished Christmas, Laura said.
He reserved special family time for Christmas. They attended the Christmas Eve service at the church. He took pride in lighting the family tree from the trunk outward.
"He got every limb. It was a very lit tree, always," she said.
Laura is coping with his death.
"We're doing OK day to day. I don't want to say we're doing well," said Laura, whose family is joining her this week. "I haven't forgotten every day that Karl has passed away. Sometimes it feels like the world keeps going."
The church turned to New England Holiday Light Company. Co-owner Jeff Paquin provided the strands for sale and guided church volunteers on how to string them.
The all-white lights crisscross the trunks of deciduous trees and reach up about 15 feet or so, an indication of how comfortable volunteers felt stretching from their ladders.
At night, the lights highlight the vaulting steeple and sprawling grounds of the church building.
Lisa Brock, one of the organizers of the project, envisions future years with trees lighted along the Clarke and Chestnut streets perimeter. Maybe even a lighted trail into a wooded area south of the building.
"It was a devastating loss for our congregation, felt by so many people," Brock said about Karl's death. "It brought the church a lot closer together, made us come together, work together."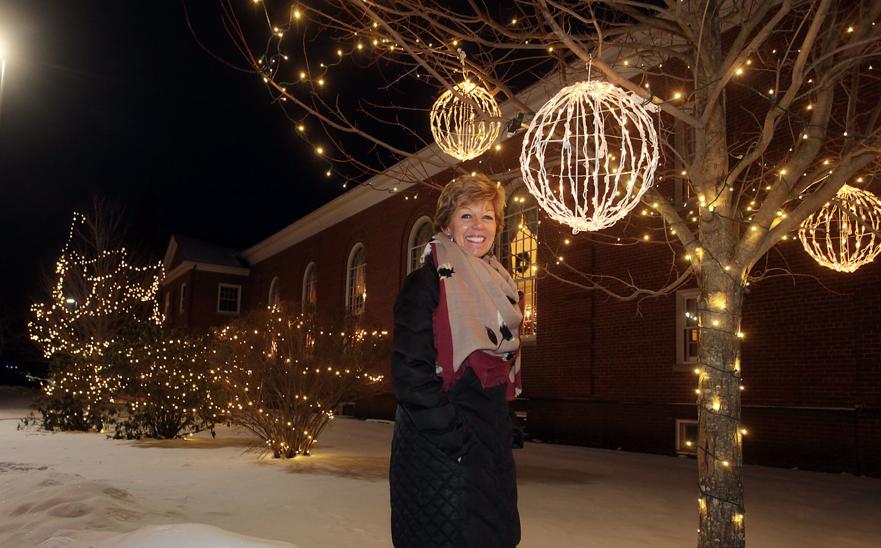 The church's interim minister, the Rev. Laura Biddle, said everyone was "in that longing place" and looking to heal after Schneider died.
Once they tied the notion of Christmas lights to memorials, a spiritual explosion followed, she said.
This first year, they sold 182 strands at $20 a strand.
They will take them out next year, and hope to add to their reach every year.
Because death doesn't stop, not for young people with young kids like Karl.
"Once we were all involved, Karl wasn't out there all by himself," Biddle said. "He was wrapped up with all the people who died."