Most of the times when reporters — and I include myself — write about the Valley Street jail, their focus is on inmates.
An inmate who overdoses or hangs himself.
An inmate who gets beat up or dies.
Inmates languishing behind bars because they are guilty of poverty, mental illness or drug addiction.
In his debut novel "Barker House," former Valley Street jail corrections officer David Moloney writes about the jailers who hold watch over those inmates. Most are stuck in dead-end lives and are stuck in the jail as much as the inmates.
One beats a child killer, aiming strategic blows that will escape any reprimand.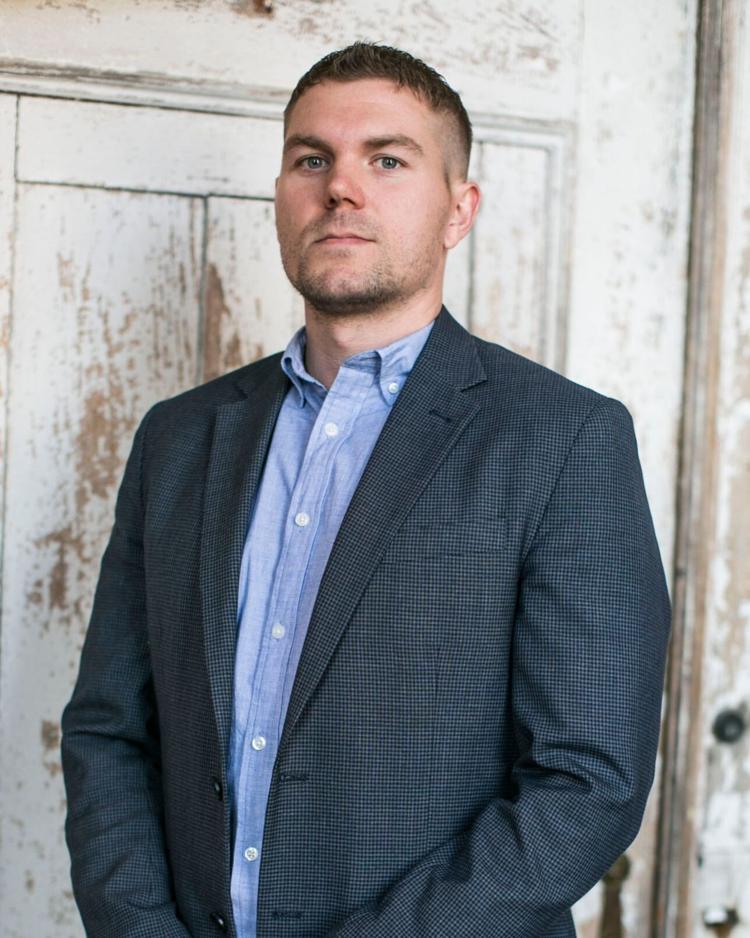 Some are victims of violence themselves.
Nearly all struggle in their outside lives. They drink too much. They obsess over their jobs while growing distant from their loved ones.
"This place will change you," a veteran CO tells a newcomer after he delivers a beating. "If it doesn't, you won't be part of it."
The Barker County House of Corrections is a thinly veiled Valley Street jail, the nickname for the Hillsborough County House of Corrections. Barker House is the jail in the largest county in New Hampshire. Its modern design precludes the need for fences and concertina wire.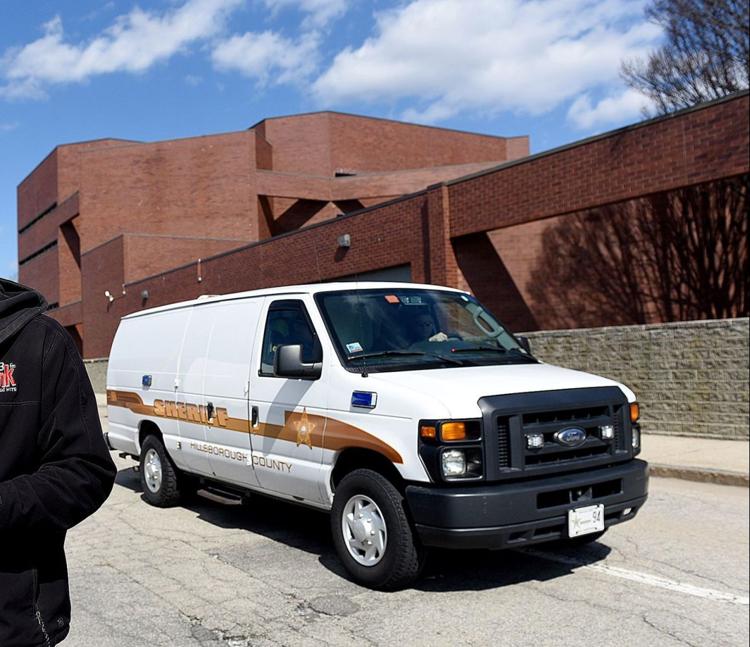 Its inmates and workers live in the communities of Nashua, Hudson and Milford. (The book doesn't mention Manchester, however.)
Moloney worked at Valley Street jail from 2007 to 2011.
He chose a profession that is invulnerable to economic trends. No need to worry about job losses because of COVID-19, automation, foreign trade or the internet. That's because the land of the free incarcerates 655 of every 100,000 of its residents, the highest rate in the world, according to the World Prison Brief.
Like the characters in his novel, Moloney said Valley Street jail changed him. On the positive side, he lost his shoulder-length hair and 75 pounds; he became fit. And he found mentors — the white-shirted command officers that he aspired to become.
But there was a downside.
"I started to hide inside myself," he said in an interview available at UnionLeader.com. He avoided the normal discussions about his workday with his newlywed wife.
"Being an Irish Catholic, that's sort of what we do anyways. I multiplied that by 100," he said. He grew disillusioned over the "ecosystem of the jail" — fecal matter thrown at jailers, physical and psychological abuse of inmates, a culture that demanded that corrections officers cover up each other's misdeeds.
"When things went wrong, it was easier to say things went right," Moloney said.
Last month, county commissioners announced a new superintendent to head the jail, Willie Scurry, who made his career at Valley Street and rose through the ranks.
Moloney described Scurry as amazing. "He's just a great guy," Moloney said.
I left multiple telephone and email messages, but Scurry did not return them.
"I've always had the greatest admiration for our COs and admired their ability to do the job," said Toni Pappas, chairman of the Hillsborough County Commissioners. "I'm interested in reading the book."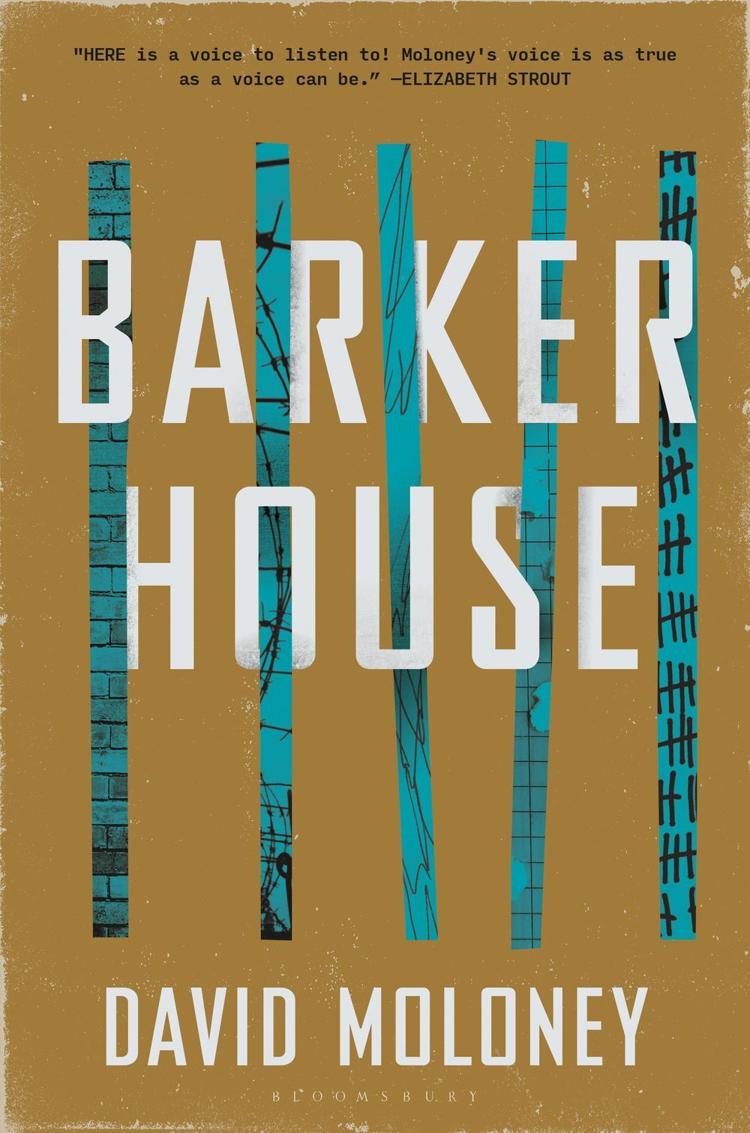 After quitting Valley Street, Moloney earned a degree at UMass-Lowell and now teaches English and creative writing at Southern New Hampshire University. New York-based Doubleday published Barker House, his debut novel.
A lot of corrections officers are good people, Moloney said. The job is attractive for someone who grew up in a working class home. You don't need a college degree. There's a union. You can retire in 25 years.
Moloney describes the work as a novel in stories that focus on nine corrections officers.
The newcomers struggle over the demands of the job. The veterans pursue pastimes that could land them in jail. One enforces his father's bookmaking operation and watches while his father beats up a fellow CO.
Another obsesses over a child molester; he rifles through the inmate's personal papers and destroys his soap sculptures.
Another moonlights at a strip club and shares cocaine and intimate moments with one of the strippers.
Most jailers aren't that different from the inmates, Moloney said.
"A lot of their mistakes were mistakes that I made. I had the benefit, the luck of not getting caught," Moloney said.
He thinks things are getting better. Bail reform and alternative sentencing programs have drastically reduced the jail population, relieving the stress-producing overcrowding.
The book, he said, examines what makes a good person lose his cool. It happens in a lot of jails and prisons, not just Valley Street, Moloney said. Someone who's never had much of anything gets a badge, gets power and changes.
"That's a tale for all of humanity," Moloney said. "We've never figured out how to do that correctly. It's just the nature of one person with power and another with none."